2019 Design Award Winners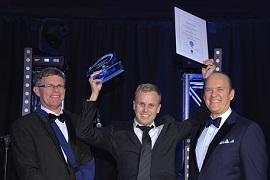 Axiam Plastics Ltd was announced winner of the Supreme Award at the 2019 New Zealand Plastics Industry Design Awards for their F15 Chassis & Helmet Components.
The Awards ceremony was held as part of Plastics New Zealand's 75th Anniversary Conference Gala Evening at the Millennium Hotel in Queenstown on Friday 17th May 2019.
Supreme Award

Supreme Winner: F15 Chassis & Helmet Components – Axiam Plastics Ltd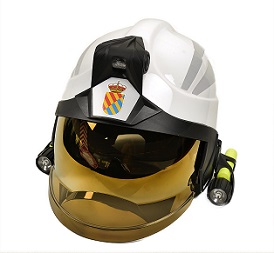 The supreme winner for the 2019 Awards results from bringing together a range of classic product development considerations: attractive and versatile design which was well researched and future-proofed; a range of carefully selected materials; appropriate manufacturing technologies; high quality; complex precision tooling; good commercial and export potential; all based largely on New Zealand input.
Best Consumer Product
Winner: Drape Support – Adept Ltd
Drape Support – Versatile sterile drape management and work surface
Best Industrial Product
Winner: Gallagher TW Series – Gallagher Group Ltd
Best Environmental Product
Best Manufacturing Process & Execution
Winner: F15 Chassis & Helmet Components – Axiam Plastics Ltd
Best Tool Making Application
Environmental & Energy Achievement
Winner: New Zealand Recycled Plastic Containers – Flight Plastics Ltd
Best Supplier Partnership
Research & New Innovation Award
Winner: Ligate™ - Biobased Adhesive - SCION