Drape Support
Entrant: Adept Ltd
Product: Drape Support - Versatile sterile drape managment and work surface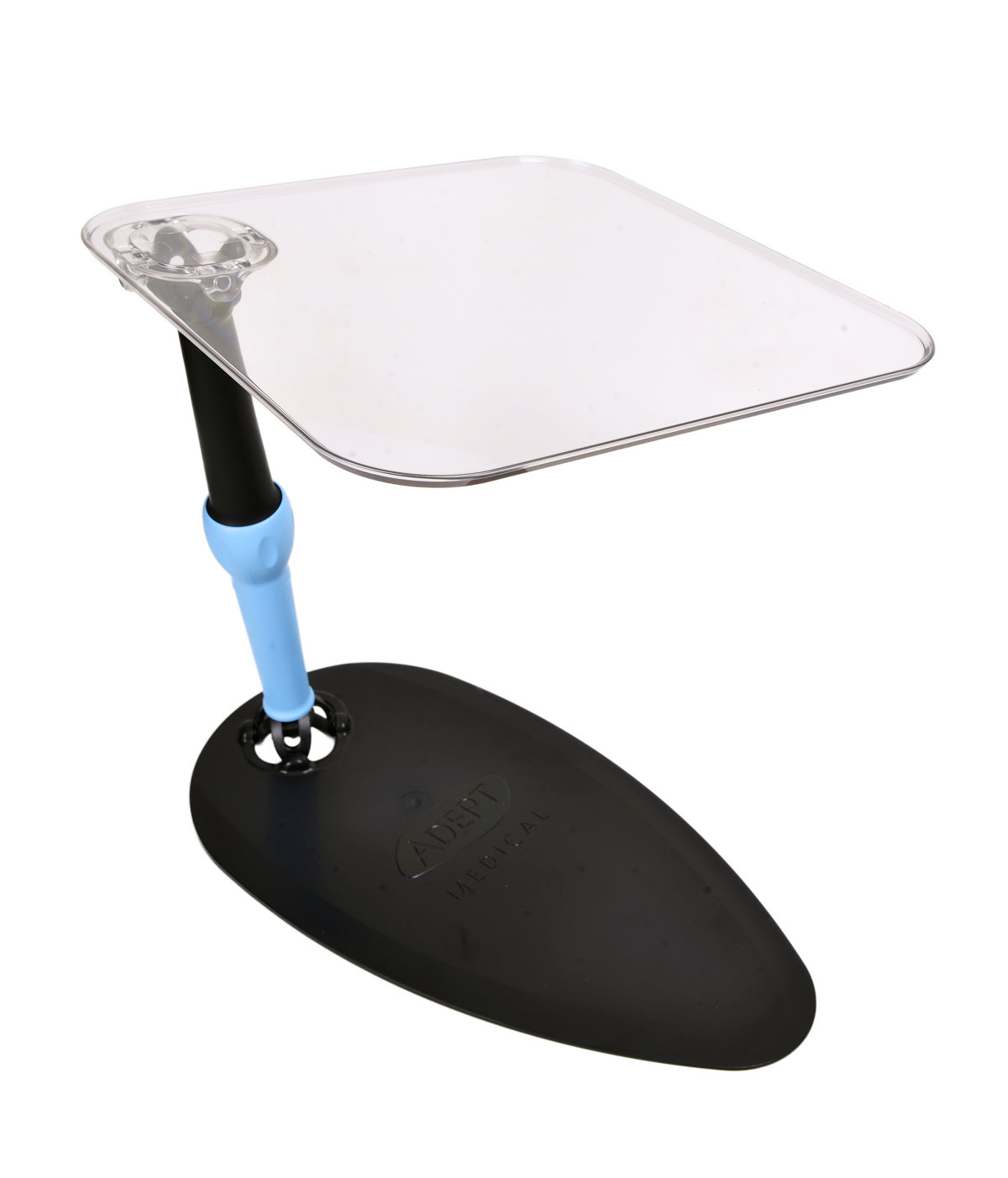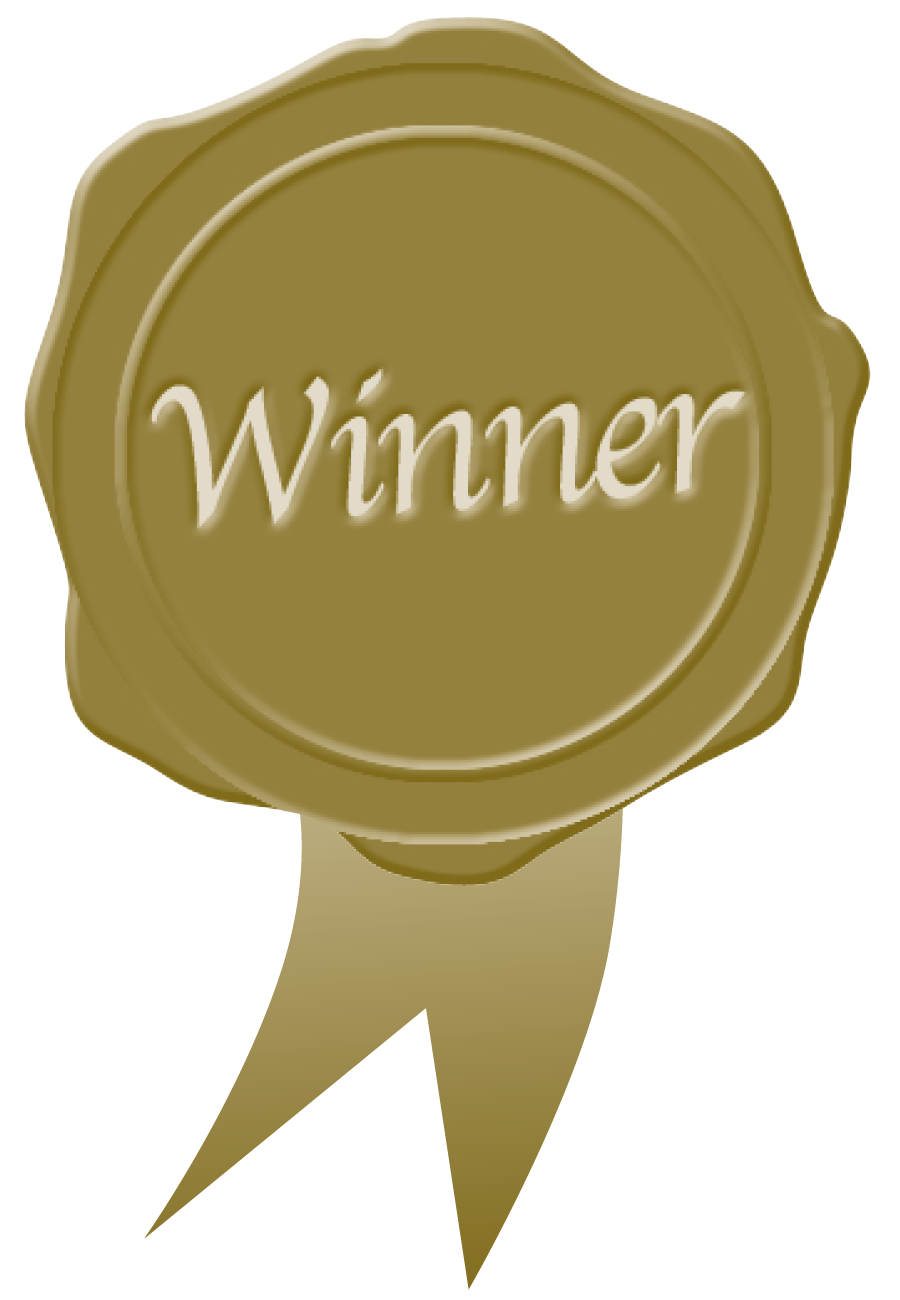 Best Consumer Product - Winner
This was a complete product with a simple function. The judges were particularly impressed with the clever and elegant design. With its lockable, articulating joints the product is very versatile and easily used. All parts have been well engineered, include good material choices and are high quality mouldings. It is a fine example of a product conceived, developed and manufactured in New Zealand.
Category 2 - Best Consumer Product
Client: Adept Ltd
Designer: Adept Ltd
Manufacturer: Adept Ltd
Modern Interventional Radiology and Cardiology procedures requiring access to arteries utilise a sterile drape over the patient exposing only the access site. Keeping the drape off a patient's face reduces patient anxiety and allows visual communication. The Adept Drape Support uses unique lockable articulating joints, to provide positioning versatility and a convenient work surface. Designed, tooled and manufactured by Adept to CE certification, the Drape support was released to Market in September 2018.