Technical Help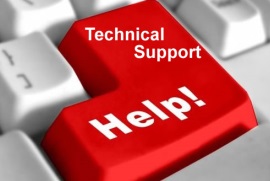 Plastics New Zealand is able to provide assistance to our Members on a case-by-case basis on technical environmental issues and problems.
If we don't have the expertise you require we can facilitate conversations with the right people in the plastics industry.
Please note this service is only available to our Members.
Contact us for more information.