New Zealand Plastics Industry National Conference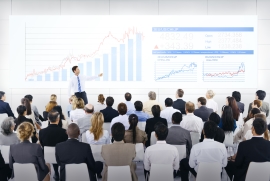 PNZ organises and hosts a two day Annual Conference each year. A calendar highlight this event is organised around a theme relevant to growing and developing the success of member businesses and the collective industry.


The thought leadership from the Conference presenters encourages members to spend the 2 days "working on their business rather than in their business" and they gain valuable learnings to apply back in their workplace.
It provides an opportunity for industry leaders and business owners to grow and develop themselves and the emerging leaders in their businesses. Attendees are updated on and can input into important industry developments.
The Conference programs allows attendee to network and socialise with industry colleagues, build a profile and create business opportunities.