New Zealand Industry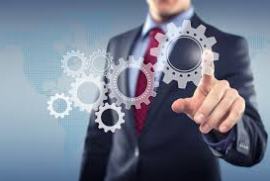 The New Zealand plastics industry is flexible and agile and can quickly respond to your sourcing or development needs. Our plastics manufacturers export their products around the world and specialise in small run, high quality products. We are an enabling industry which supports other industries critical to the NZ economy.
Our manufacturers process plastic resin into a huge variety of products ranging from special multi-layer films for packaging, to automotive, electrical and medical parts, specialised products for the agricultural and construction industries as well as a host of other items.
What makes the NZ plastics industry unique?
It is a processing industry - no polymer resins are manufactured in New Zealand - they are all importedIt produces a higher proportion of packaging products in comparison to other developed nations
Not only do we have advanced capabilities in manufacturing plastics, NZ is also an easy place to do business. We have an open economy, speak English, and have honest and ethical business practices.
You can place your trust in our technically excellent and innovative plastics manufacturers.