LIGATE™ - Biobased Adhesive
Entrant: SCION
Product: LIGATE™ - Biobased Adhesive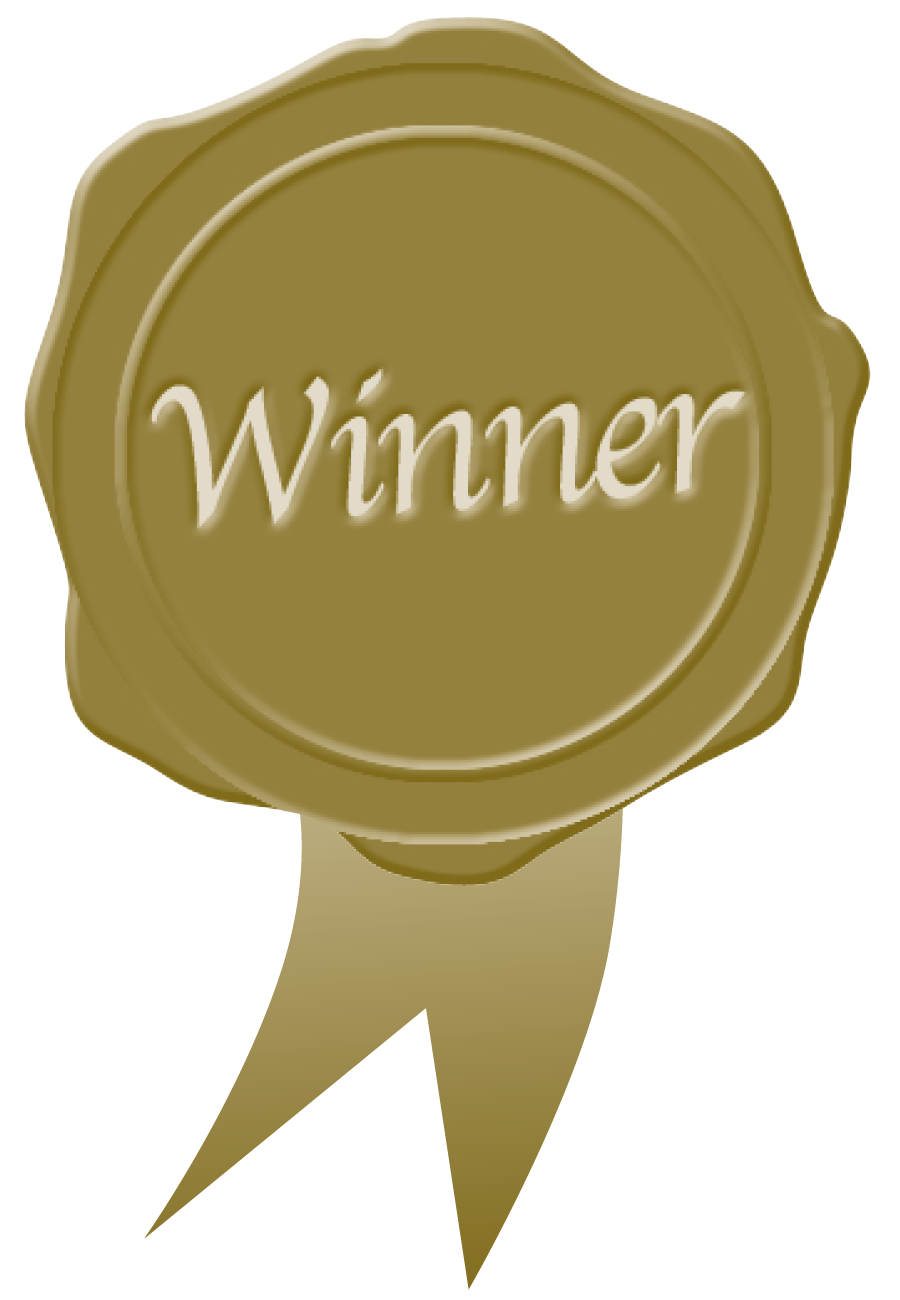 Research & New Innovation Award - Winner
The concept of a polymeric bioadhesive which is free of petrochemicals and made from 100% renewable plant resources seemed to the judges to be a very significant challenge, and yet it is now a reality. This water-based, non-toxic bioadhesive is used for the production of panelboard and is fully compatible with existing panelboard manufacturing equipment. The judges felt that this product certainly met the criteria for innovation and environmental achievement, and with commercial trials advancing well they felt this was an appropriate inaugural winner in this category.
Category 10 - Research & New Innovation Award

Client: SCION
Designer: SCION
Manufacturer: SCION


Scion's LIGATE™ bioadhesive resins are free of petrochemicals and formaldehyde and made from 100% renewable plant resources including lignin, a by-product of papermaking. Our water-based, non-toxic bioadhesives are compatible with existing adhesive and panelboard manufacturing equipment. LIGATETM uses very challenging chemistry in a very simple way to deliver an environmentally friendly performance product. Unlike other biobased adhesives – Scion's resin does not just replace petro chemically based adhesives but uses bioinspired chemistry to achieve its performance.