F15 Chassis & Helmet Components
Entrant: Axiam Plastics Ltd
Product: F15 Chassis & Helmet Components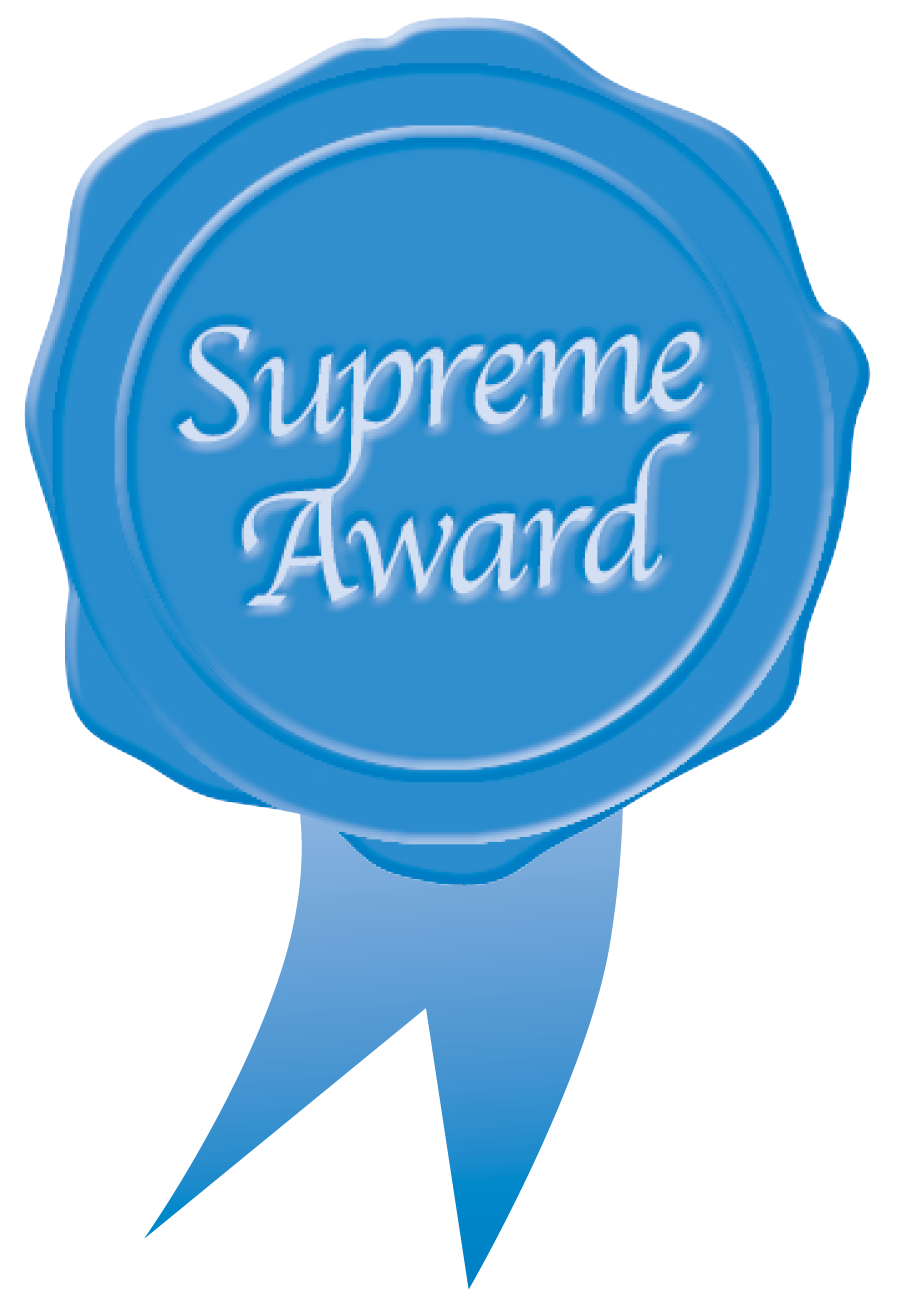 Supreme Winner
The supreme winner for the 2019 Awards results from bringing together a range of classic product development considerations: attractive and versatile design which was well researched and future-proofed; a range of carefully selected materials; appropriate manufacturing technologies; high quality; complex precision tooling; good commercial and export potential; all based largely on New Zealand input.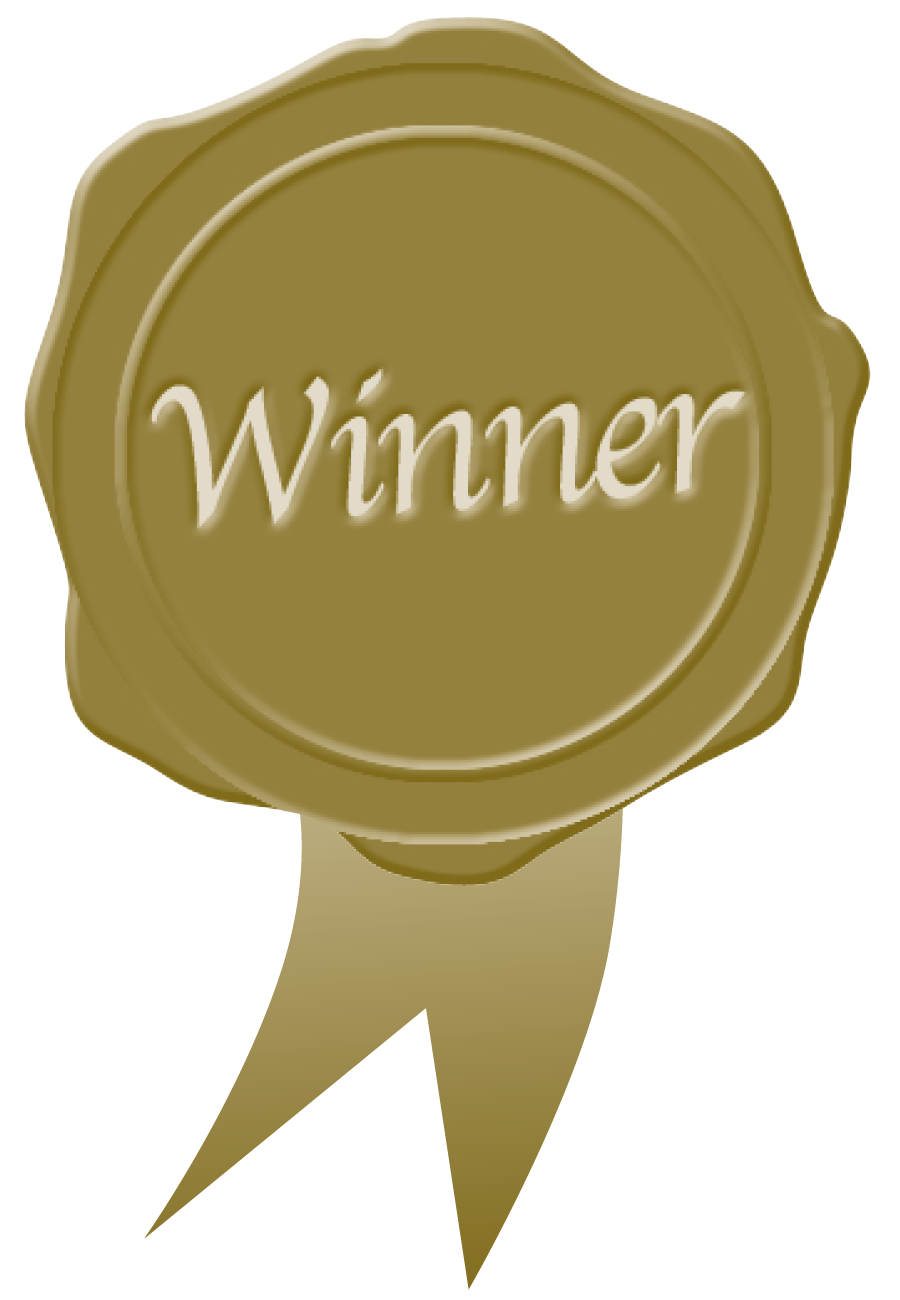 Best Manufacturing Process & Execution - Winner
The overall design of this product impressed the judges but also was commendable for its versatility to meet a wide variety of helmet specifications, while also catering for future requirements. It is obviously the result of considerable design evolution while including significant further product development. At its heart is a high quality, well-engineered chassis component which requires a very complex mould. All other components are well designed and moulded to create an impressive complete final product.
Category 6 - Best Manufacturing Process & Execution
Client: Pacific Helmets (NZ) Ltd
Designer: Pacific Helmets (NZ) Ltd
Tool Designer: Best Tooling Hong Kong Ltd
Tool Manufacturer: Best Tooling Hong Kong Ltd
Raw Material Supplier: Interplas Agencies Ltd
Manufacturer: Axiam Plastics Ltd
Pacific Helmets are market leaders in design, function and technology offering all levels of specification for Helmets used by fire fighters in structural and Wildfire situations, USAR rescue personal and paramedics.
With the F15 Fire Helmet they have created a High spec. model that can be accessorised to suit any specialist customer demand.
A Key component being the 1 piece chassis which allows for current and future advances in communication integration, visor function, torches, biometric and even augmented reality technology related components to be added to the Helmet.