Recycled Plastic Containers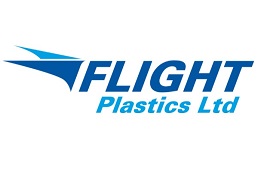 Entrant: Flight Plastics Ltd
Product: Flight New Zealand Recycled Plastic Containers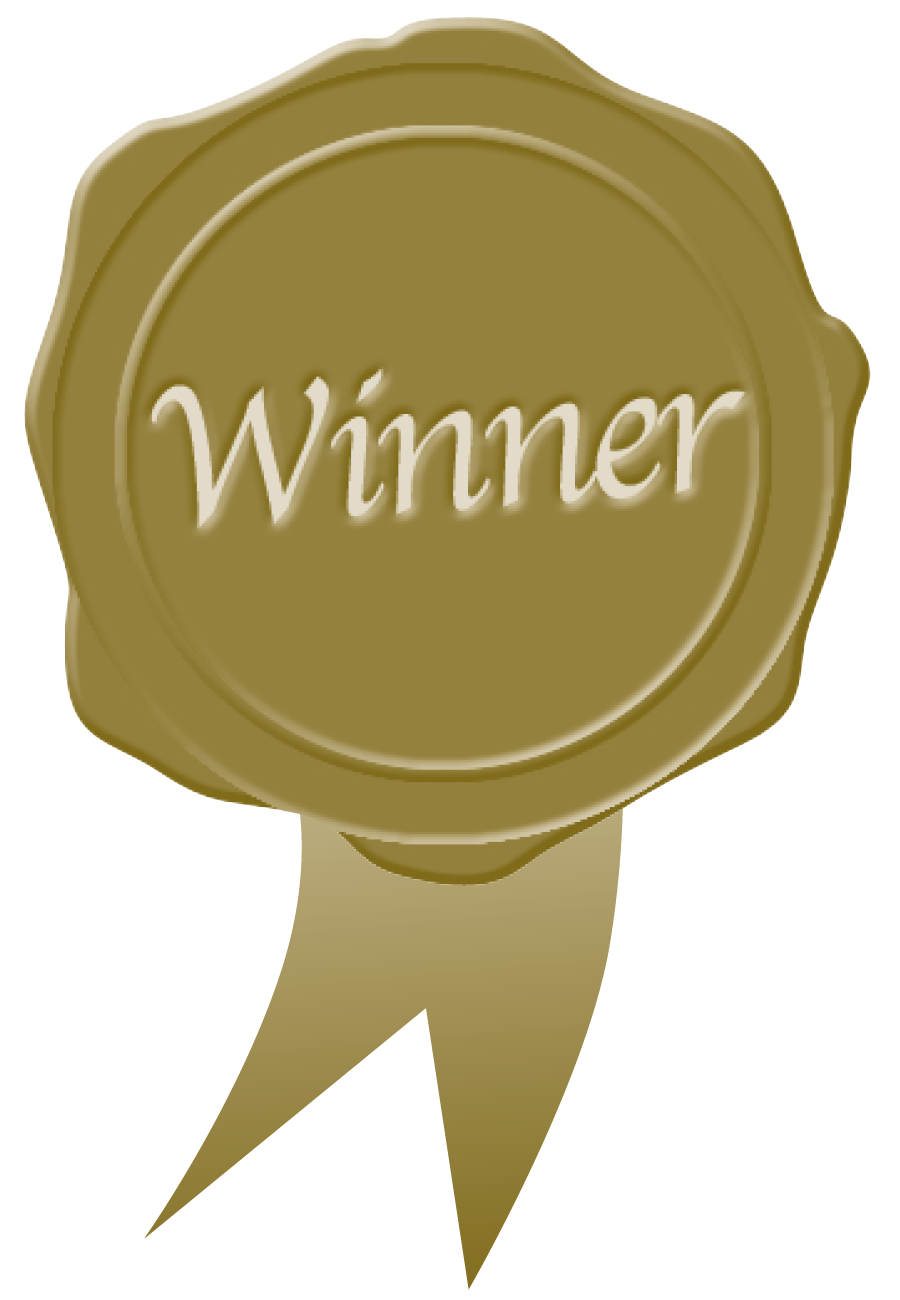 Environmental & Energy Achievement - Winner
This was considered to be a major development for the plastics industry and recycling generally in New Zealand. As a consequence, there is now a domestic recycling channel for post-consumer PET, one of the high use materials used in the industry. It is an initiative which has required bold investment and appears to have been thoroughly researched and carefully executed. Because new PET containers are now able to be produced with high levels of recycled PET content, not only is there less PET going to landfills but less
PET resin being imported in the first place. The judges considered this development to be a major improvement in all respects.
Category 8 - Environmental & Energy Achievement

Client: Flight Plastics Ltd
Manufacturer: Flight Plastics Ltd
Flight's Recycled PET containers are the only R-PET packaging in NZ guaranteed to be made using our own waste PET. The project is part of a $17 million investment which started in 2013. Flight now operates the 1st and only plant in NZ that can manufacture RPET food packaging from waste PET and is one of the few facilities in the world where all parts of the process take place on the same site.