Plastics NZ Offerings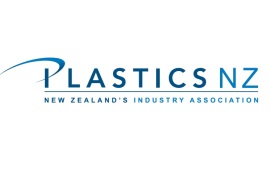 Plastics NZ training and development programs are designed to meet a specific industry need while complementing other industry training.
To date, over 1,800 designers, engineers and others, have enrolled in the Diploma of Design & Specification of Plastics which is delivered to enhance the industry's design and development capabilities. It also funds
Plastics NZ also funds a program for emerging industry leaders. A unique personal development and leadership experience, it enables the attendees to be more effective and productive leaders in their workplace.
Other training and development opportunities include our yearly Conference and Technical Events in regions around New Zealand. Our technical events cover seminars and site visits to learn best practice from other companies on topics such as lean manufacturing, robotics and environmental manufacturing.