Hansen Products (NZ) Ltd
Address:
16 Union East Street, Whangarei, New Zealand

After 60 years in business, Hansen Products is extremely proud to be a New Zealand owned and operated business. We are continuing to design, manufacture and distribute Pipe Fittings and Valves of the highest quality around the world. Hansen has built a reputation for providing high performance, easy to use, simple products that deliver our customers "Best Installed Value". The winning formula that has been applied to the product range since the 1950's has ensured a loyal customer following through the generations. With a range of over 1000 different products, loyal customers and a dedicated team, Hansen is poised for the new challenges ahead.
Healthy Homes Group Ltd T/A Magnetite
Address:
7/28 Anvil Rd, Silverdale, Auckland, New Zealand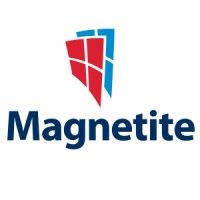 Magnetite specialises in providing acoustic and thermal insulation for existing windows. Our double glazing systems have been independently tested by the National Acoustic Laboratories and the Window Energy Rating Scheme (WERS) in line with National Fenestration Rating Council (NFRC) regulations.

Magnetite™ is an innovative technology that converts your existing single glazed windows into double glazing. The Magnetite system was developed over 25 years ago as an alternative to traditional double glazing. Ben Lafleur and Adrian Lafleur begun the operations in 1998 and started delivering it to homes throughout Sydney.

Over the years Magnetite have added complementary products such as Soundtite - secondary aluminium window system, Solartite - window tinting and Sealtite - weather & acoustic window seals. Our range enables us to Assess, Design and Deliver the best possible double glazing solution across a wide range of windows in homes or offices. Our purpose is defined by our motto, which is "ADD Comfort."

By focusing on Comfort, Magnetite developed a leading reputation in both acoustic and thermal window insulation for residential and commercial buildings across Australia & New Zealand. With extensive knowledge and experience assessing glazing requirements, we customise glazing solutions to achieve the best results for our clients. We operate nationwide through a franchised network of factories who employ qualified estimators and installers, as well as authorised Magnetite dealers, in regional areas.
Hi-Tech Packaging Ltd
Address:
62 Apollo Drive, Rosedale, Auckland, New Zealand, 0632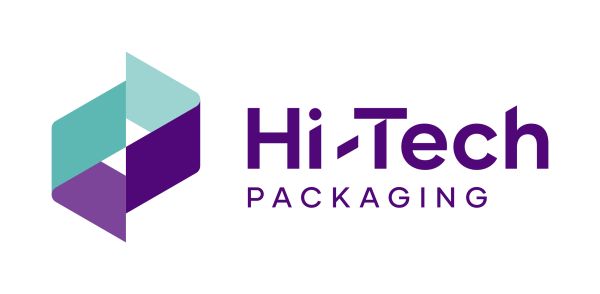 Specialists in the Strategic Sourcing of Custom Packaging Solutions
Hi-Tech Packaging brings next generation packaging to the New Zealand, Australian and Pacific markets. Our Strategic Sourcing Team in New Zealand develops custom packaging solutions, using innovative materials and decades of technical expertise.

We play a vital role in our customers' business operations. Our experienced staff focus on solving the technical and operational challenges of packaging production and stock management for busy management teams. Using Hi-Tech Packaging's three services; Search & Select™, Comply & Conform™, and Service & Supply™, we create custom packaging solutions, and deliver superior service to a wide range of industries in New Zealand.
Hope Moulded Polystyrene Ltd
Address:
41 Aniseed Valley Road, Hope, Nelson, New Zealand, 7051

Hope Moulded Polystyrene are manufacturers of quality Polystyrene boxes of all shapes & sizes - 1 litre to 70 litres varieties
Locally owned & operated servicing the Seafood / Meat / Produce & Pharmaceutical Industries for more than 37 years.
Huerner Welding Technology Ltd
Address:
12 Croskery Road, Papakura, Auckland, New Zealand, 2110

Huerner Welding Technology are a leading supplier for Butt Welding and Electro-fusion equipment which is all sourced from HÜRNER Schweistechnik in Germany. In our factory we offer a full range of welding equipment with a full service department dedicated to machine services, maintenance and repairs for Huerner Butt Welding, Electro-fusion equipment and tools.
Huhtamaki Henderson Ltd
Address:
30 Keeling Road, Henderson, Auckland, New Zealand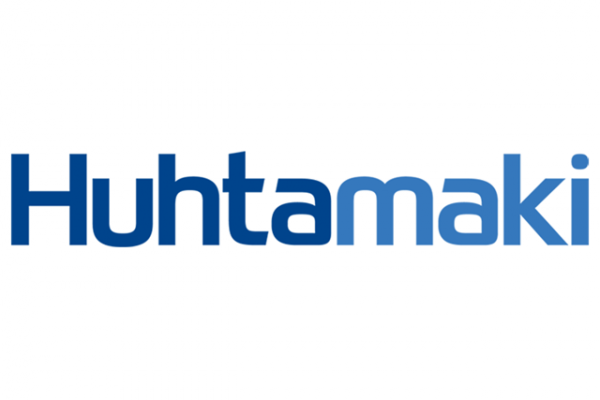 Huhtamaki Foodservice New Zealand

Our products are designed to help create great dining experiences for your customers. We offer a wide range of high quality food packaging products for quick service and fast casual restaurants, coffee shops and cafeterias, convenience stores and vending operators across the world.

At Huhtamaki we want our customers to grow and work to succeed with them across different markets and conditions. To ensure this we're focused on being able to respond to the megatrends and changes that impact our customers.

Huhtamaki delivers innovative solutions that help address complex and challenging needs to grow the market and unlock value for our customers. Innovation in the materials used, quick turnaround times for product development and prototyping, tailored solutions for specific business needs and transforming the manufacturing processes are some of the ways in which we bring leading-edge products to the market to open up new opportunities.
Hynds Ltd
Address:
25 Arwen Place, East Tamaki, Auckland, New Zealand, 2163
Hynds Group of Companies is New Zealands' premier product supplier for the management of water and water based waste in the civil and rural infrastructure markets. Hynds operates a distribution network of 32 branches throughout New Zealand supplying over 40,000 product types for drainage, watermain, environmental, industrial process and rural applications.