2023 Conference Sponsors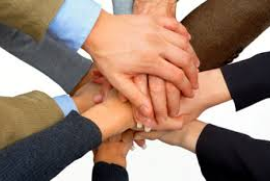 Plastics New Zealand would like to acknowledge the following 2023 Annual Conference Sponsors
More than just sponsors, these companies have chosen to support New Zealand's innovative Plastics Industry because they believe they have a role to play in its continued expansion and success on a global level.

Conference Principal Sponsor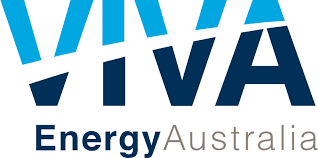 Viva Energy is one of Australia's leading energy companies and supplies approximately a quarter of the country's liquid fuel requirements. Viva Energy owns and operates the strategically located Geelong Refinery in Victoria, and operates bulk fuels, aviation, bitumen, marine, chemicals, polymer and lubricants businesses supported by more than 20 terminals and 55 airports and airfields across the country.
Viva Energy is the sole manufacturer of polypropylene in Australia and Australia's major importer of polyolefins and solutions. The Geelong based polymer manufacturing plant produces polypropylene, a base material used to produce diverse plastic products such as flexible packaging films, labels and bank note substrate, non-woven fibres, houseware and consumer products, caps and closures, rigid tubs, trays and pots, blow moulded jars and bottles, stationary and industrial sheeting, profiles and piping. Our local Market Development Laboratory provides advanced technical and product development support for our polymer products.
Gala Evening Sponsor

Supporting Sponsors
Trade Table Exhibitors