Conference Sponsors 2017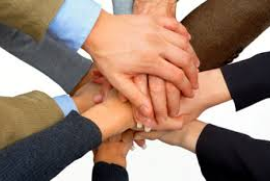 Plastics New Zealand would like to acknowledge the following 2017 Conference Sponsors.
More than just sponsors, these companies have chosen to support New Zealand's innovative Plastics Industry because they believe they have a role to play in its continued expansion and success on a global level.
Principal Sponsor
As the Energy Efficiency and Conservation Authority (EECA), we promote energy efficiency, energy conservation and the use of energy from renewable sources. Our role is to make sure we make the most of our resources, hence our name - Te Tari Tiaki Pūngao, The Office That Guards The Energy.
At EECA Business™ we work with a wide range of businesses across New Zealand to reduce energy costs. We've supported thousands of energy audits, workshops and feasibility studies to identify energy saving opportunities. Energy saving is good for your business, good for the economy, and good for the whole of New Zealand.
Supporting Sponsors
Trade Table Sponsors