Conference Sponsors 2020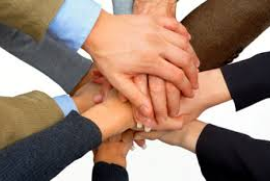 Plastics New Zealand would like to acknowledge the following 2020 'Positively Plastics' Annual Conference Sponsors
More than just sponsors, these companies have chosen to support New Zealand's innovative Plastics Industry because they believe they have a role to play in its continued expansion and success on a global level.

Conference Principal Sponsor

LyondellBasell is one of the world's largest plastics, chemical and refining companies, manufacturing products at 56 sites in 19 countries. LyondellBasell products and technologies are used to make items that improve the quality of life for people around the world including packaging, electronics, automotive parts, home furnishings, construction materials and biofuels.
Gala Evening Sponsor

Supporting Sponsors

Trade Table Exhibitors