Expol Quickdrain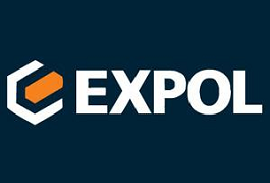 Entrant: Expol Ltd
Product: Expol Quickdrain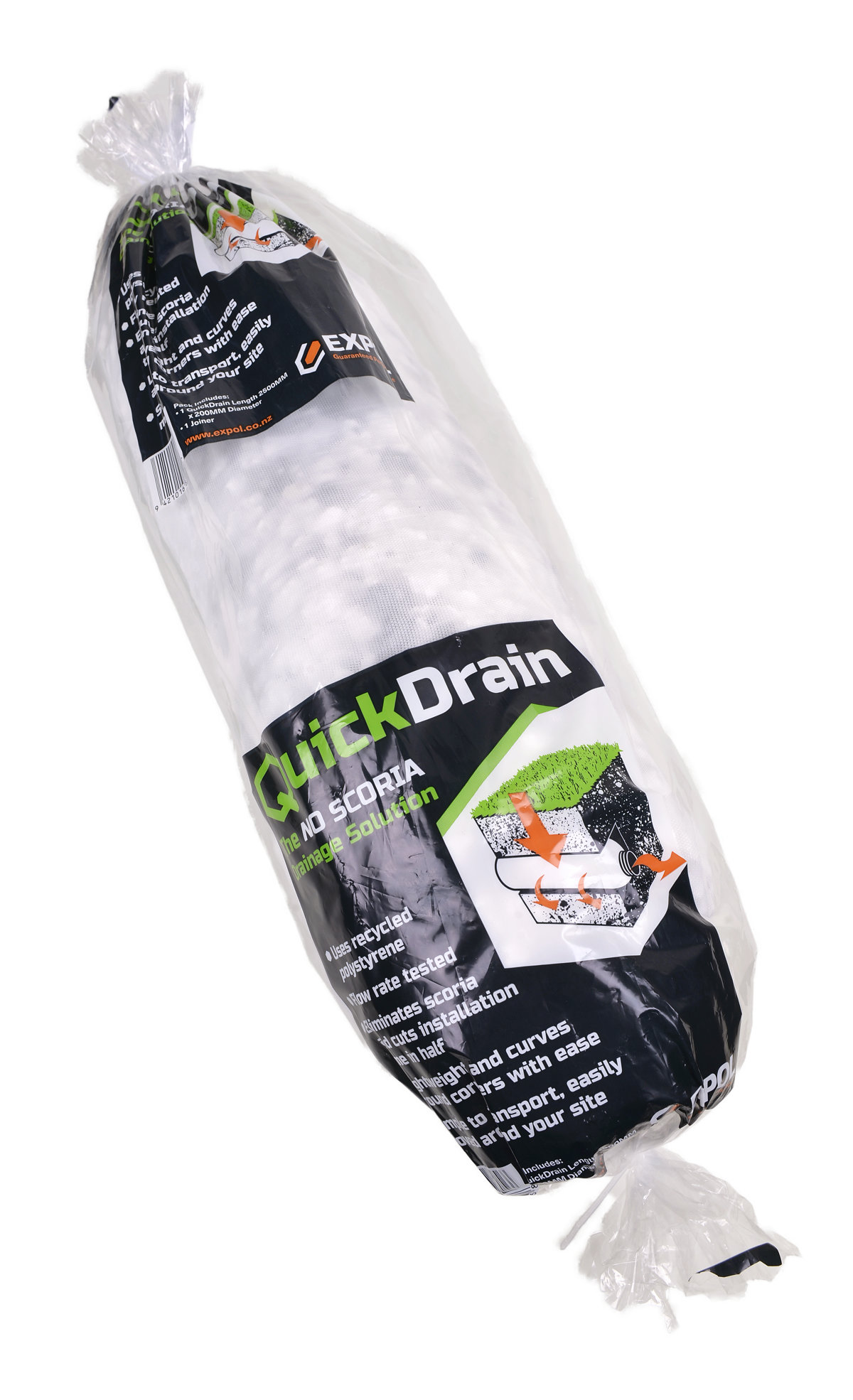 Category 4 - Best Environmental Product


Client: Expol Ltd
Manufacturer: Expol Ltd
QuickDrains' engineered drainage solution provides a scoria-free alternative to traditional
scoria drainage solutions, cutting installation time in half.

The QuickDrain solution incorporates a recycled polystyrene aggregate that provides enhanced drainage performance, strength, filtration and longevity.

The QuickDrain solution is a faster and easier install than traditional drainage solutions.
QuickDrain is designed to be used in residential and light commercial applications where it is not exposed to high loads.