2016 NZ Plastics Industry Design Awards Supreme & Gold Winners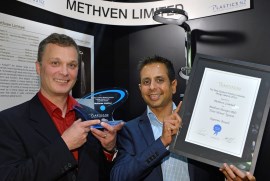 Plastics New Zealand are proud to present this years Supreme and Gold Winners from the 2016 New Zealand Plastics Industry Design Awards, along with comments from the judges on why these entries were chosen.
Supreme Award Winner - Methven Limited
Methven Aurajet AIO Twin Shower System
Gold Winner - Consumer Products
Gold Winner - Injection Moulding - Conventional
Gold Winner - Toolmaking
Methven have reinvented showering with new and innovative concepts to form and control water droplets and spray. These provide a highly efficient, luxurious showering experience from a uniquely styled halo shaped showerhead.
The judging comments highlighted that this New Zealand development is based upon comprehensive market research and features considerable design originality. A range of plastics materials have been employed to meet specific part requirements. Tooling and production are complex and have followed classic concept and prototype development processes. Commercial performance has been impressive.
www.methven.com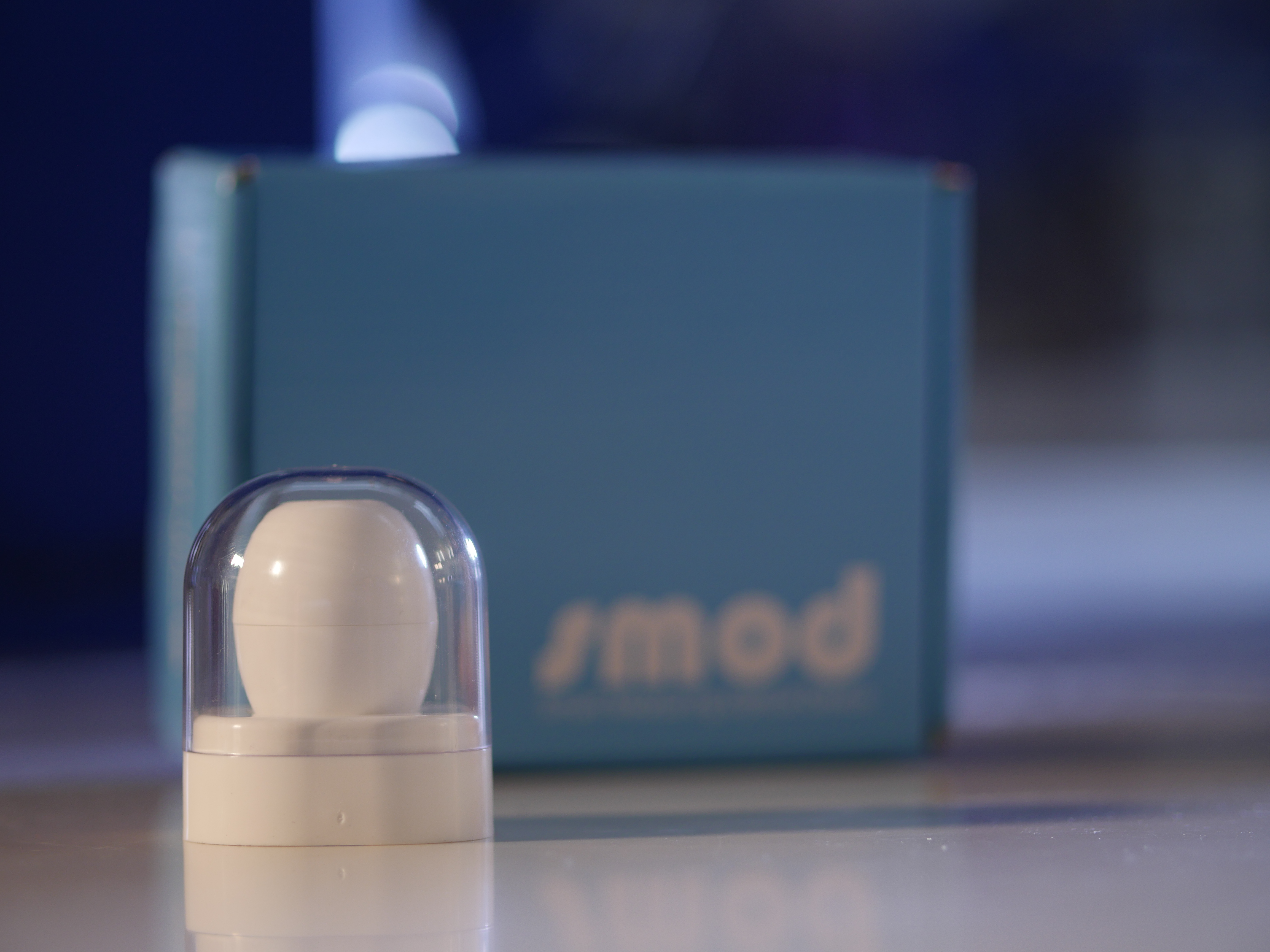 Food/Beverage Gold Winner - Talbot Technologies Ltd
SMOD
This product scored very highly for concept, originality and design. It is highly innovative and designed for practical use. The material selections and manufacturing elements are sound and well considered. It is a New Zealand conceived and developed product which is showing great commercial promise.
www.talbottechnologies.co.nz
Industrial Gold Winner - Talbot Technologies Ltd
AuCom EMX 4i High Voltage Motor Controller
The design and presentation were considered well above average for an industrial application, while also including thorough consideration of significant mechanical and thermal loads. Material selections have been based upon comprehensive testing and research. The components represent mould and processing requirements which were very challenging but well executed. Original New Zealand content is significant while there has also been careful attention paid to end of life recycling and use of regrind in production.
www.talbottechnologies.co.nz
Building Gold Winner - EPL
V3 Edge Seal
The concept of a single product versatile enough to solve a combination of mechanical and structural building requirements makes sense. Production of this complex co-extrusion is combined with downstream in-line activities to produce the product in a single pass. The product is completely originated in New Zealand and commercially proven.
www.eplgroup.com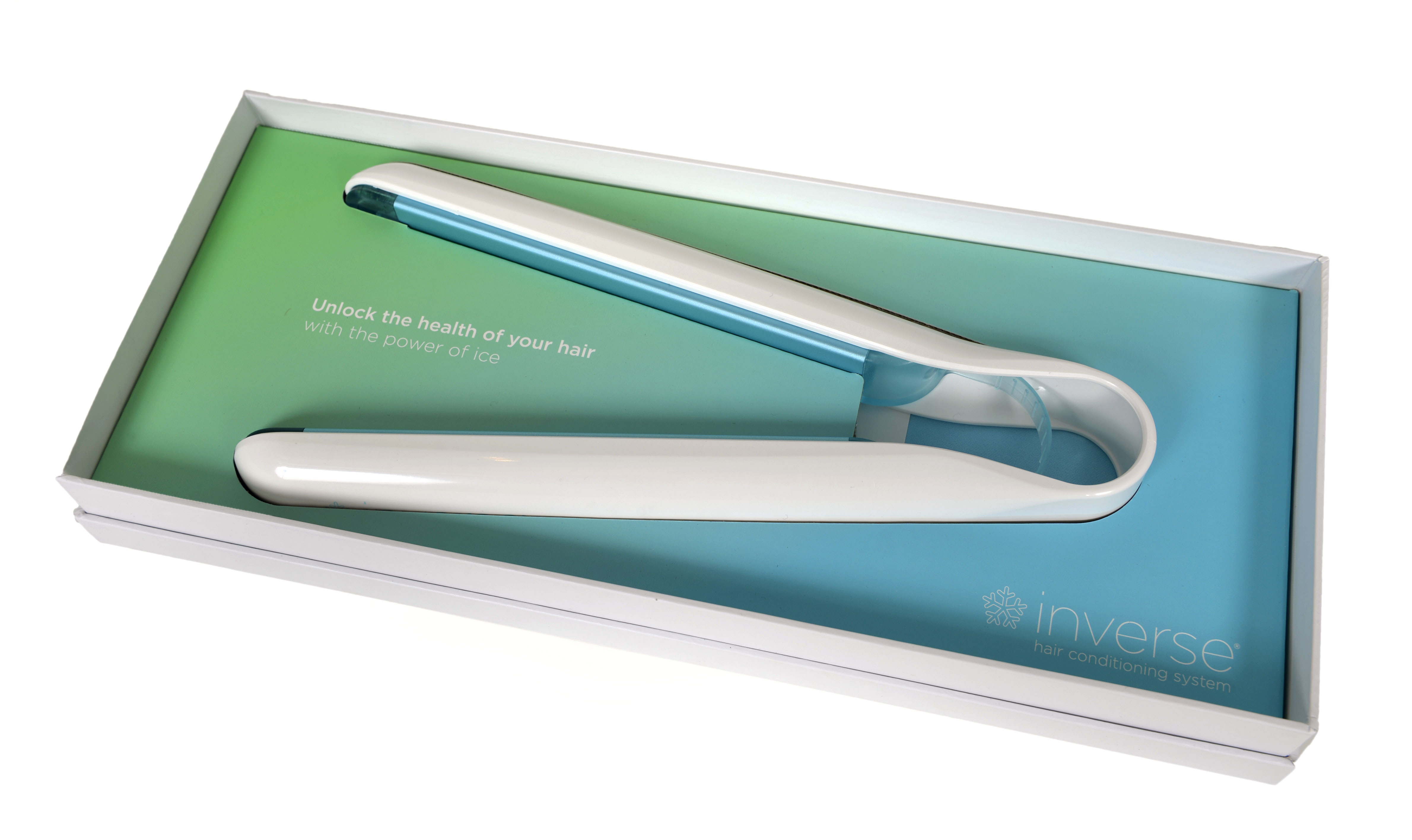 Consumer Products Gold Winner - Millennium Plastics Ltd
Inverse Conditioning System
This is an innovative product with a stylish yet practical design. The product and its decoration are designed for long life with good potential for recycling at end of life, so careful consideration has been given to materials selection for the various components in the system. Tooling and production processes
are complex and have required some original solutions. The concept, development work, tooling and
production are 100% local.
www.millenniumplastics.co.nz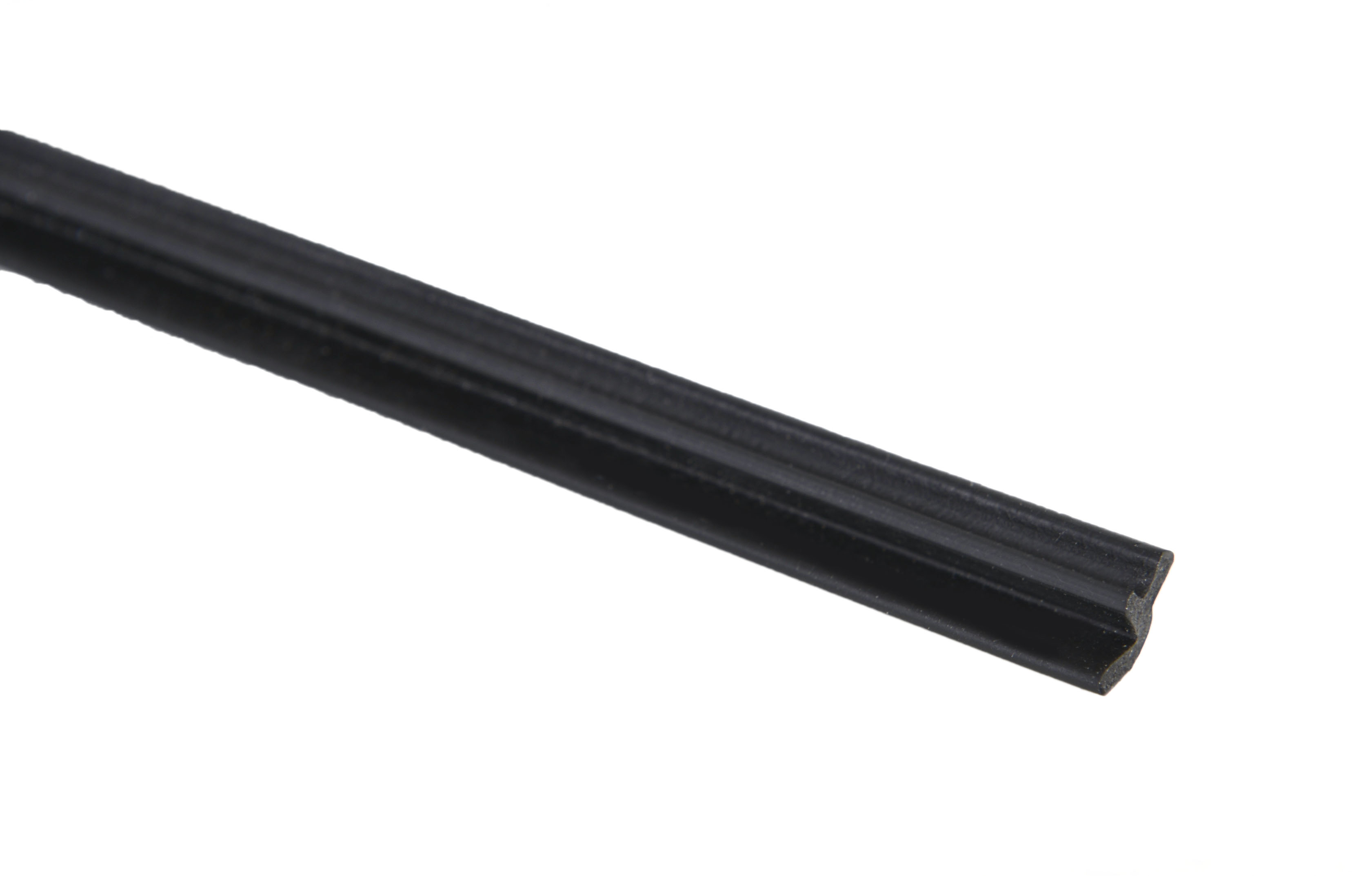 Extrusion Gold Winner - EPL
Foam Quad Co - Extrusion
Although this appears to be a relatively simple profile extrusion, it is in fact a sophisticated, multi-material product intended to provide a superior long life solution to seals used on sliding aluminium joinery windows and doors. Materials have been selected with care to meet a range of end use needs while ensuring their compatibility for co-extrusion. This four component co-extrusion is produced in one
pass through a complex die. The product is completely New Zealand conceived, developed, and
produced.
www.eplgroup.com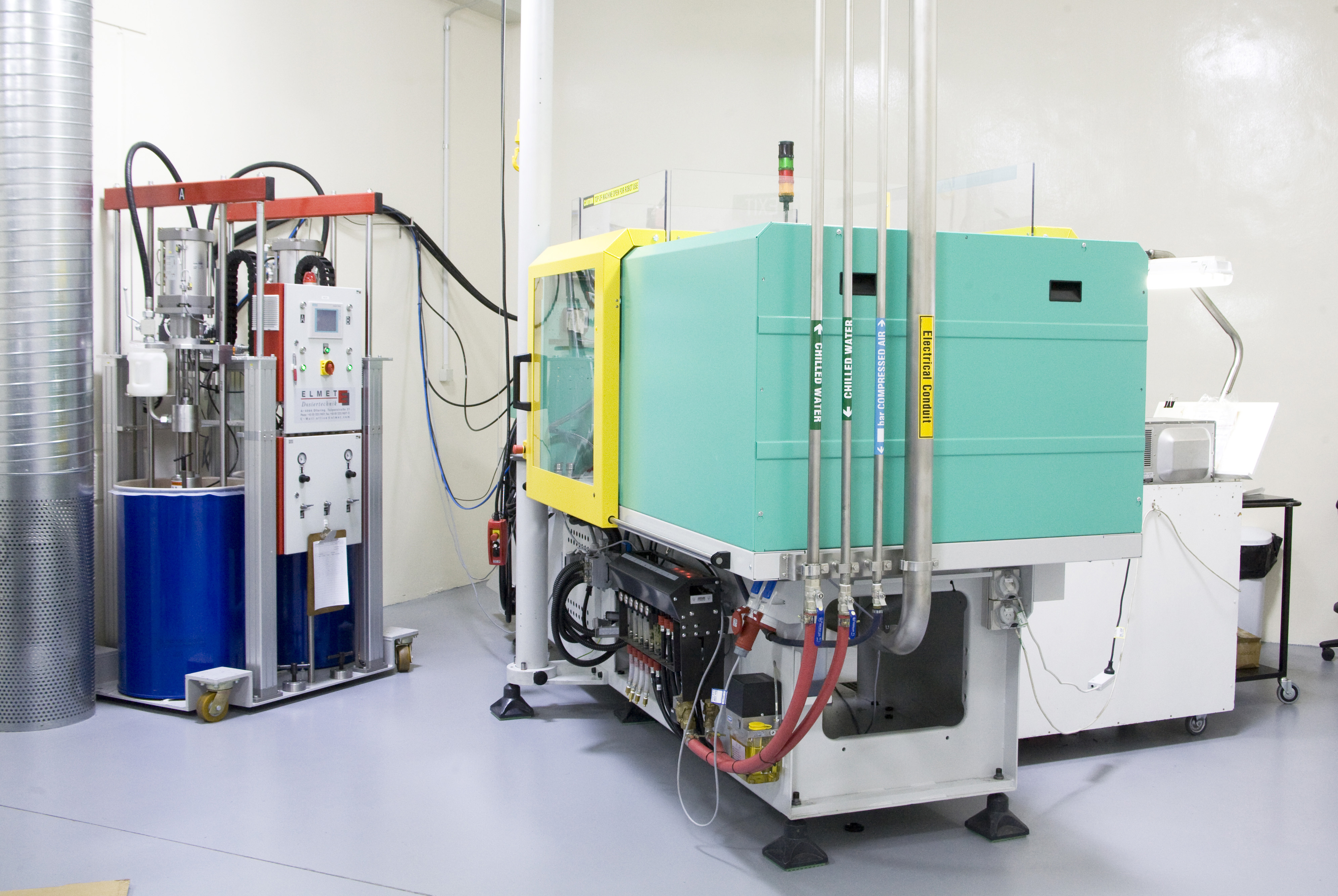 Environmental & Energy Achievement Gold Winner - Millennium Plastics Ltd
MPL Environment & Energy Achievement
This entry was considered to be a classic example of a coordinated, company-wide commitment to energy efficiency and environmental considerations. The programme has run over a long period and commenced with a comprehensive audit which flowed through to identifying objectives and action plans. Wide staff involvement has resulted from training programmes and the adoption of identified energy
saving targets and practices. Outcomes have been quantified in terms of both savings and CO2 emission
reductions. Energy efficiency is also a key consideration for all plant and equipment purchases.
Environmental considerations and an ongoing reduction in environmental impacts are an established
part of the company's product and process development activities.
www.millenniumplastics.co.nz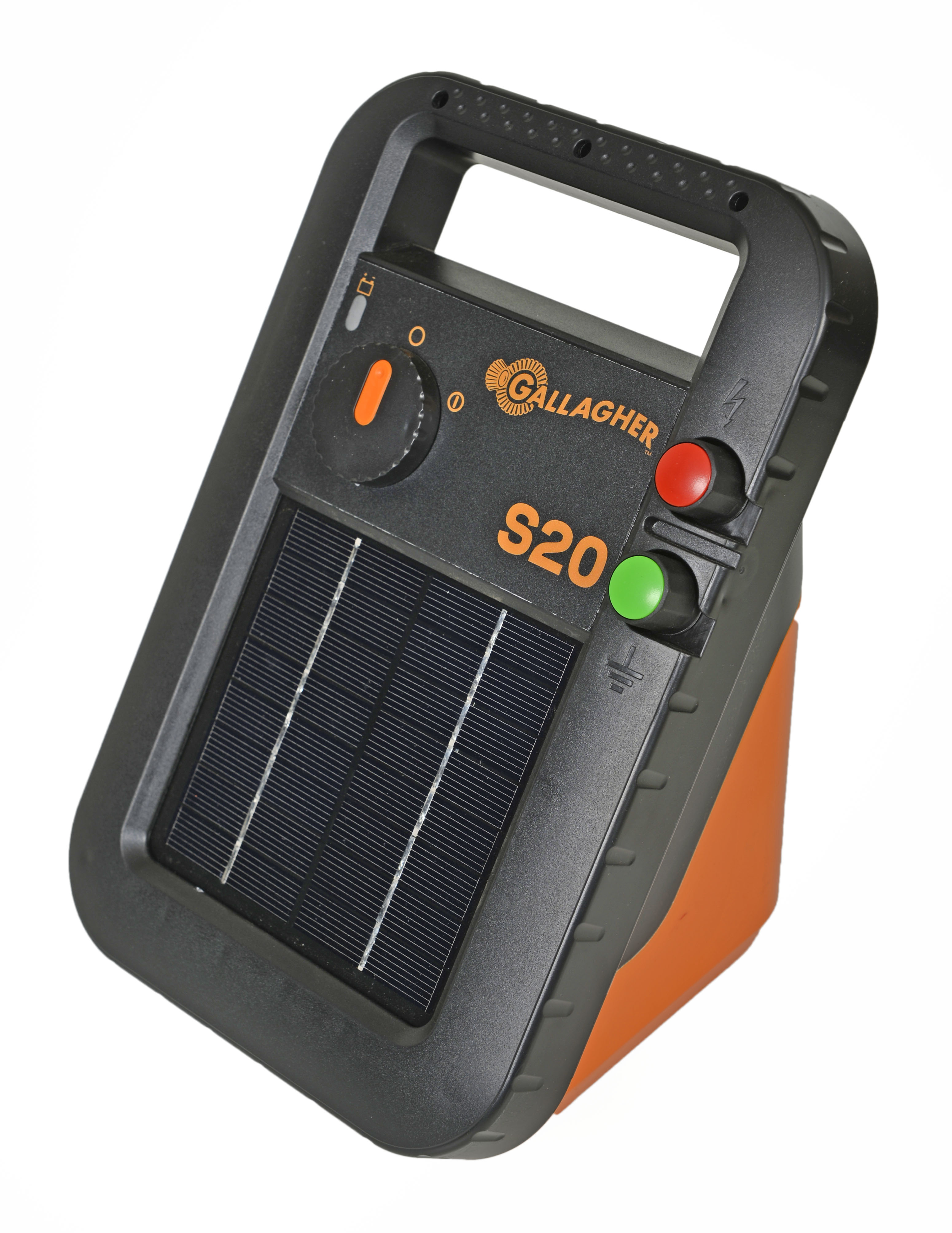 Export Gold Winner - Gallagher Group Ltd
S20 Solar Fence Energiser
This product represents further evolution in development from earlier versions and has resulted in a practical concept based upon a versatile and functional design. It is 100% conceived, designed, developed, and manufactured in New Zealand. Export sales performance over a relatively short period is extremely impressive and it is a product that will enhance the environment by eliminating the use of disposable batteries.
ww.gallagher.com/
For further information or copies of images please contact: Kelly Buchanan-Johns, Membership Services Manager, Plastics New Zealand, email: This email address is being protected from spambots. You need JavaScript enabled to view it.
Design Awards Category Sponsors