Diploma in Design & Specification of Plastics 2023 - DDSP Polymers Sem 2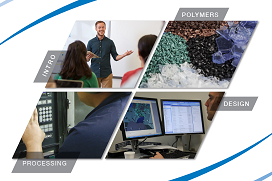 Semester 2 DDSP Polymers (Part 2) of the Diploma in Design & Specification of Plastics is scheduled to run October 2023.
DDSP Polymers

Discover the information you need to know to specify the right materials for your product. Learn how to properly troubleshoot production and quality issues. This module provides in-depth information on the chemistry of polymers. Content includes different polymer families and how their configuration impacts their processing and end-use applications.
Objectives …...
Learn about the molecular building blocks of polymers and how their morphology (shape) impacts their properties.
Explore thermoplastics in-depth learn how crystallinity effects behaviour.
Discover the types of testing used and how they are used to define polymers.
Learn a comprehensive procedure to help you select materials successfully.
Explore the main polymer families, their differences and applications.
Date …………… Semester 2: DDSP Polymers Thursday 12th & Friday 13th October 2023 This course is FULLY BOOKED
Venue …….…… Ellerslie Event Centre, Greenlane, Auckland
Audience …...… This module is intended for those in plastics design, operational, production or technical sales roles within the plastics industry or those who specify the use of plastics materials for their organisation.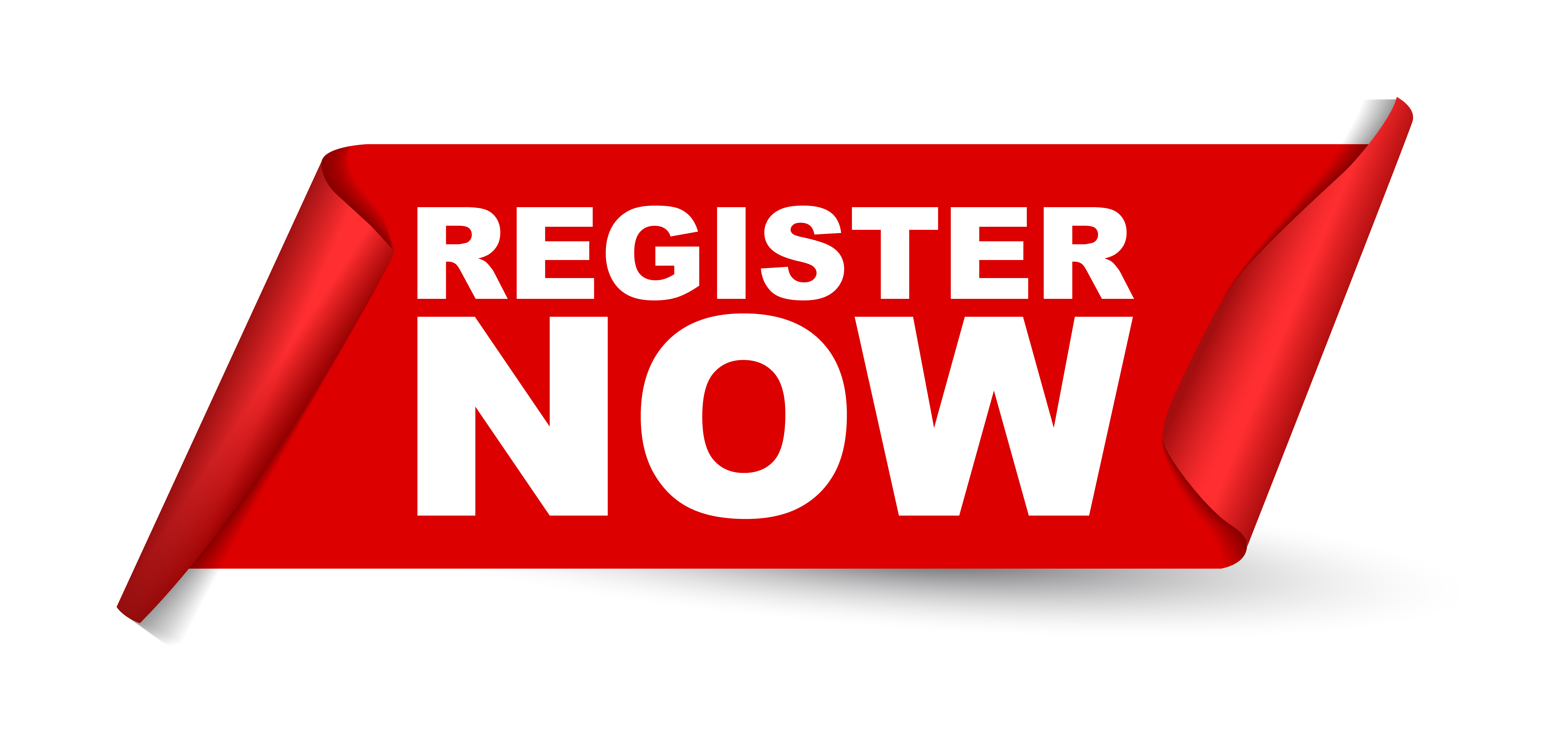 Note: Depending on current Covid-19 Alert levels, we may need to move courses, or postpone. If this occurs we will get in touch with registrations as soon as possible to let them know the details of any change.