Diploma in Design & Specification of Plastics 2023 - DDSP Introduction Sem 2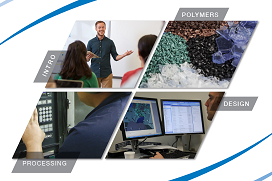 Semester 2 DDSP Introduction (Part 1) of the Diploma in Design & Specification of Plastics is being held in September 2023.
DDSP Introduction

Learn the jargon you need to work within the plastics industry. Introducing you to the NZ Industry, it will give you an overview of the fundamentals of plastic polymers, processing and the design process. This module provides the foundation for the remaining DDSP modules. It can also be completed as a stand-alone course.
Course Objectives ……
Discover New Zealand's plastics Industry and its economic contributions.
Learn the essential steps involved in the design process for new products.
Find out how polymers are classified, their different properties, and typical applications for the most common plastics.
Explore the different types of plastic processing equipment.
Examine the environmental pros and cons around the use of plastics.
Understand the basics of safe handling and use of plastics.
Date …………… Semester 2: DDSP Introduction Friday 8th September 2023
Venue …….…… Ellerslie Event Centre, Greenlane, Auckland
Audience …….... Suitable for anyone employed in the plastics industry and for those outside the industry needing to develop a basic understanding of plastics.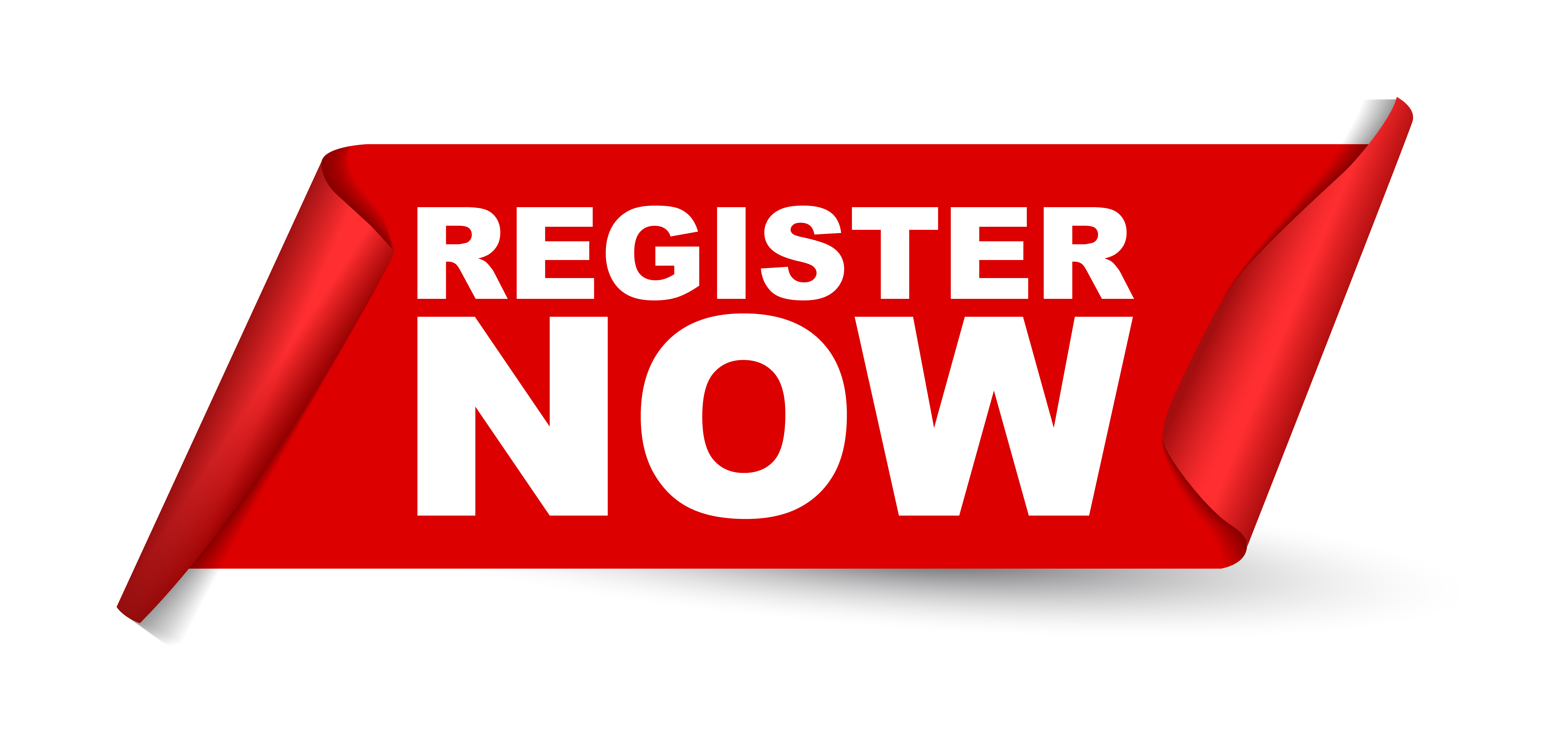 Note: Depending on current Covid-19 Alert levels, we may need to move courses, or postpone. If this occurs we will get in touch with registrations as soon as possible to let them know the details of any change.