20 Years of Recycling at Fisher & Paykel
Since 1993 Fisher & Paykel Appliances has been doing its bit as a responsible brand-owner by recycling old whiteware and diverting thousands of tonnes of material away from New Zealand landfills.

Fisher & Paykel has been one of New Zealand's most iconic brands since its origins in the 1930's. This iconic status brings corporate responsibilities, including a commitment to reduce the company's environmental footprint.
New Zealanders can often recycle old whiteware through their local council . However, over the years many have also used the Fisher & Paykel recycling service that operates through some of their distributors or home delivery services. Outside of these, people who are looking to recycle old appliances can contact their local Sims Recycler
On average, around 25,000 appliances are recycled through the Fisher & Paykel recycling programme every year. This means that over the last 20 years the company has diverted more than half a million appliances, or 30,000 tonnes of material, away from landfill.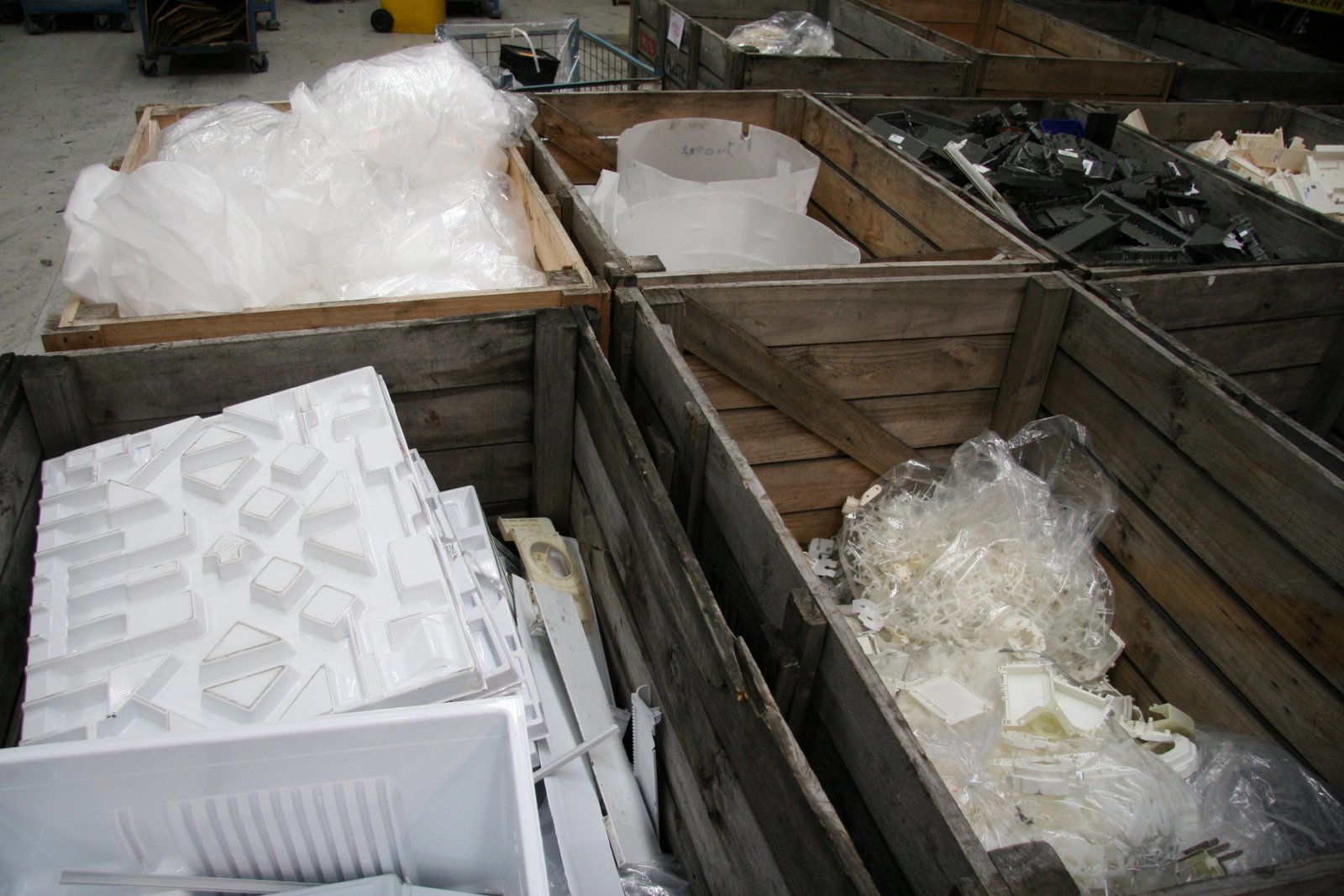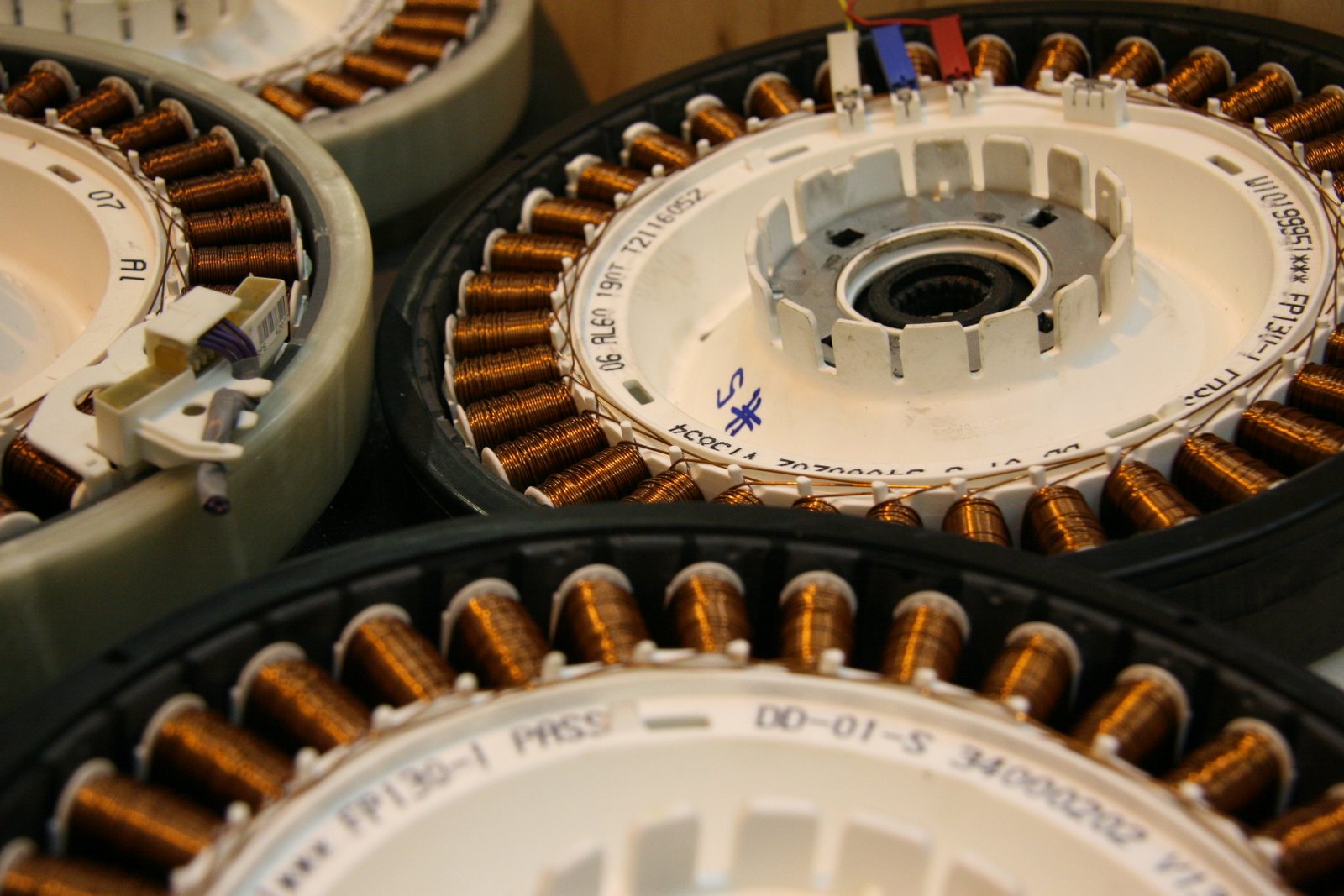 Despite the complexity of the appliances and the variety of materials used in them, the majority of material is recovered for recycling. Fisher & Paykel's recycling process recovers 95% of material from stoves, 85% from dishwashers, 80% from laundry appliances and 70% of the material in refrigerators.
Items are collected at stores around the country then shipped to the nearest recycling centre in Auckland, Wellington and Christchurch. In Auckland, the four recycling staff members of the recycling department appliances are dismantled and components separated according to their different materials.
The world-renowned smart drives from Fisher & Paykel washing machines are removed intact and sent to a company called Eco Innovation, who use them to make a low-cost, domestic-scale, hydro electricity generator. One Eco Innovation PowerSpout can produce more than 8,000 kWh per year – enough to power an average household.
Plastic components from collected appliances are separated into their different polymers to enable easier recycling. In total around 10 tonnes a month of plastic is recycled by the Fisher & Paykel recycling operation. Plastics recycled include PVC, ABS, PC, Nylon, PP, LDPE, HDPE and Noryl. Some of these plastics are also broken down into natural and coloured to further enable quality recycling.
Fisher & Paykel's design team ensure that all plastic components in their appliances can be identified by labelling them according to the international standard ISO1043. This helps recyclers visually identify the different polymers to enable good material separation and maximise recycling potential.
Every designer at Fisher & Paykel gains an understanding of the need to consider the recyclability of their products shortly after joining the company when they are given an induction tour of the recycling operation. The fact that the company has a recycling operation at the same site that their appliances are designed also makes it easy for product developers to work closely with those that fully understand the implications of design decisions for end of life management.
Separated plastics are sent from F&P to plastics recycling company Astron Plastics in East Tamaki. Astron processes the HDPE, LDPE, polypropylene, ABS, polycarbonate and polystyrene from Fisher and Paykel at their plant here in New Zealand. Some of the other, less common and difficult to recycle plastics are sent overseas for recycling.
Polystyrene and ABS make up about two-thirds of the F&P plastics recycled by Astron. These are granulated then extruded then re-pelletised for sale to plastics manufacturers as an alternative to virgin material for use in products, such as plastic chairs.
Other polymers are processed in a similar way by Astron, then may be blended with additives and colourants before being remanufactured by Astron into cablecover. Around 80% of the plastic Astron recycles for F&P ends up in products here in NZ. The remaining material is sold to manufacturers overseas.
After the plastics and smart drives are removed from the appliances, the remaining parts of the recycled appliances are sent to Sims Pacific Metals where they are processed through their large shredder to extract metals for recycling.
In addition to recycling their products, Fisher & Paykel have also recently introduced a company-wide waste minimisation programme. Staff rubbish bins have been replaced with small receptacles and large recycling stations throughout the site. Paper towels in the bathrooms are all collected and taken, along with food waste from the canteen, by Transpacific for composting. Even though it is early days for their office recycling system, Fisher & Paykel are diverting 17.5 tonnes per month, or 65% of the waste they generate.
Plastics New Zealand is the industry association for plastics manufacturers in New Zealand. It works constantly to improve plastics recycling in New Zealand by connecting manufacturers and brandowners with recyclers and plastics experts. If you have an interesting plastics recycling story to tell, contact us through This email address is being protected from spambots. You need JavaScript enabled to view it. Further information on www.plastics.org.nz
2015