Seeking Employment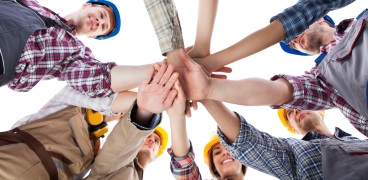 Potential Employees Seeking Work
The following people are seeking employment within the Plastics Industry. We offer this service to our Members, however PNZ makes no representation as to the quality of the individuals whose CVs are posted. It is up to the potential employer to carry out all relevant checks.


Experienced Plastics Sales Professional seeking Role (ANM102022)
10 year experience in FRP & GRC Raw material trading and supply. Has worked in Export Sales & Purchasing handling Sika, Smooth on product ( Forton & Silicons ), Duratec Primers, Derakane Resins, OCV Products for mats, Woven roving, Biaxial & filament winding roving, West & senior Pigment, SHCP & Scott Bader Resin and Gelcoat, Silicon & other FRP products for GRP & GRE Pipe Industries. Currently in New Zealand looking for a Job Opening. Please email This email address is being protected from spambots. You need JavaScript enabled to view it. if you would like further details on this person (Oct 2022).
Note: Job seekers details will remain on this page for 6 months, unless we are informed that they have already found a new position.