Galantai Plastics Group Ltd
Address:
11 Bancroft Crescent, Glendene, Auckland, New Zealand, 0602

Galantai Plastics is a very successful family owned business founded some 30 years ago by Frank Galantai, and is now one of New Zealand's leading injection moulders. Our facility consists of 15 injection moulders ranging in size from 22 to 550 tonne. Included is an Arburg 200 tonne twin barrel co-moulding machine.
Gallagher Group Ltd
Address:
181 Kahikatea Drive, Deanwell, Hamilton, New Zealand

Gallagher are a global leader in the innovation, manufacture and marketing of animal management, security, fuel systems and contract manufacturing solutions.

Gallagher Plastics offer a totally integrated solution, providing comprehensive services including: Custom plastic product design, Plastics manufacturing , Injection moulding, Plastics production, Packaging, Sonic welding, Insert moulding.
General Recycle Ltd
Address:
70 Kerrs Road, Wiri, Auckland, New Zealand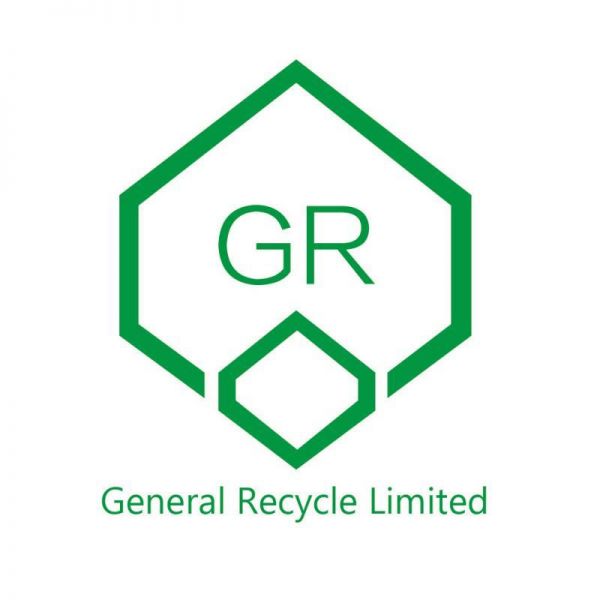 Plastic recycling and extruding, baling and exporting
Gyro Plastics Ltd
Address:
22-26 Darragh Road, Fielding, Manawatu, New Zealand, 4775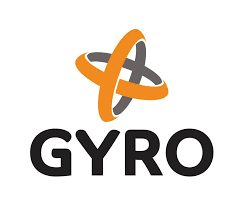 Gyro Plastics Ltd are specialists in Rotational Moulding.

Our company made its first plastic product way back in 1968 and since then we have become known for providing the infrastructure industry in New Zealand with a broad range of distribution pillars and cabinets. Since July 2016 we have been operating out of our new premises in friendly Feilding having been located in Wellington since the companies inception.

We love to offer additional services to enhance the customer experience with us. Our staff are skilled in the assembly of complex products and several industries we serve demand a high quality finish and impeccable handling procedures to ensure an exceptional looking product when it is unboxed by the end customer. We have robust procedures for ensuring the very best is sent to our customers.