National Executive
Plastics New Zealand is governed by an elected National Executive which sets the direction for the association. The Executive includes a broad representation of Members from across New Zealand and the plastics industry.
Current National Executive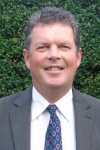 Mark Field: (President) Currently Chief Executive Officer for an Extrusion Business in Christchurch. Previous South Island Branch President and current Member of the South Island Branch Executive. Current President of Plastics New Zealand.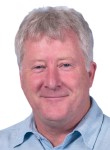 Nigel Donne: (Immediate Past President) Independant Consultant in Human Resources. Previously Human Resource Manager, with Aliaxis for 20 years. Previous President Plastics ITO. Previous President Auckland Branch. Currently Immediate Past President of Plastics New Zealand.


Eddie Devine (Jr): National Sales and Operations Director of Simaplas Limited – a Plastic Injection Moulding company specializing in In-Mould Labeled decorated pails. In the industry 20+ years, and holds Plastics Processing certificates, and a Bachelor of Business Degree. Immediate Past President, Current Member of the Auckland Branch Committee and previous Auckland Branch President.


D
avid Brittain: Industry involvement started in 1970's with roles in chemical and plastics manufacturing, sales, marketing and management, including the establishment of James Hardie Plastics in 1982. Graduate Diploma in Advanced Management. Director of Capac International Ltd. A Past President of Plastics New Zealand and a Life Member.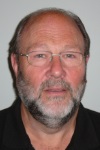 Graeme Allan: 30+ years in the Plastics Industry. Independant Consultant in Human Resources. Previously Human Resource Development Manager with Iplex Pipelines. Has a Process and Production Management background in Moulding and Extrusion processes. Served the Plastics ITO since it began as the National Technical Training Committee, then Chaired the Plastics ITO Executive from 1997 to 2000. A member of the Industrial Relations subcommittee since 1995.


Tony Miller: 30+ years experience in the Plastics Industry mostly as GM and CEO of several flexible packaging and injection moulding businesses. He is now the owner operator of a custom injection moulder Lane Plastics. He has previously served on the ITO board, Industrial Relations Working Group, Packaging Council and served on the National Executive for 16+ years.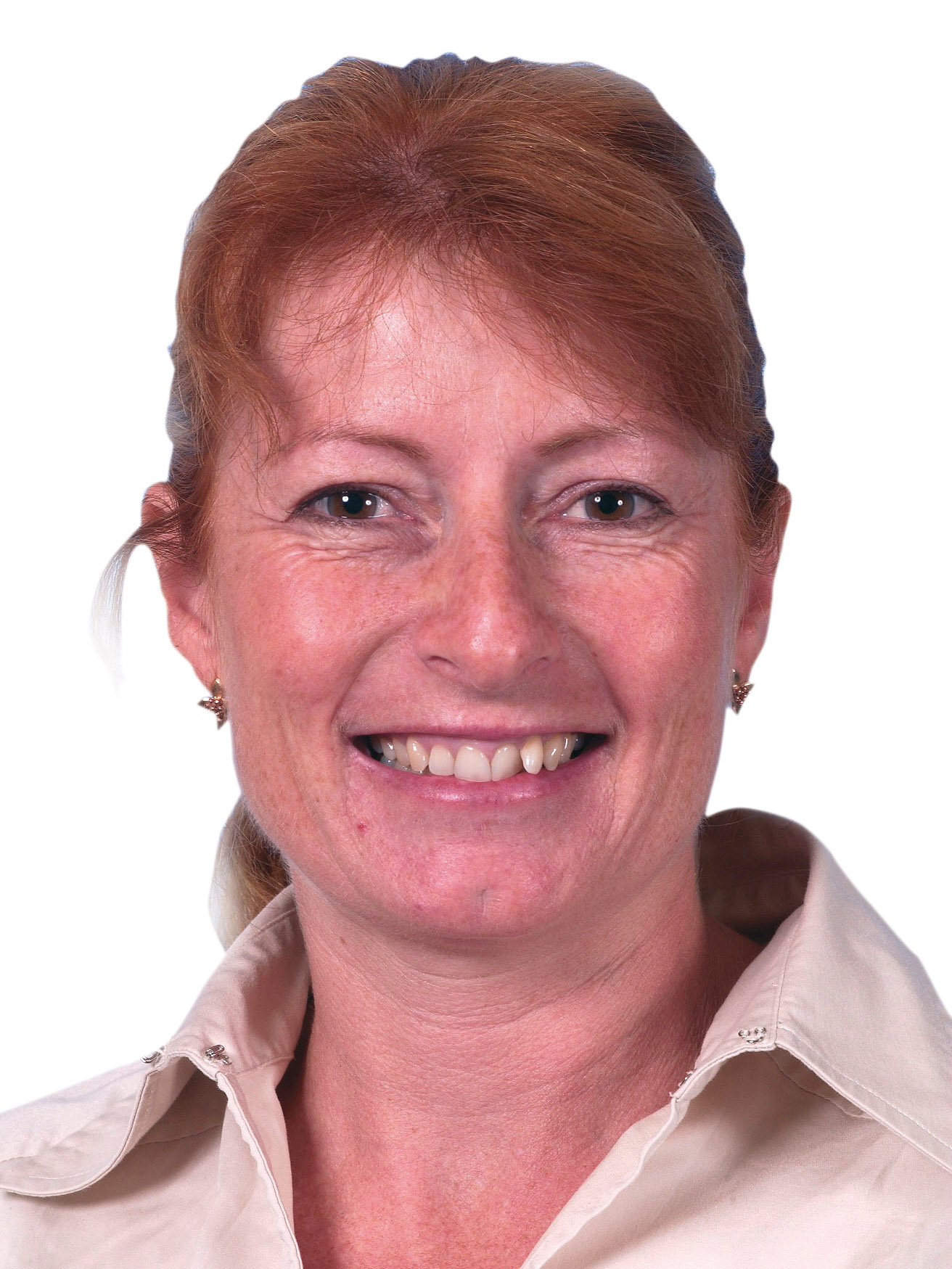 Dennise Chapman: Business Development South Island for Interplas Agencies. 30+ years experience in the New Zealand Plastics Industry in polymer,masterbatch and additive manufacturing and supply. Previous Auckland Branch Affiliate Chairperson and South Island Branch President. Dennise is also the longest serving woman in the industry and a PNZ life member. Current Environmental Committee Chairperson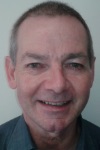 John Bennett: 27 years experience in the plastics industry and 41 years within the manufacturing sector. Has held roles in Engineering, Technical, Quality and Operations Management with a number of companies. Operations Manager of Chemvin Plastics Ltd. Currently Auckland Branch President.


Rachel Barker: Currently Chair of the Communications sub-committee. Past President of Auckland Branch and past Chair of the Environment Committee. A Project Leader at Fisher & Paykel Healthcare Rachel specialises in plastics design and manufacture. Tertiary qualification in Mechanical Engineering with post-graduate certification in plastics. Working in industry for nearly 20 years – moving through product development, computer aided engineering, tooling and project leadership.


Andrew Stewart: Laboratory Manager General Cable New Zealand: BSc Chemistry, Graduate diploma in Quality Assurance: Responsible for maintenance of site Quality and laboratory accreditations ( ISO9001 and ISO17025) , Material and cable type testing , PVC compounding , site environmental and HSNO compliance . 30 years technical experience in the plastics Industry and 9 years in rubber . Currently PNZ South Island Branch president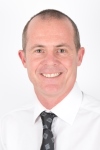 Scott Laurence: Holds New Zealand Certificate in Engineering and trade certificate Plastics and has 30 years experience in the Plastics Industry . Recently has also completed a Diploma in competitive manufacturing level 5. Current role is Production and Technical Manager for Hamilton based Gallagher Group Ltd for their Plastics and Tool making division. Is the current Waikato Branch President.
Chris Walton: 20+ years of experience in the plastics industry in various roles – design, product development and technical sales at Clariant NZ Ltd for the past 10 years. NZCE Plastics and a Post Grad Dip in Business from the University of Auckland Business School. On PNZ National Executive as Corporate Suppliers Representative.
Kevin Jones: 30+ years in the plastic industry, from the ground floor to roles in various areas of the business including production management with a primary focus since 2000 on business development, design, technical project. Key account management for Axiam Ltd now including Axiam's metals division.

Mark Mischefski: General Manager for Expol Ltd, a national manufacturer of Expanded Polystyrene. Completed a Masters of Business Administration in 2010. Current member of the Auckland Branch committee and current Chairman of the Expanded Polystyrene Sector Group.
Current Vacant Positions:
Vice President
Wellington Branch President