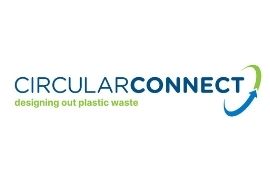 11
Sep
Closing the Loop in the Cosmetics Sector.
August was an exciting month for Plastics NZ, with confirmation that funding for our Circular Economy Programme (courtesy of the Ministry for the Environment's Waste Minimisation Fund) has been extended until June '24. That means a six-month extension to our cross-industry working groups, subsidised Re:Plastics training, and CircularConnect co-funding!
But how could this help you? We know that it is hard to stay ahead of government regulations, consumer demands, and misleading 'green' claims. Our Re:Plastics training and CircularConnect co-funding seek to provide businesses with the knowledge and resources needed to design out waste and embed circular systems. This was exactly what Juvenate were able to do through their Phase 1 CircularConnect Project.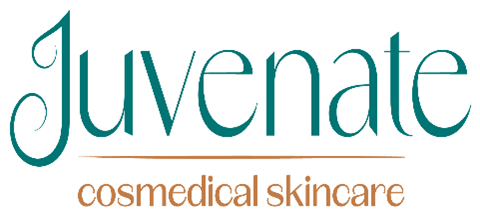 Juvenate Skincare Ltd produces innovative skin care products tailored to Aotearoa New Zealand's climate. Conscious that the 'take, make, waste' approach to packaging was not sustainable, they wanted to improve circularity.

CircularConnect was happy to assist with co-funding for this Discovery Phase project.
Working with Nikki Withington from Square One Ltd., the project assessed different packaging options against three targets:
1. Practicality (Is it functional and safe?)
2. Recyclability (Can it be recovered?)
3. Sustainability (What are the impacts to the environment?)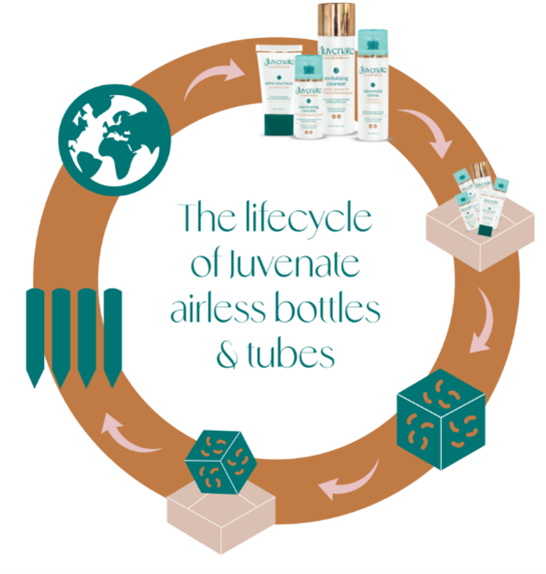 They found that the item range could be consolidated from 14 to 10 items. In addition, the materials could be switched to PP, PE, and sugarcane BioPE that can all be recycled. Their Eye and Lip Serum previously had a non-recyclable rollerball applicator. This was replaced with a reusable electric head and recyclable refill tubes. On top of this, they started using 30% recycled content in their airless pump bottles (avoiding product contact) and 100% recycled content for the lids. The design of these bottles was altered to remove metal springs, making them fully recyclable post use.
Juvenate then took it one step further, setting up their own take-back scheme to ensure their airless bottles and tubes are properly recycled. Working with Future Post, they set up a circular system to give their packaging a second life. Used bottles are collected in Juvenate Clinics, delivered to Future Post for reprocessing, and the recycled content turned into fence posts for use in farms across Aotearoa New Zealand!
The project saw an estimated saving of over two tonnes of waste to landfill, and an opportunity to recycle over a tonne of packaging. This is an incredible achievement and goes to show how impactful small changes can be. We are excited to see what Juvenate achieves next!
Visit us at Foodtech Packtech, stand 167, or contact This email address is being protected from spambots. You need JavaScript enabled to view it. for more information regarding CircularConnect.