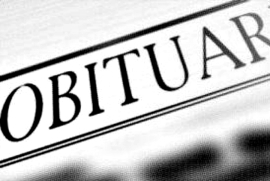 29
Aug
Obituary - Roger Forrest Bowler
(15 January 1939 - 28 August 2023)
It's with great sadness that we share the loss of one of the NZ plastics industry's Life Members, Roger Bowler, who passed on the 28th August 2023 after a long illness.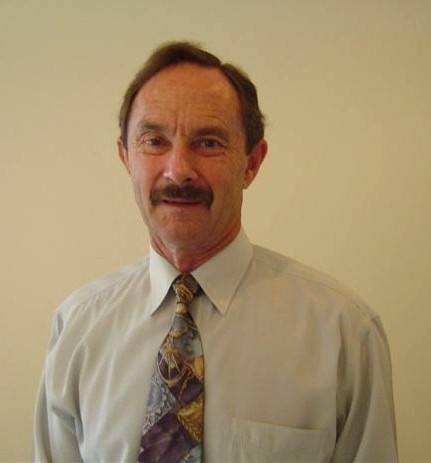 Roger worked in the plastics industry for 50 years, starting at Consolidated Plastics Ltd at 15 years of age and was a Toolmaker by trade.
In 1973 Roger started Tru-Test Plastics Ltd and was Managing Director until 1999. The company changed name in 1995 to Tru-Design Plastics Ltd.
Roger semi-retired in 1999 and continued to work on the administration side until fully retiring in 2003. Roger was the Chairman of the Board of Directors at Tru-Design Plastics Ltd and took a great interest in Tru-Designs future and indeed all that is happening in Plastics New Zealand.
He was presented with a Plastics New Zealand Life Membership at the Annual Conference in Queenstown in 2004 in recognition of his dedication and long service to the industry.
Our condolences to his wife Elizabeth and family, and to those of you who knew Roger and worked with him over the years.
A private family service will be held, and a celebration of Rogers's life at a memorial service will be held at a date to be advised.