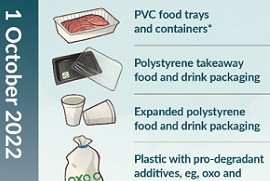 17
Mar
Reporting Phaseout Breaches
Suspected breaches of the single use plastics phaseouts can now be reported by anyone
via this online form
On 1 October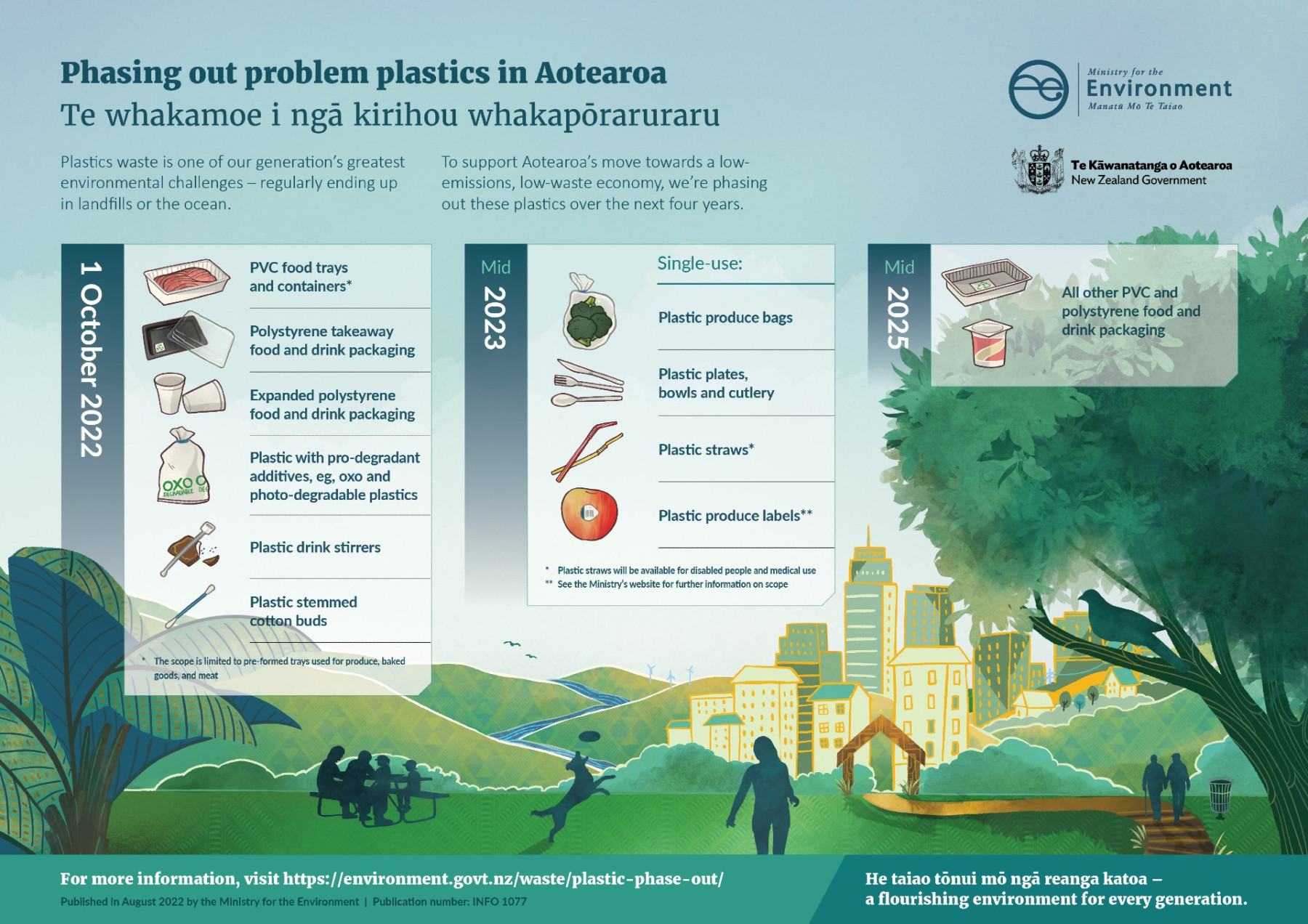 2022 it became illegal to provide, sell and manufacture these products.
Single use plastic drink stirrers
Single use plastic cotton buds
Degradable plastics eg oxo and photo-degradable
Certain PVC food trays and containers
Polystyrene takeaway food and beverage packaging
Expanded polystyrene food and beverage packaging
Suspected breaches of businesses providing a banned plastic product can now be reported here. The Ministry for the Environment (MfE) is reviewing all information received and will take the appropriate action.
MfE will generally take an educational approach and offer advice to help businesses understand their responsibilities. The way MfE works is guided by its Compliance, monitoring and enforcement strategy
Are you ready for Phase 2 - taking effect July 2023?
Single-use:
plastic produce bags
plastic plates, bowls and cutlery
plastic straws*
plastic produce labels
*Plastic straws will be available for disabled people and medical use.
For further information and guidance on the Phase 2 bans click here