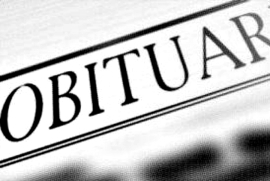 23
Jan
Obituary - Laurence (Laurie) John Cranfield
(2 May 1950 - 19 December 2022)
It's with great sadness that we share the loss of one of the NZ plastics industry's long serving individuals.
Laurie Cranfield passed peacefully on the 19th December 2022, aged 72.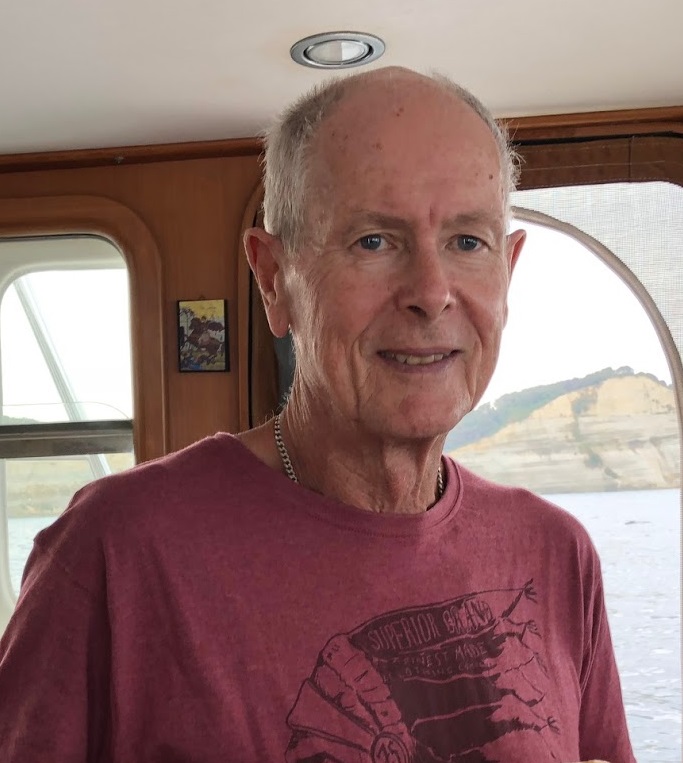 Laurie had 40+ years experience in the raw materials side of the plastics industry and was the former director of Hunt Agencies before becoming the Managing Director of TCL Hunt prior to his retirement.
Laurie was heavily involved with Plastics New Zealand, becoming its National President in 1997- 1998. He was made a CAD in 1997 and was presented with a Life Membership at the Annual Conference in Rotorua in 2005. Laurie also held the position of Chairman for the Advisory Board for the Plastic Centre of Excellence in 2008 – 2009.
A keen boatie, Laurie was conferred an Honorary Life Membership with the Auckland Coastguard in 2005 for his services and regularly wrote articles for various boating magazines, including seven years of his adventures sailing the Med with his loving wife Diane.
Our condolences to his family and to those of you who knew Laurie and worked with him over the years. He was a hugely knowledgeable and generous man and will be greatly missed.
A private funeral was held on 23rd December 2022, and a celebration of Laurie's life will be held in Auckland in several months' time.