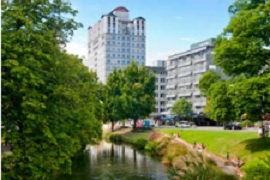 27
Jan
Early Bird pricing available for Plastics NZ Conference
The 77th Plastics NZ Conference brings the plastics industry together each year, enabling attendees to
step outside their day-to-day activities and to work on their business rather than just in it.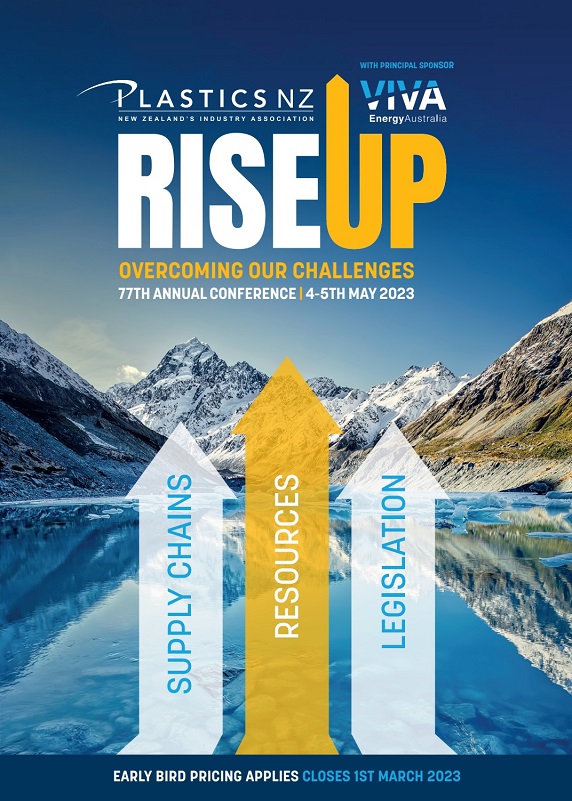 Join together with industry leaders as we investigate topical trends across business, the environment and technical plastics.
Get updates and learnings that will help you strategise and succeed in the future.
This year the theme is Rise Up - Overcoming our Challenges. We aim to ensure you leave the conference refreshed and ready to rise
to the challenges the industry faces on a daily basis.
Early Bird Rates End 1st March 2023*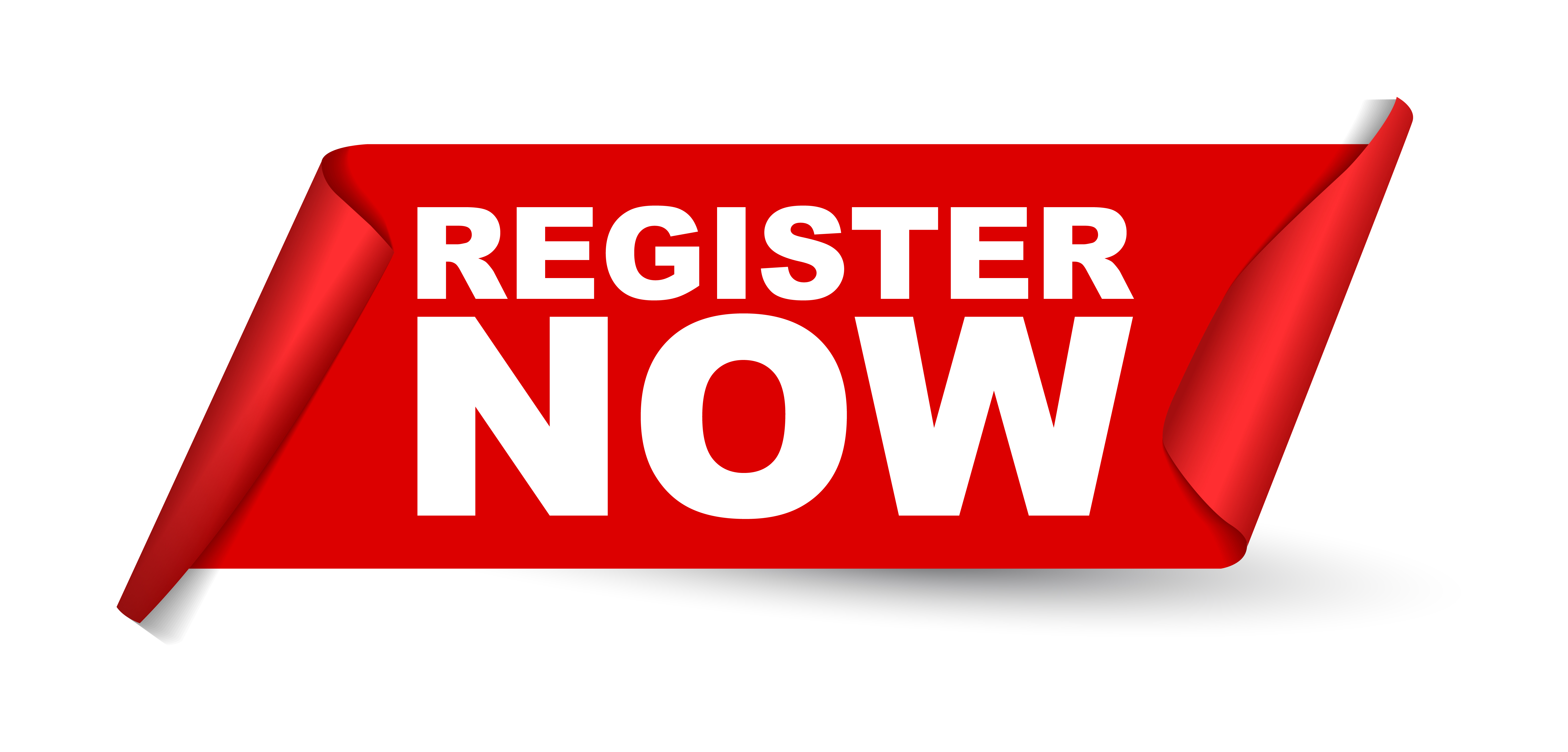 *Submission of the registration form constitutes acceptance of the Terms & Conditions
Further details on this years conference can be found here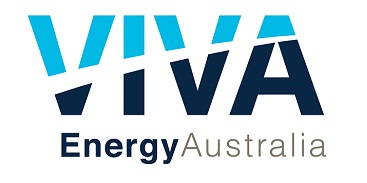 Plastics New Zealand are
pleased to acknowledge the
2023 Annual Conference Principal Sponsor