The Hon. David Parker announced Round 1 sucessful applicants to the Plastics Innovation Fund, at a function in Newmarket in Newmarket on the 23rd of September. It was great to hear that two of our members, Marley and Scion, were involved in successful applications.
Marley are working with Waste Management, Unitec and BRANZ to dramatically reduce plastic construction and demolition waste in New Zealand. The $12.5M project, with $4.46M from the PIF, will see investment into collection services and new recycling facilities for PVC and HDPE construction, demolition and industrial plastics. The materials will then be used by Aliaxis NZ for new products. See more info here.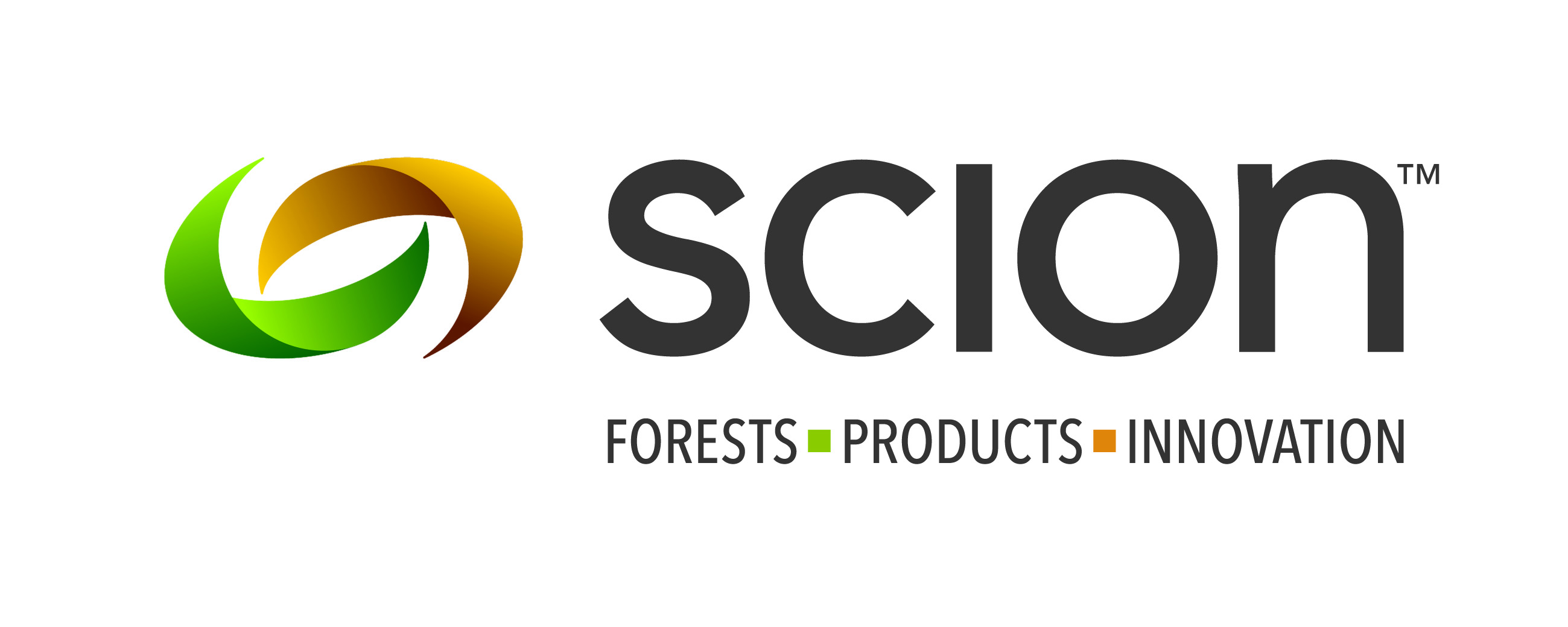 Scion is an important collaboration partner for Pinehurst Associates, who have been awarded $85,500 from the PIF to help fast-track commercialisation of their PolBionix material and to research additional biodegradable nursery pot formulations. Scion scientists have been instrumental in developing and testing the nursery pots, which have been in development for 4 years. Scion's release can be found here. The PIF funding builds on $41K funding from MPIs Sustainable Food & Fibre Futures Fund and $17,250 from Auckland Councils Waste Minimisation and Innovation Fund.
The two other succesful applications include:
A partnership with Policon to expand New Zealand's onshore recycling capability, by turning waste polystyrene, such as you find in appliance packaging, into innovative building products.
An initiative with Kaipaki Dairies that extends their reusable milk keg delivery service, removing up to a million single use plastic milk bottles per annum.
Total funding for the four Plastics Innovation Fund projects amounts to $5.57 million. See the full Government announcement here.
Like to give your own idea or project a shot?
Round 2 of the Plastics Innovation Fund opens 1st November 2022 for expressions of interest.
For further information on the PIF and how to apply, visit Plastic Innovation Fund