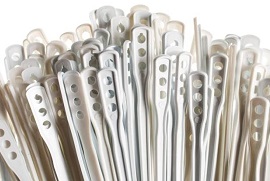 19
Sep
Plastics Phase Out 1 takes Effect
Plastics NZ is concerned that many small businesses don't know what plastics were phased out on 1 October. Our CE Rachel Barker spoke to (One News / RNZ) about it.
Polystyrene takeaway containers, plastic cotton buds and drink-stirrers are among single-use plastics banned from sale or manufacture in New Zealand from 1 October. Plastics New Zealand is worried smaller companies will be unaware of the new product restrictions.
Single-use polystyrene containers and cups and PVC meat trays are among the plastic products now banned from sale or manufacture in New Zealand.
Plastics NZ chief executive Rachel Barker said the new legislation was a positive step but worried there hadn't been enough warning.
She said smaller businesses might not be aware their products were no longer allowed.
"In terms of our local manufacturers, they're well ahead of the game; they've been moving away from these materials for a couple of years now, so are well prepared with alternative options.
"Our main concern at the moment is actually the number of companies that are unaware that the bans have hit."
Barker said Plastics NZ could be contacted for advice and help with recycling or disposing of the now-banned products.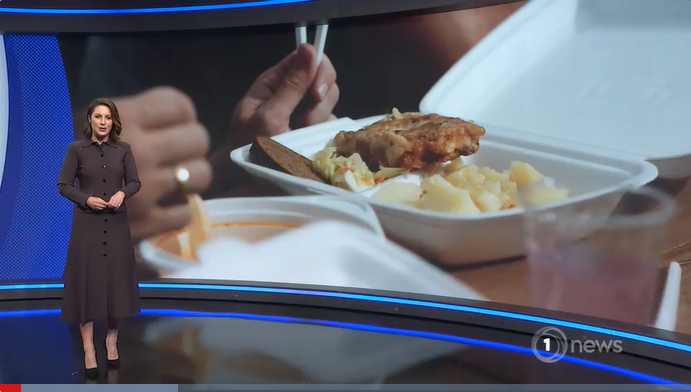 View the full media stories here: