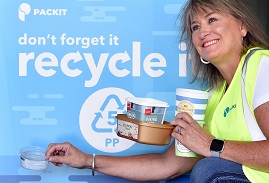 09
Mar
Spotlight on Circularity: Creating Circular Solutions for Polypropylene (#5) in New Zealand
Plastics NZ is establishing a working group to facilitate the creation of circular pathways for polypropylene (#5) in NZ. This working group is part of Plastics NZ's 'Advancing the Circular Economy for Plastics" programme. This programme of work aimed directly at helping Aotearoa New Zealand to change its relationship with plastic.
'Advancing the Circular Economy for Plastics' is funded by the Ministry for the Environment under the Waste Minimisation Fund.
PP was selected as the first working group as over the last 2 years, there has been a lot of groundwork that's already happened that highlights PP as recyclable material, and its high value in the market.
The aim of this first working group is to help connect the different parts of the PP system in NZ and create circular pathways for this material to be able to be recycled. To do this effectively, we need:(1) consumers educated that PP is recyclable, and to ensure the material is washed and put into the appropriate bin; (2) standardization of PP collection across NZ so that PP is captured as a material; (3) MRFs have the ability to sort good quality PP; (4) reprocessors taking PP and processing it back into rPP material; and (5) brand demand for products and packaging to be made from rPP through plastics manufacturers in NZ.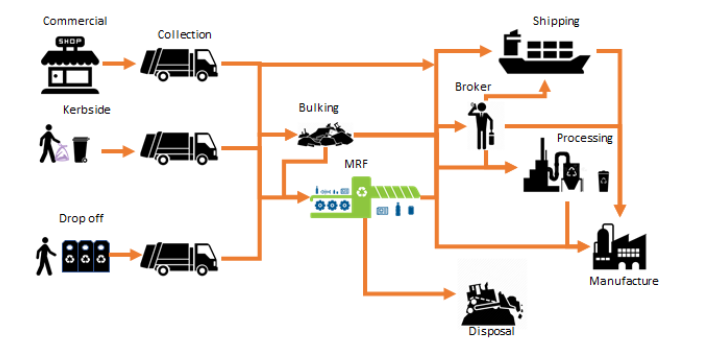 Figure 1: National Resource Recovery Project: Situational Analysis Report (September 2018) Prepared for MFE by Eunomia Research & Consulting Ltd (NZ)
Standardisation of PP collection across NZ is an important piece of this puzzle and WasteMINZ (on behalf of MFE) have undertaken a significant piece of work on standardization of kerbside collections in Aotearoa. A key recommendation from that report is standardized kerbside collection of not just PET (#1) and HDPE (#2), but also PP (#5). Based on research undertaken by Plastics NZ, today, only approximately 35% of councils around the country state that they collect PP in kerbside collection.
The first working group is scheduled for the end of March/mid April 2021.
If you'd like to find out more, please contact Sandy Botterill, Circular Economy Manager on 027 535 3298 or This email address is being protected from spambots. You need JavaScript enabled to view it..