Conference Registration 2021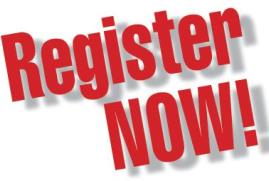 Plastics New Zealand's 76th Annual Conference "Positively Plastics" is occurring on the 26th - 28th May 2021 in Wellington, New Zealand. All Members and Non-Members are welcome to attend.
The 76th annual Plastics NZ Conference brings the plastics industry together each year, enabling attendees to step outside their day-to-day activities and to work on their business rather than just in it.
Join together with industry leaders as we investigate topical trends across business, the environment and technical plastics. Get updates and learnings that will help you strategise and succeed in the future.
This year the theme is Postively Plastics. We aim to ensure you leave the conference refreshed through positive plastics interactions, and armed for the plastics perception battle the industry faces on a daily basis.
Join us in Wellington in 2021!
View the Conference Programme here.
Late registrations available!*

* Accomodation in the hotel cannot be guaranteed.