2019 Conference Wrap Up
Plastics New Zealand's 75th Anniversary Conference & Industry Design Awards 16th & 17th May in Queenstown was a great sucess!
We listened, learned, shared and innovated.........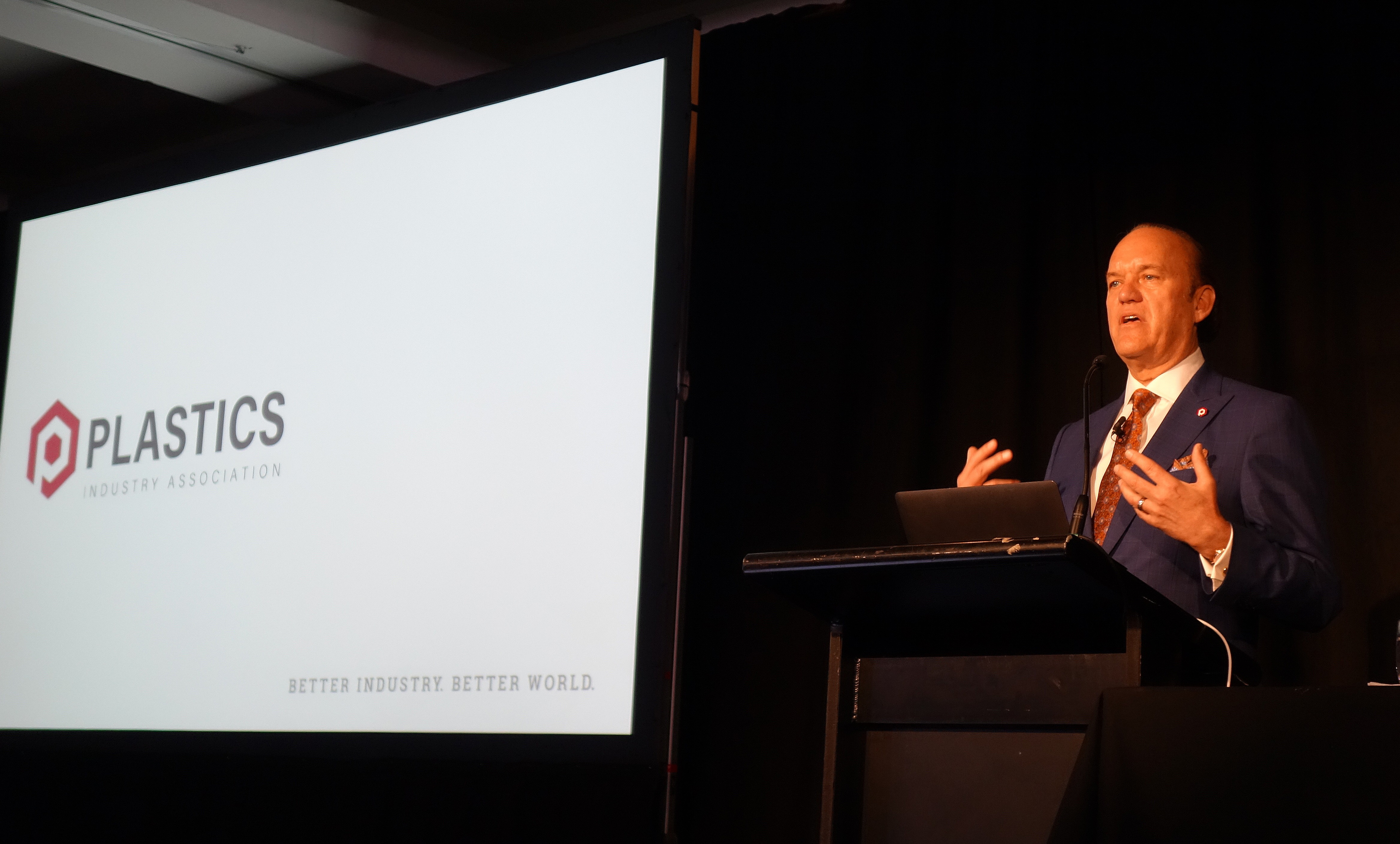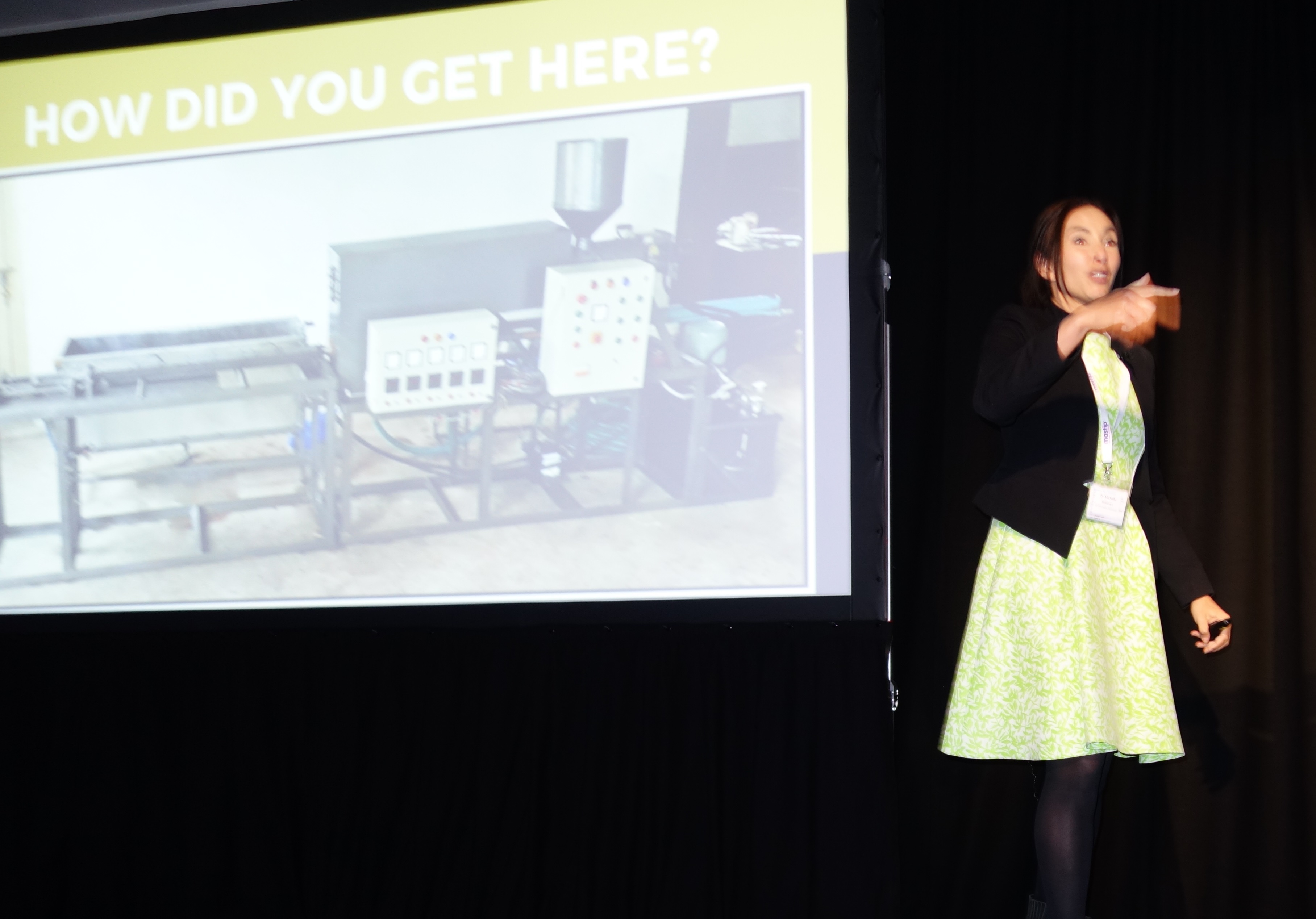 "International perspective and support from Wylie Royce appreciated - what we can all achieve together"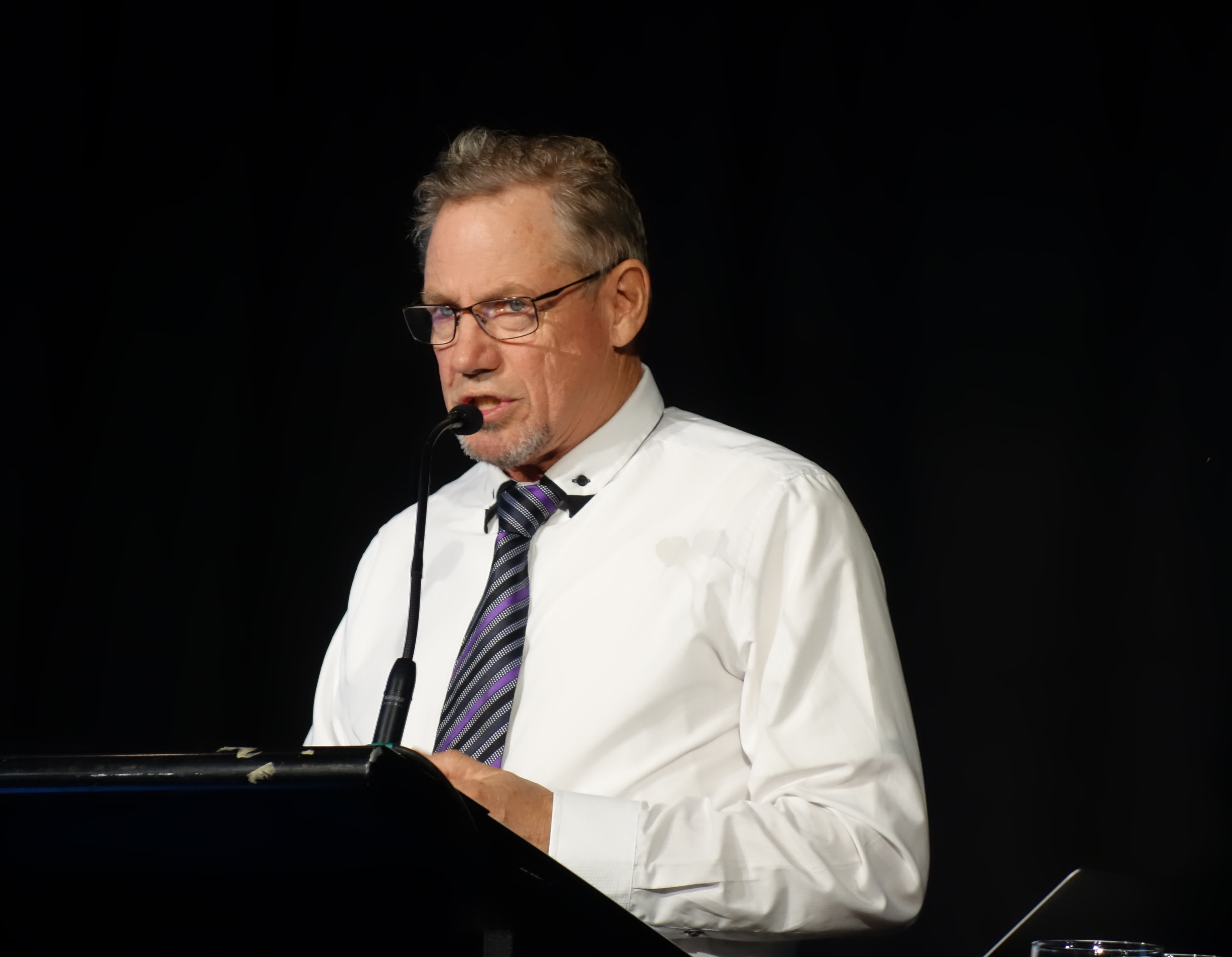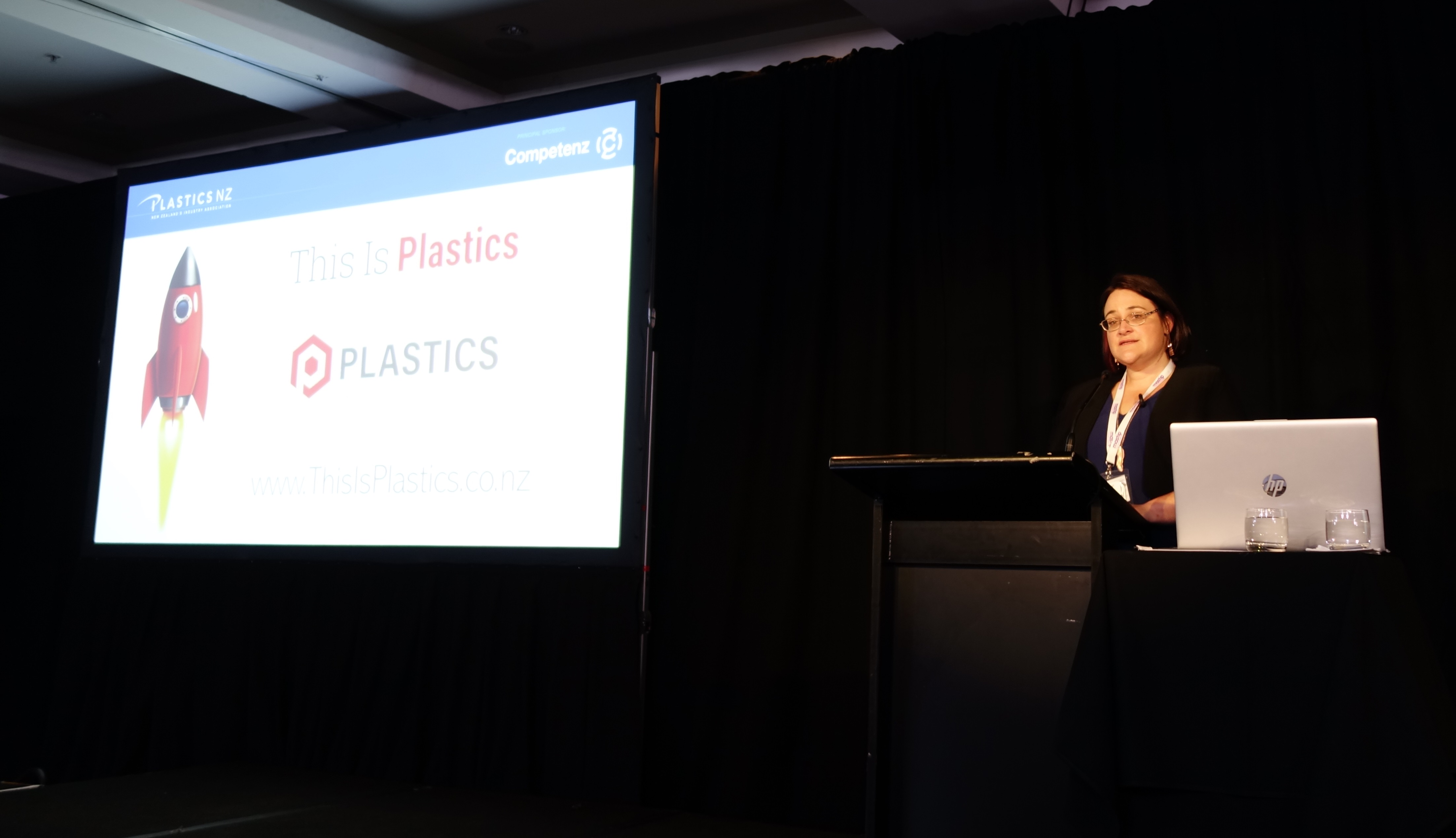 "Change in thinking crystallising into action"
"New relevant speakers and great focus on the circular economy"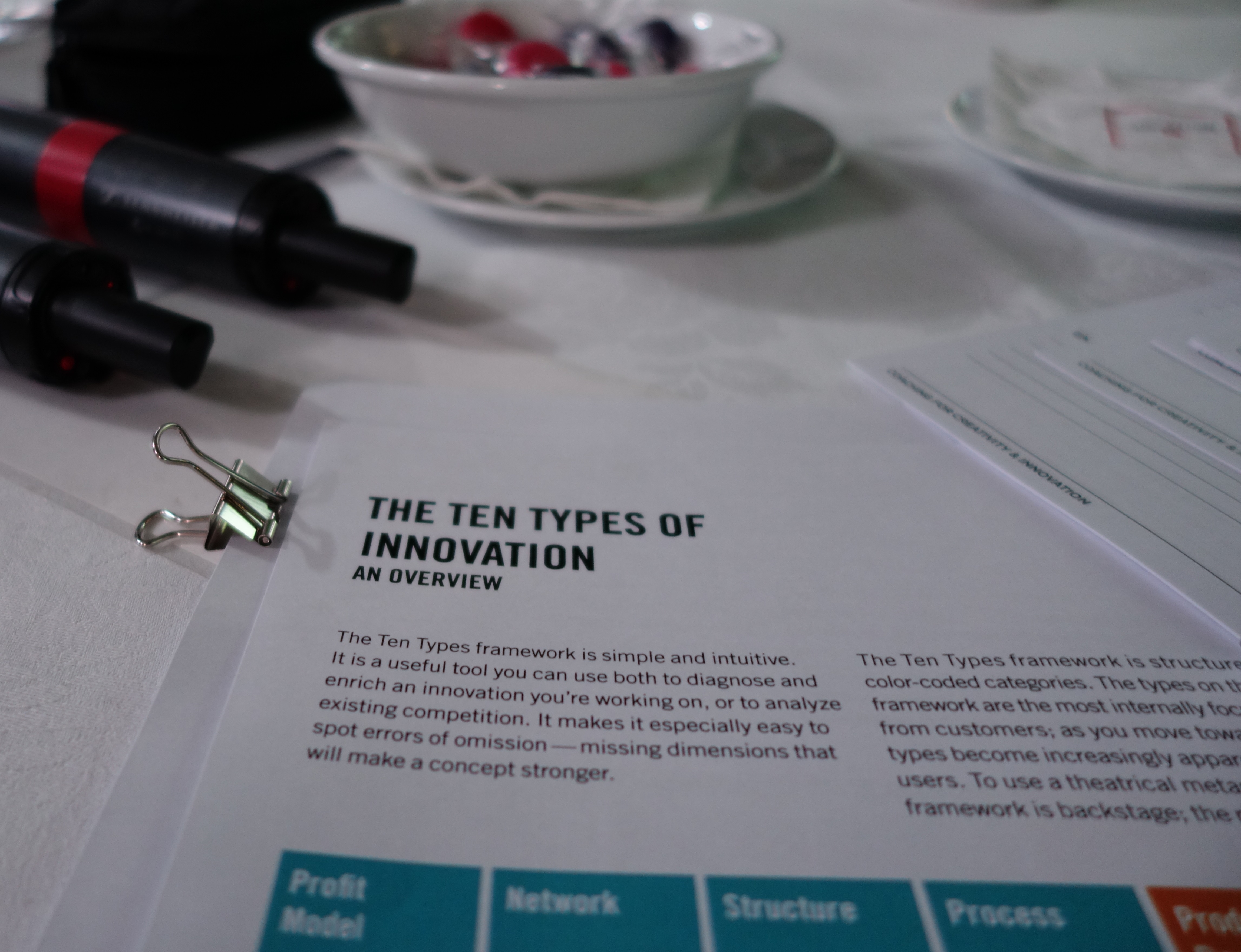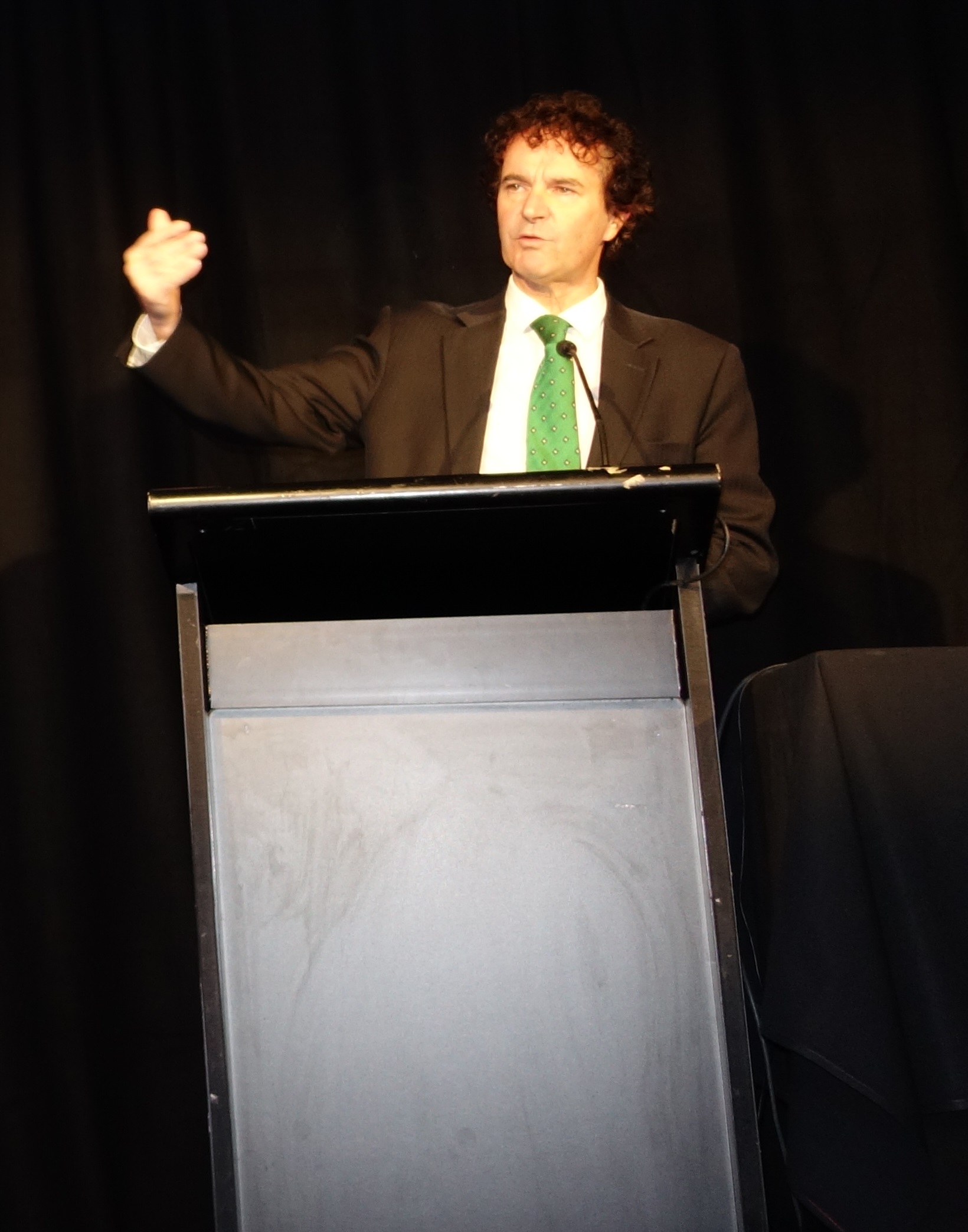 "Some great ideas, plans, projects underway. Lots of positive content!"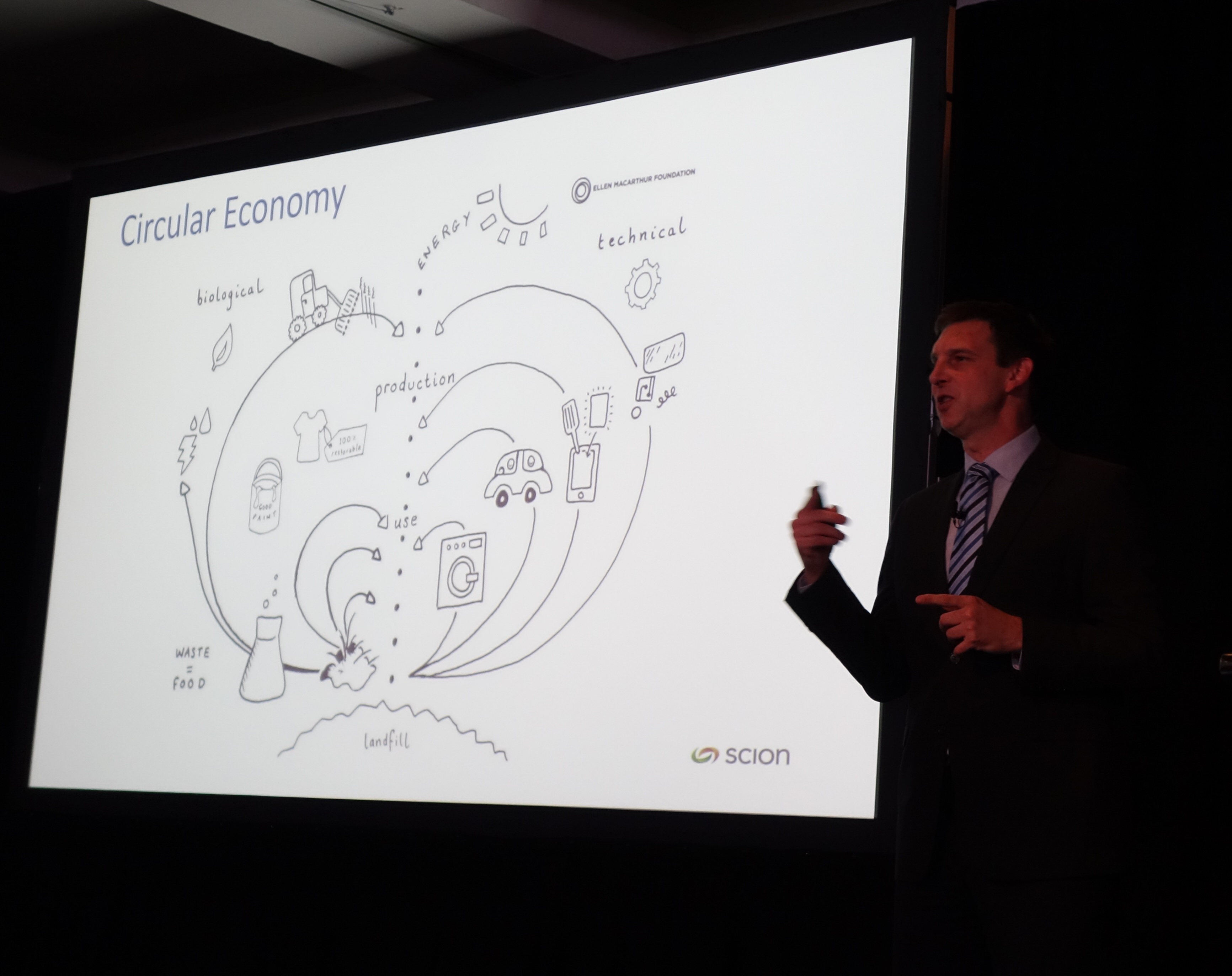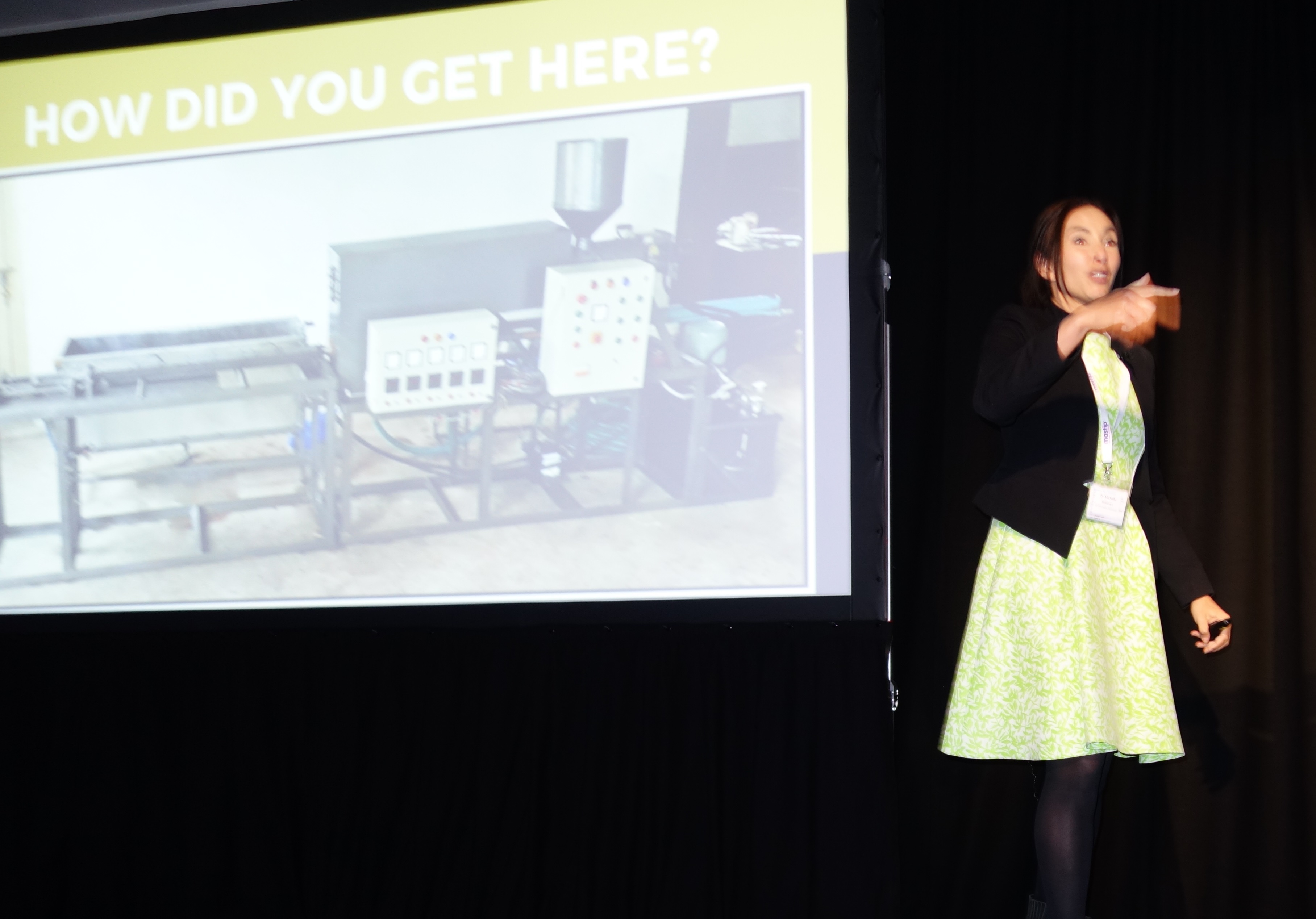 "Dr Michelle Dickinson (Nanogirl) was Awesome"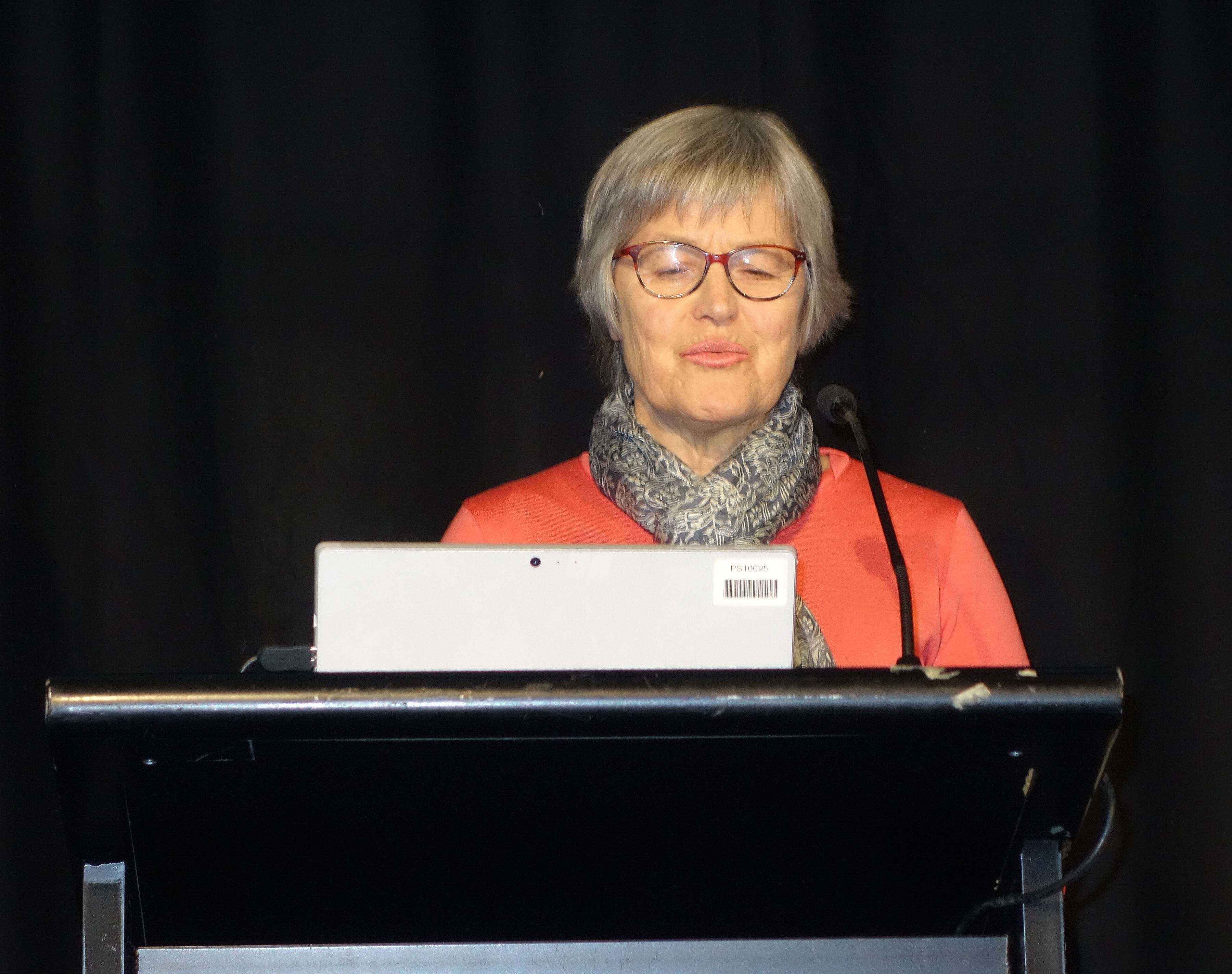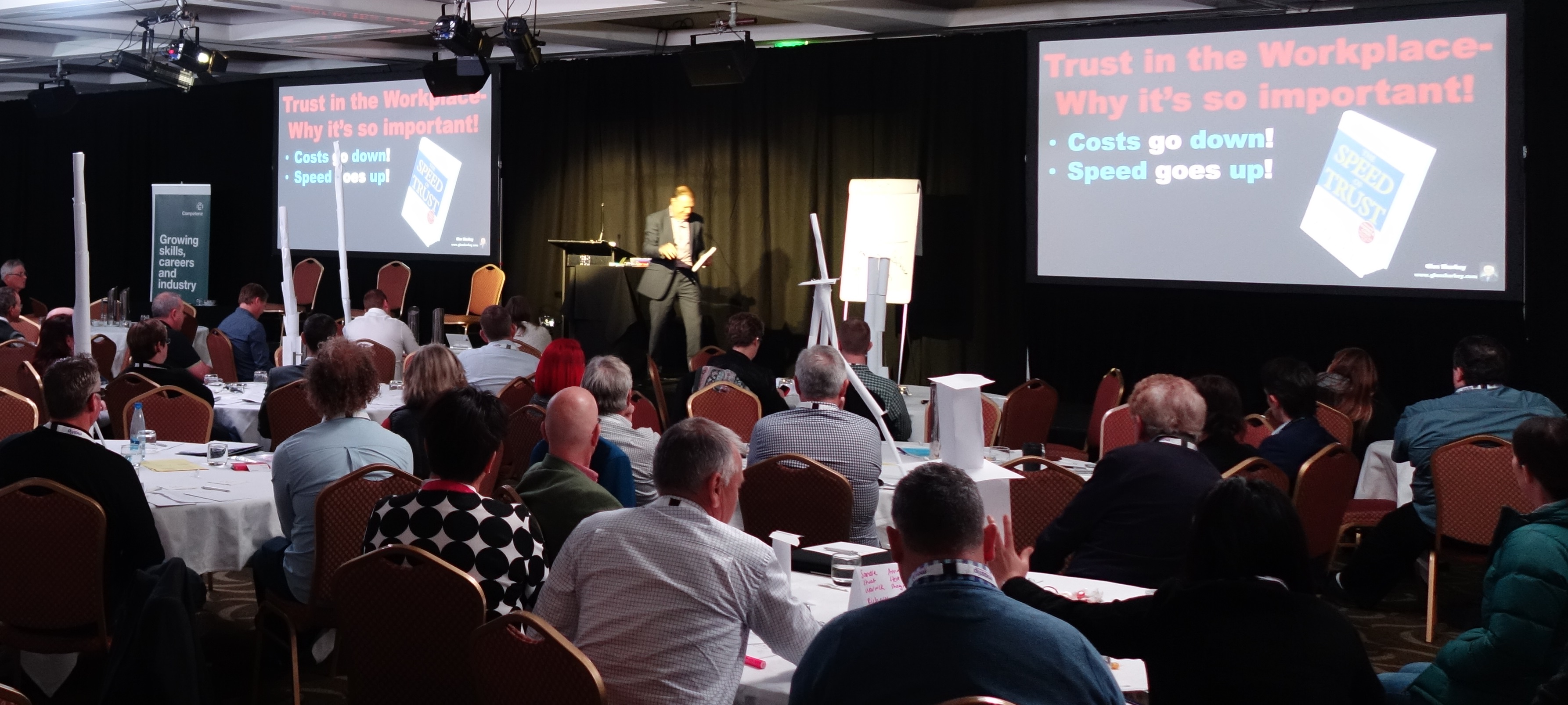 "Thanks for organising a great conference. Personally, I really enjoyed listening to the keynote speakers and the parts on
operation clean sweep, product lifecycles and changing the publics impression of plastics"
We laughed, worked together and said goodbye......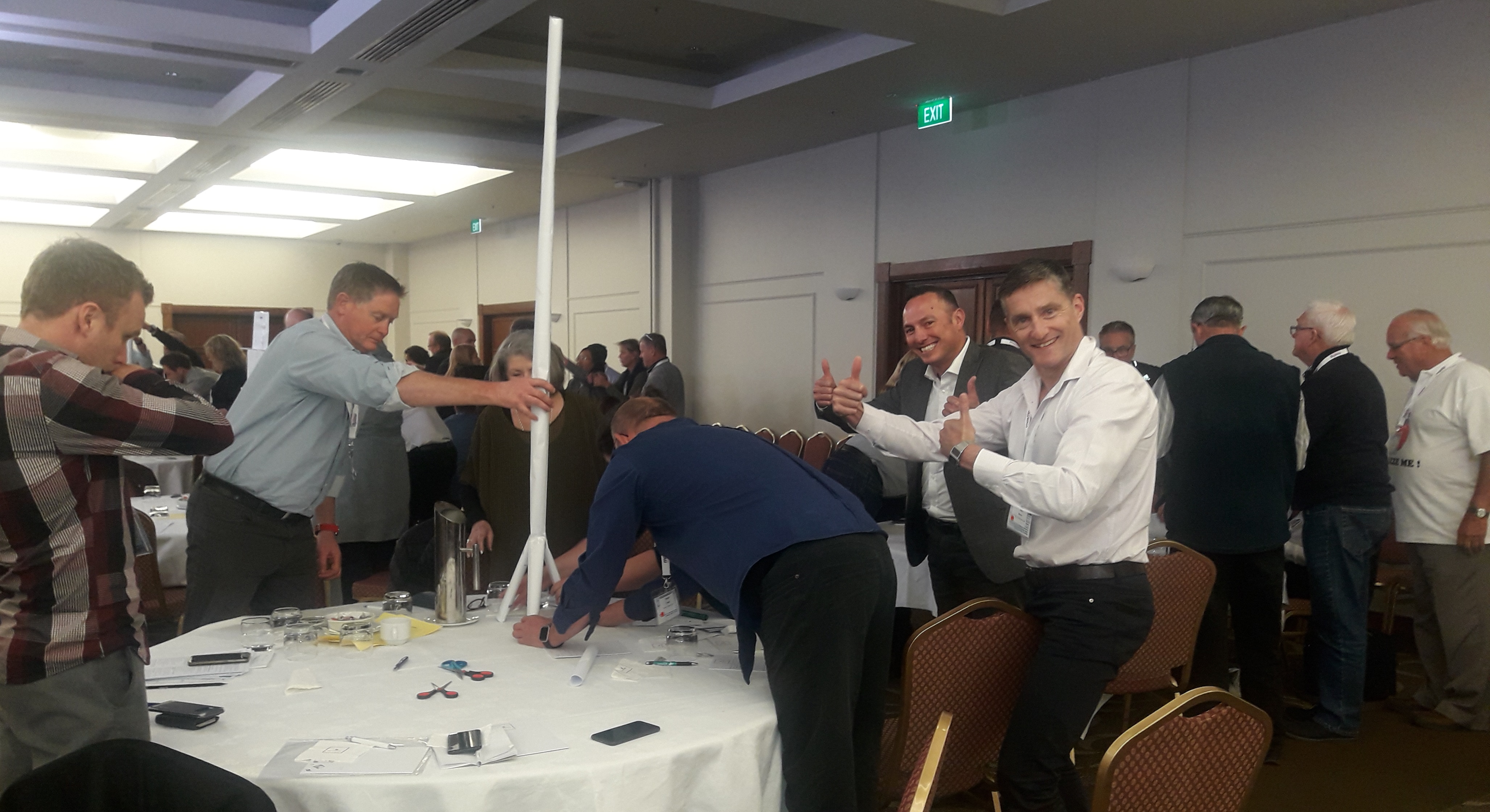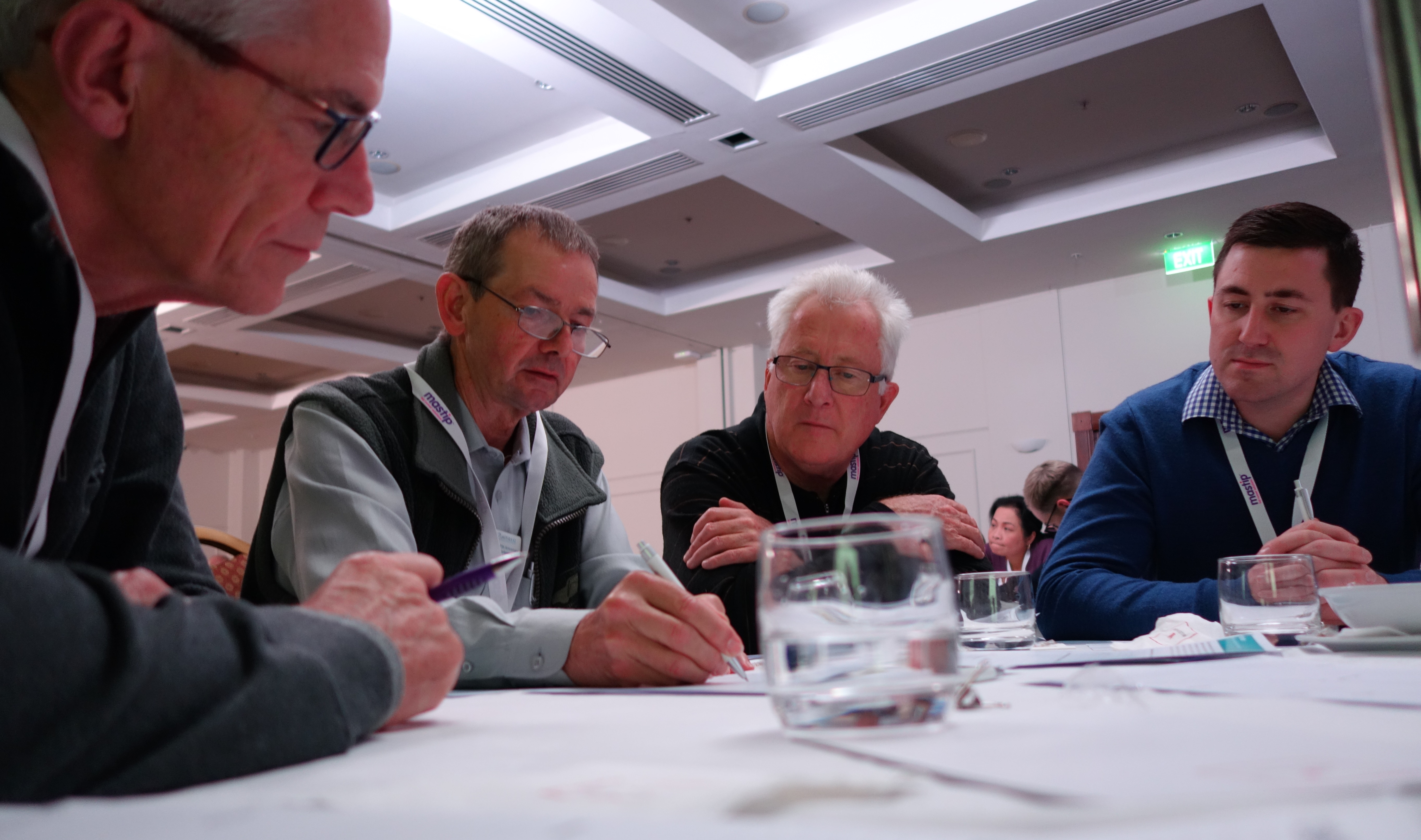 "Enjoyed the whole event - Presentations fun, informative and engaging"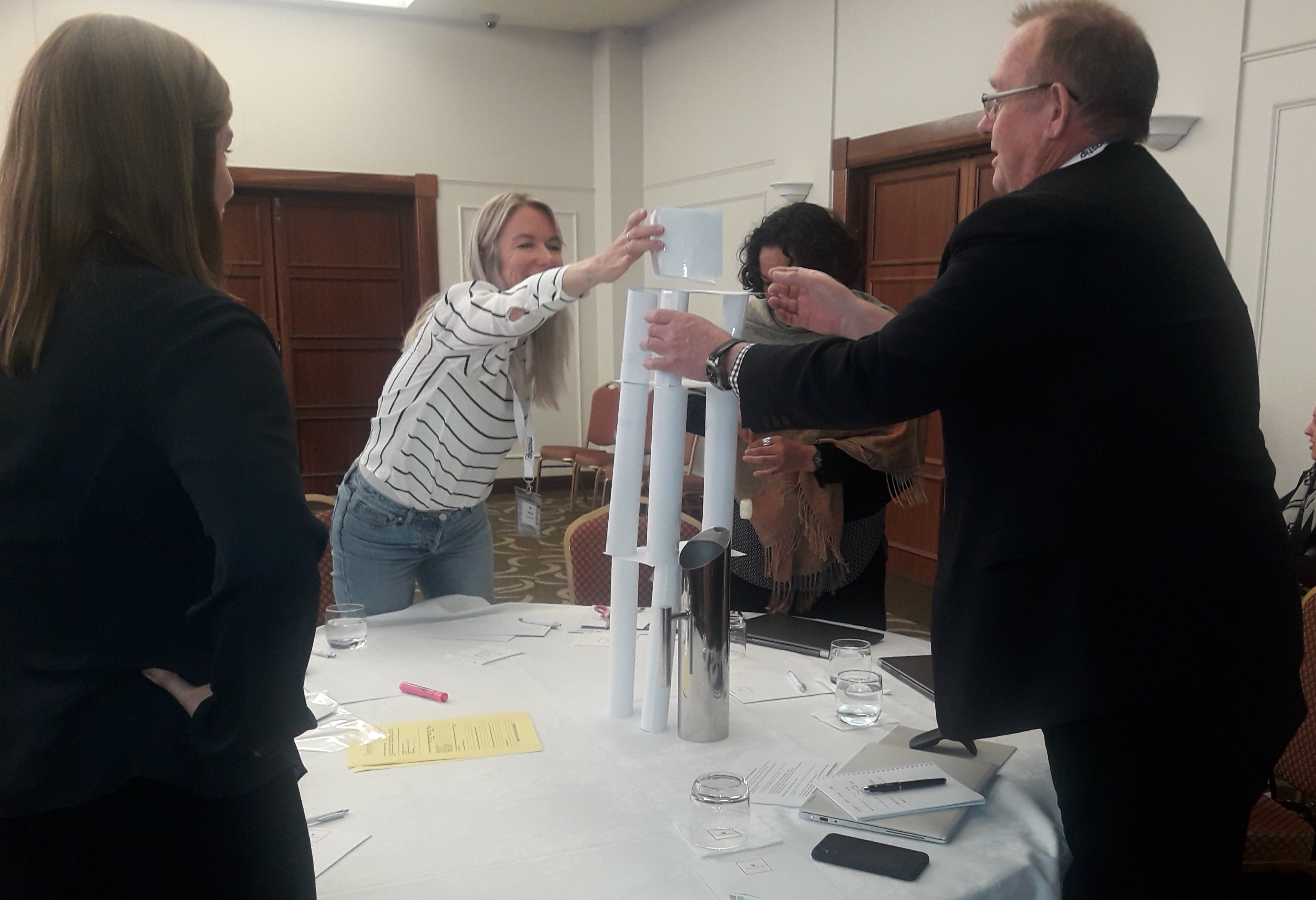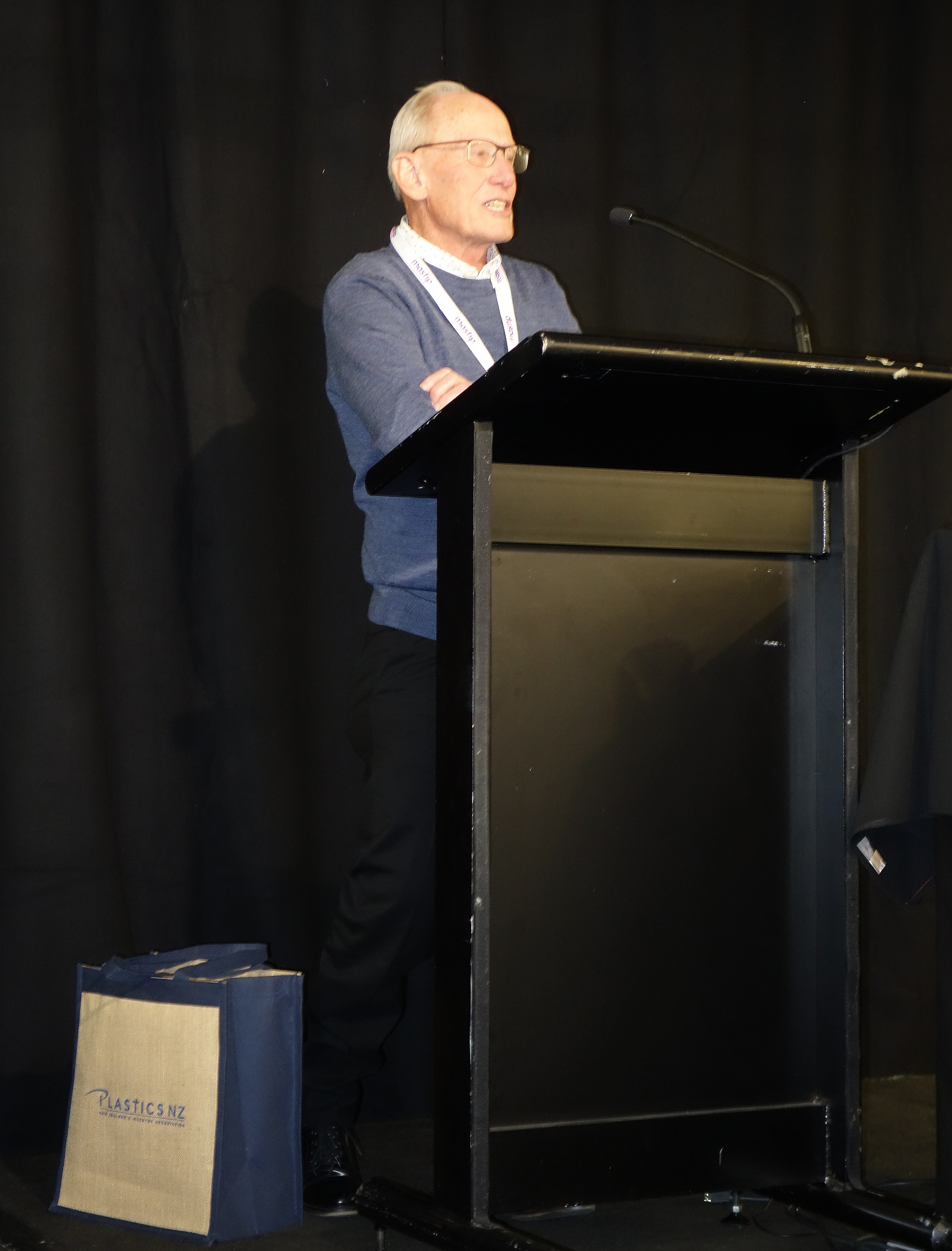 "Happy retirement Ken - well deserved after so long serving the industry. We'll see you at some local events still I'm sure"
We celebrated success and innovation.......

"John, Well deserved Life Membership, Its evident the time, effort and passion you have put into the industry"

"Well deserved Baekeland Award presentation. Above and beyond for the good of the Industry - Congratulations Dennise"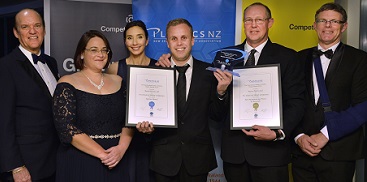 "The supreme winner for the 2019 Awards results from bringing together a range of classic product development considerations: attractive and versatile design which was well researched and future-proofed; a range of carefully selected materials; appropriate manufacturing technologies; high quality; complex precision tooling; good commercial and export potential; all based largely on New Zealand input"
We built friendships, networked and had fun......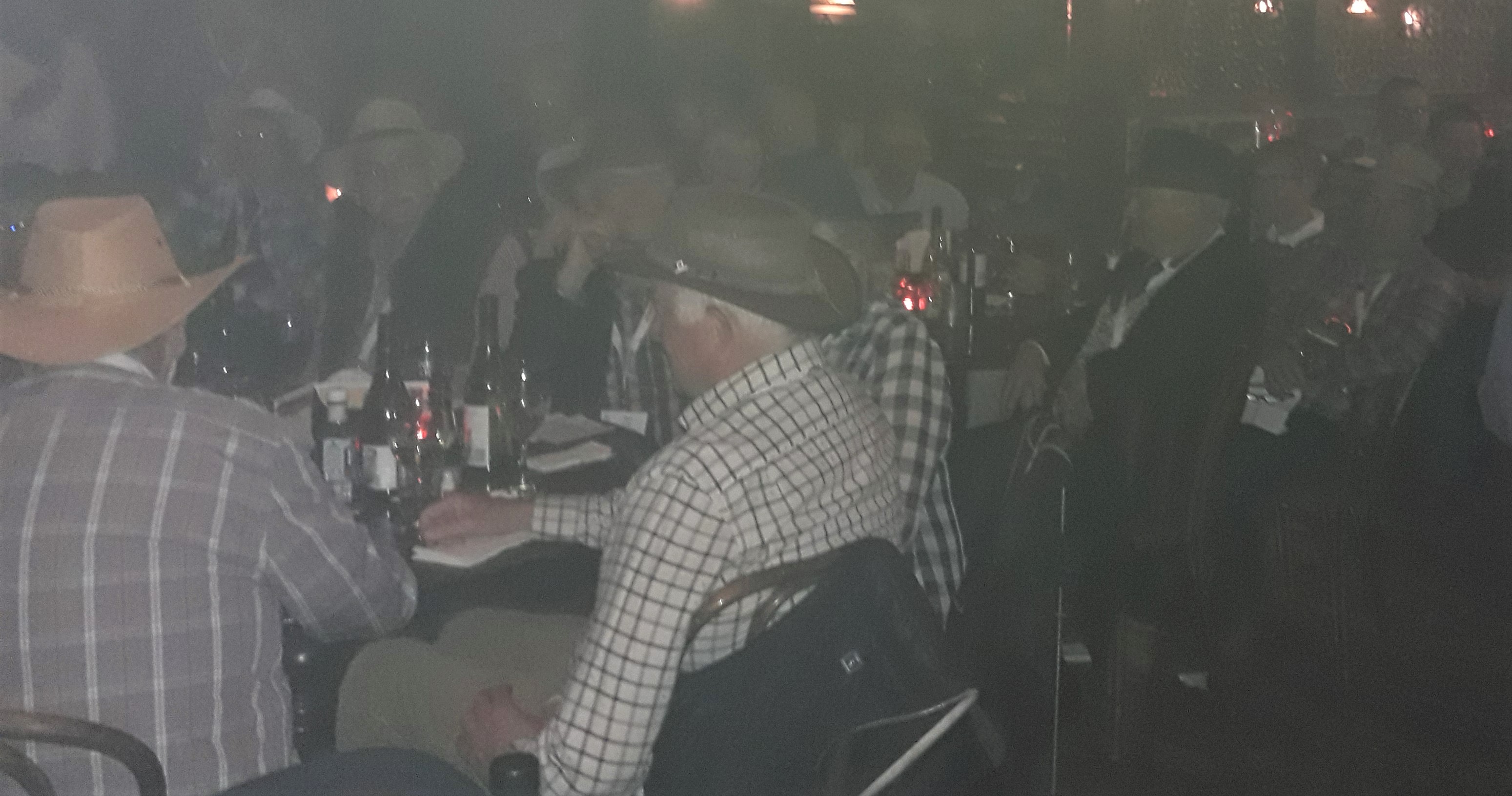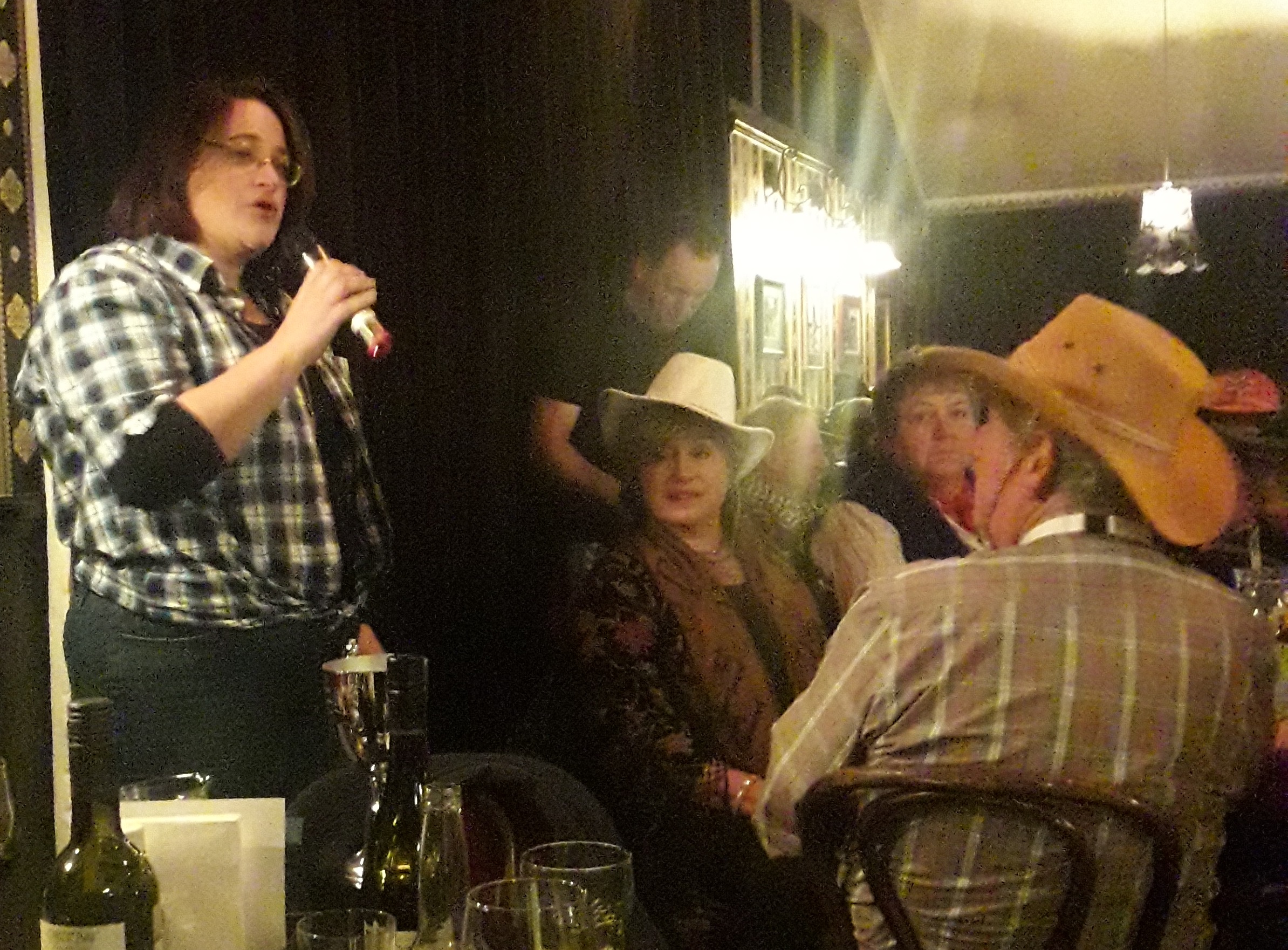 "Yee - Ha! Great Night"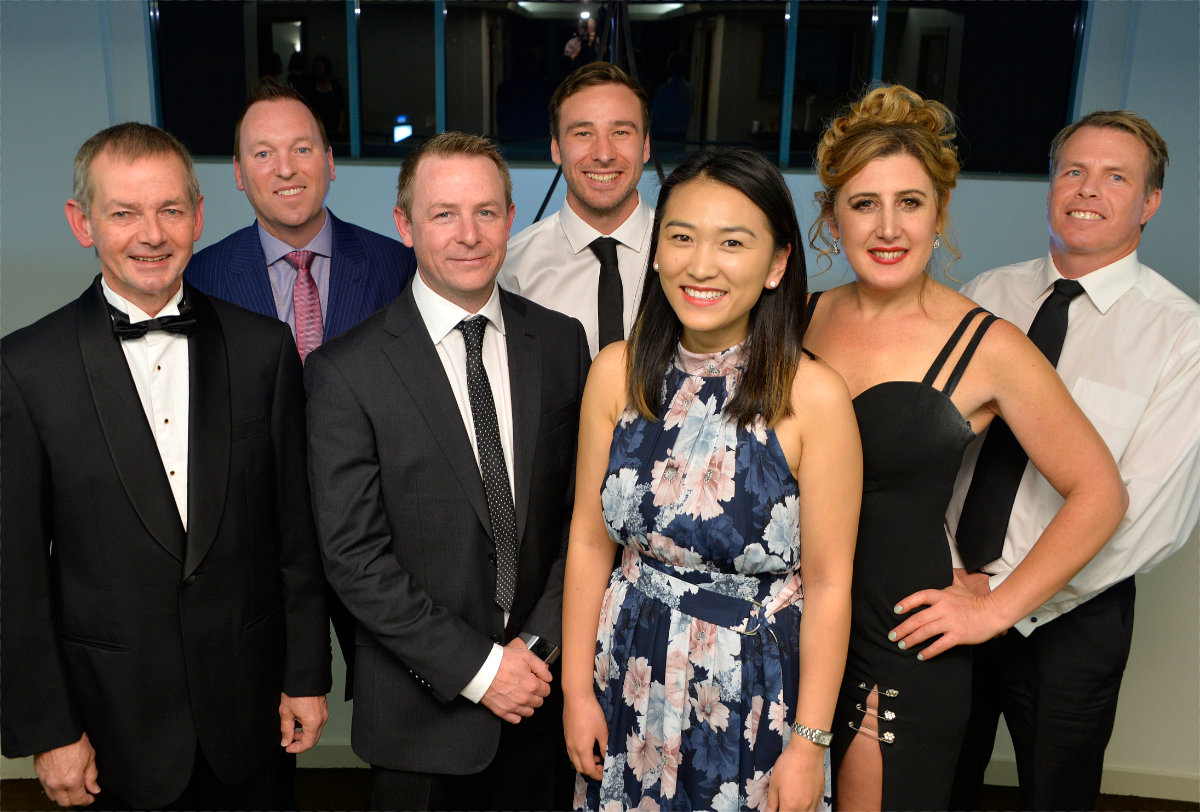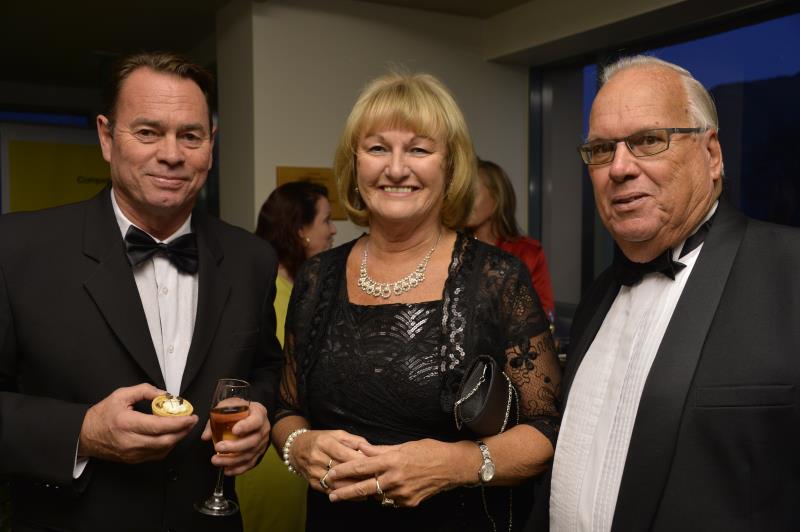 "Thanks for a great conference Auckland Branch - You clean up well"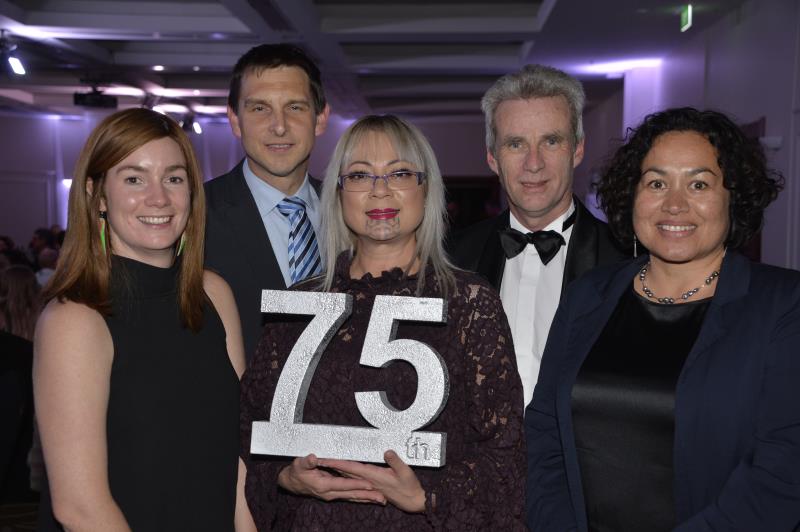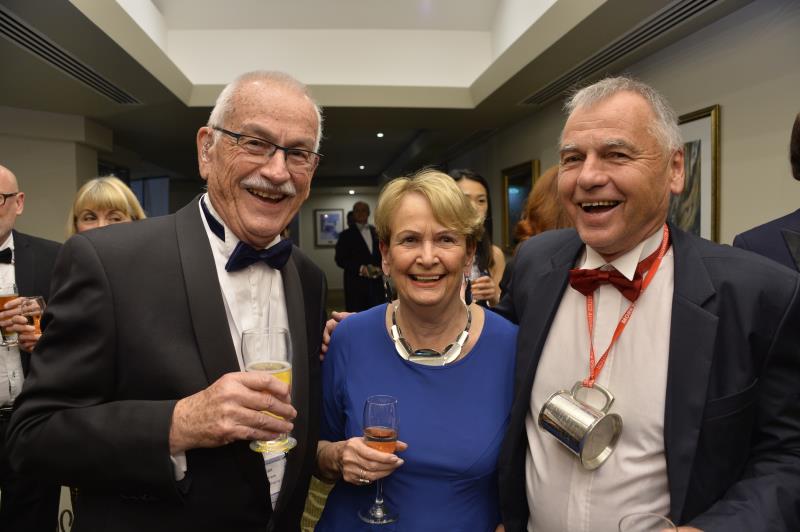 "Social activities, great networking opportunities and lots of fun"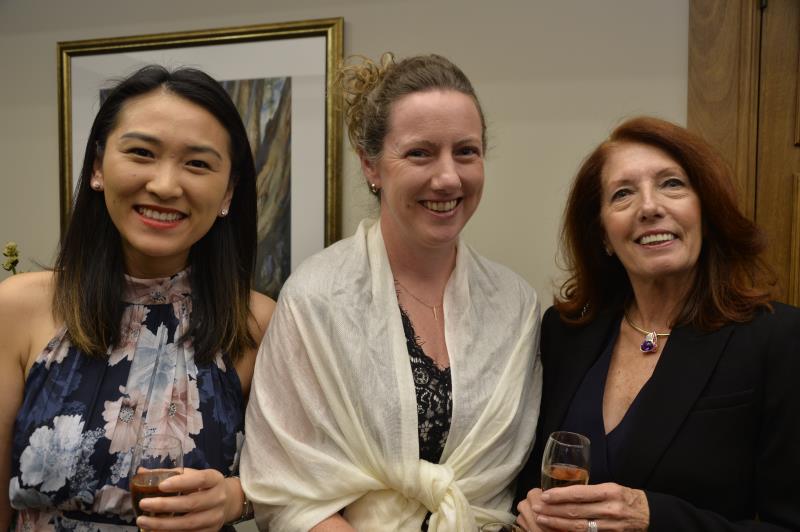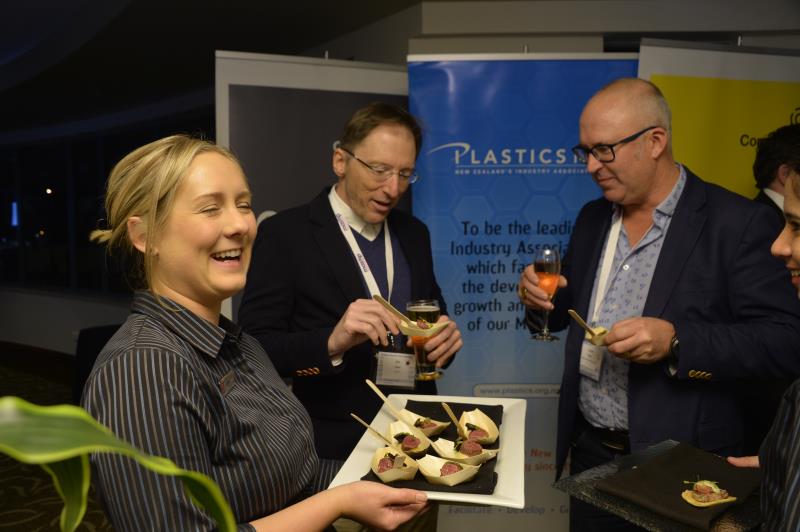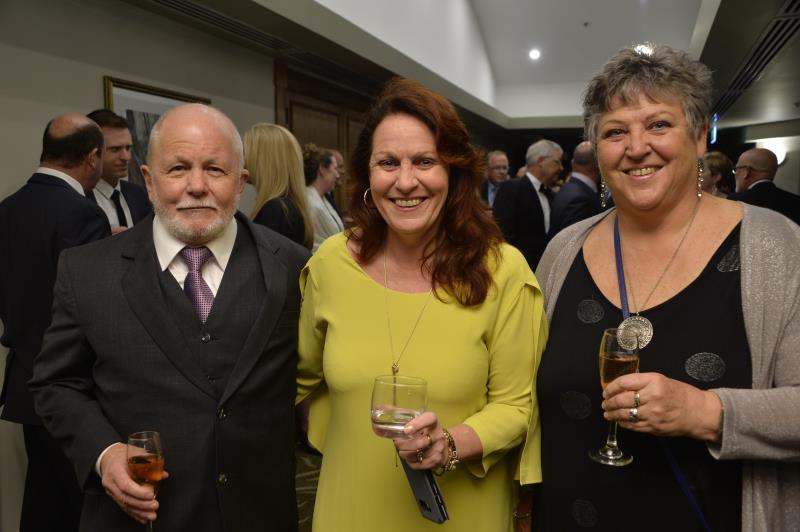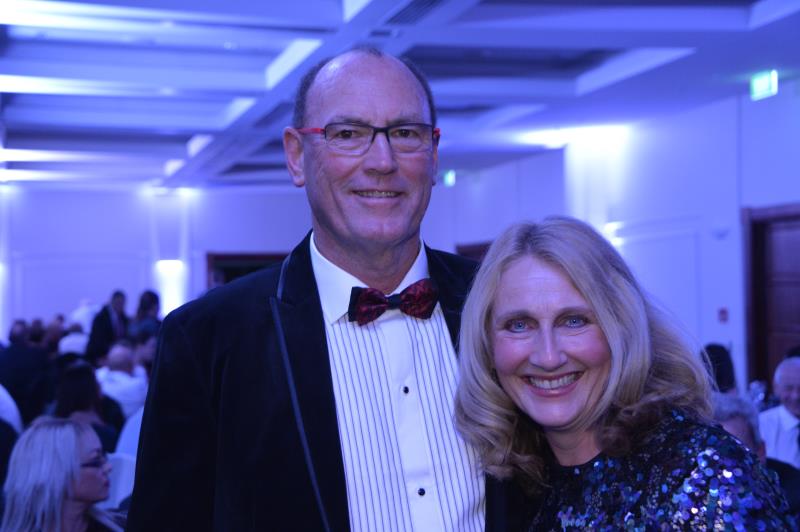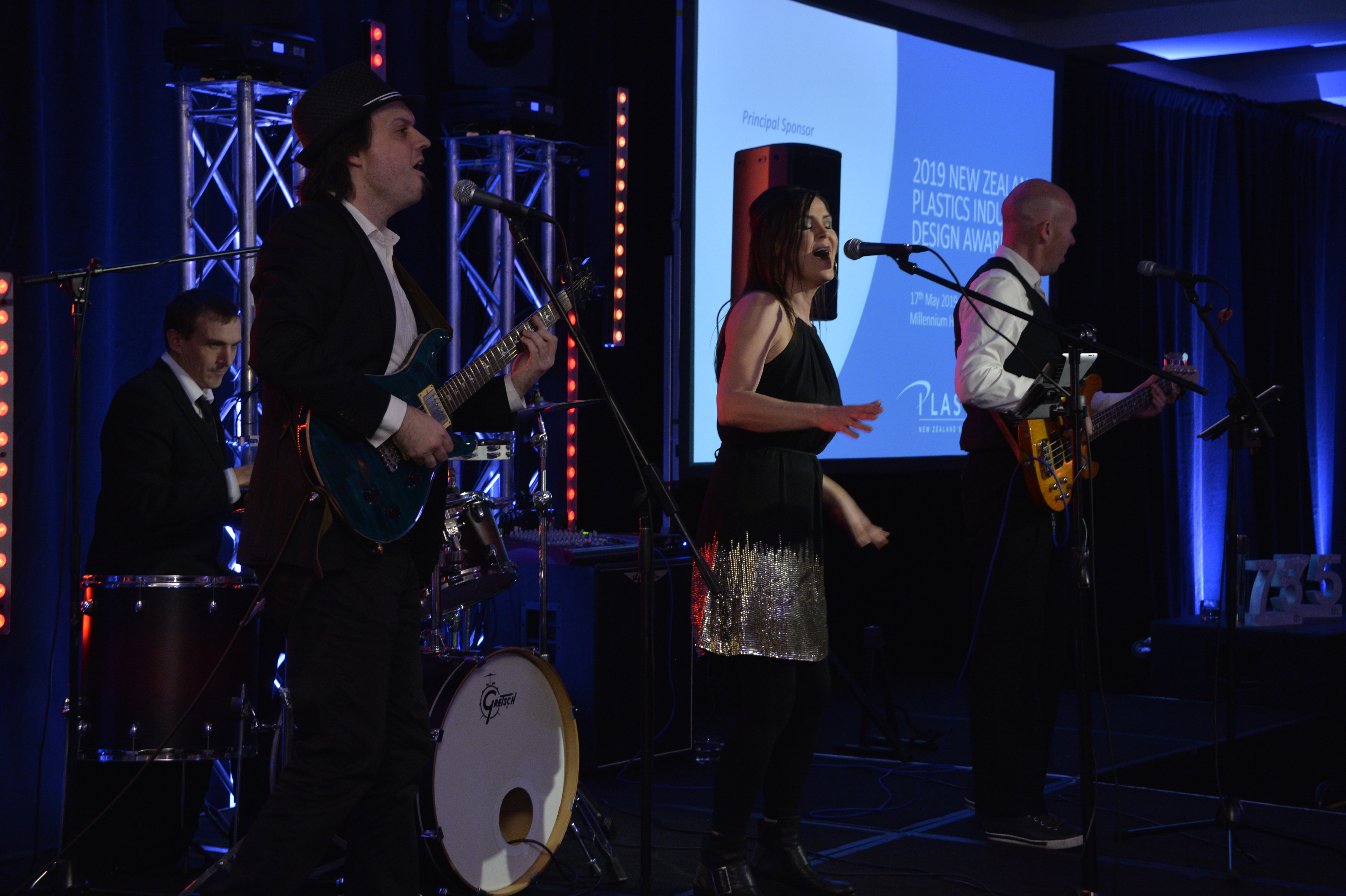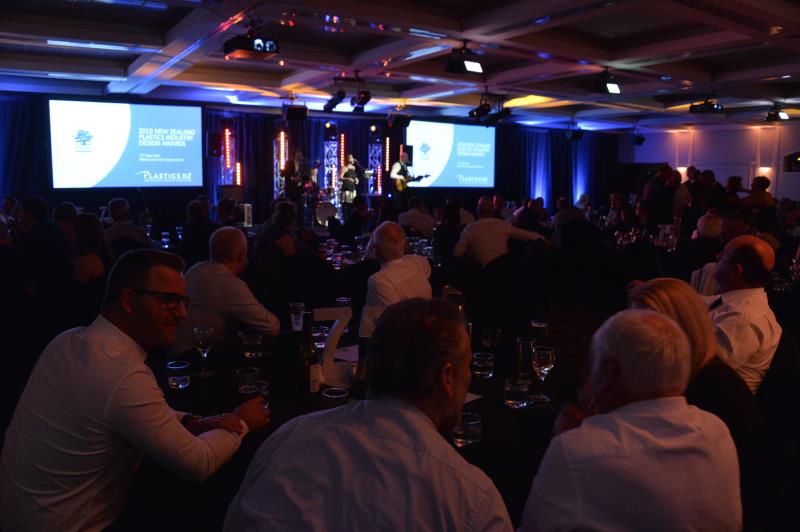 "Thanks for a wonderful Conference, All the speakers were great - especially Nano girl and Royce,
the venue was very convenient and the evening entertainment was perfect."
Interested in joining us for Conference 2020? Register your interest

This email address is being protected from spambots. You need JavaScript enabled to view it.