Auckland Branch Annual General Meeting (Online)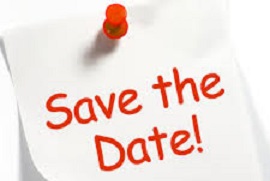 Join the Auckland Branch online for their Annual General Meeting on Thursday 16th June at 4.30pm.
Find out who's on your branch, what the branch does and receive an update on what is planned for the future. Elect your new Branch President and Branch Committee.

Interested in being involved?
Volunteer to join the branch committee!
When: Thursday 16th June 2022
4.30pm Registration
Where: Online Zoom Meeting
Cost: FREE
This email address is being protected from spambots. You need JavaScript enabled to view it.