Diploma in Design & Specification of Plastics 2023 - DDSP Design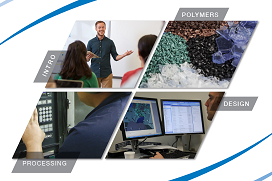 Registrations for Semester 1 DDSP Design (Part 4) of the Diploma in Design & Specification of Plastics is are now open!
DDSP Design

Learn how to ensure your plastic parts are of a high quality and manufacturable. This module explores the design rules that contribute to good part design for plastics from both a manufacturing and an environmental perspective. Design for more advanced manufacturing techniques is examined. Includes good tool design, prototyping, simulation and 3D printing.
Objectives ……
Learn the basic part design 'rules' for plastics and identify key considerations for effective design for manufacture and assembly.
Learn the process of selecting materials and additives for your design
Examine advanced manufacturing techniques including in-mold decoration, co-moulding, co-injection and gas/water injection
Understand the basics of tooling including design features, ejection and gating
Explore 3D printing, prototyping and CAE simulation.
Understand design for the environment considerations
Date …………… Semester 1: DDSP Design Thursday 15th & Friday 16th June 2023

Venue ……….… Ellerslie Event Centre, Greenlane, Auckland
Audience …….... This module is suitable for those in plastics design, operational, production or technical sales roles within the plastics industry or those who specify the use of plastics materials for their organisation.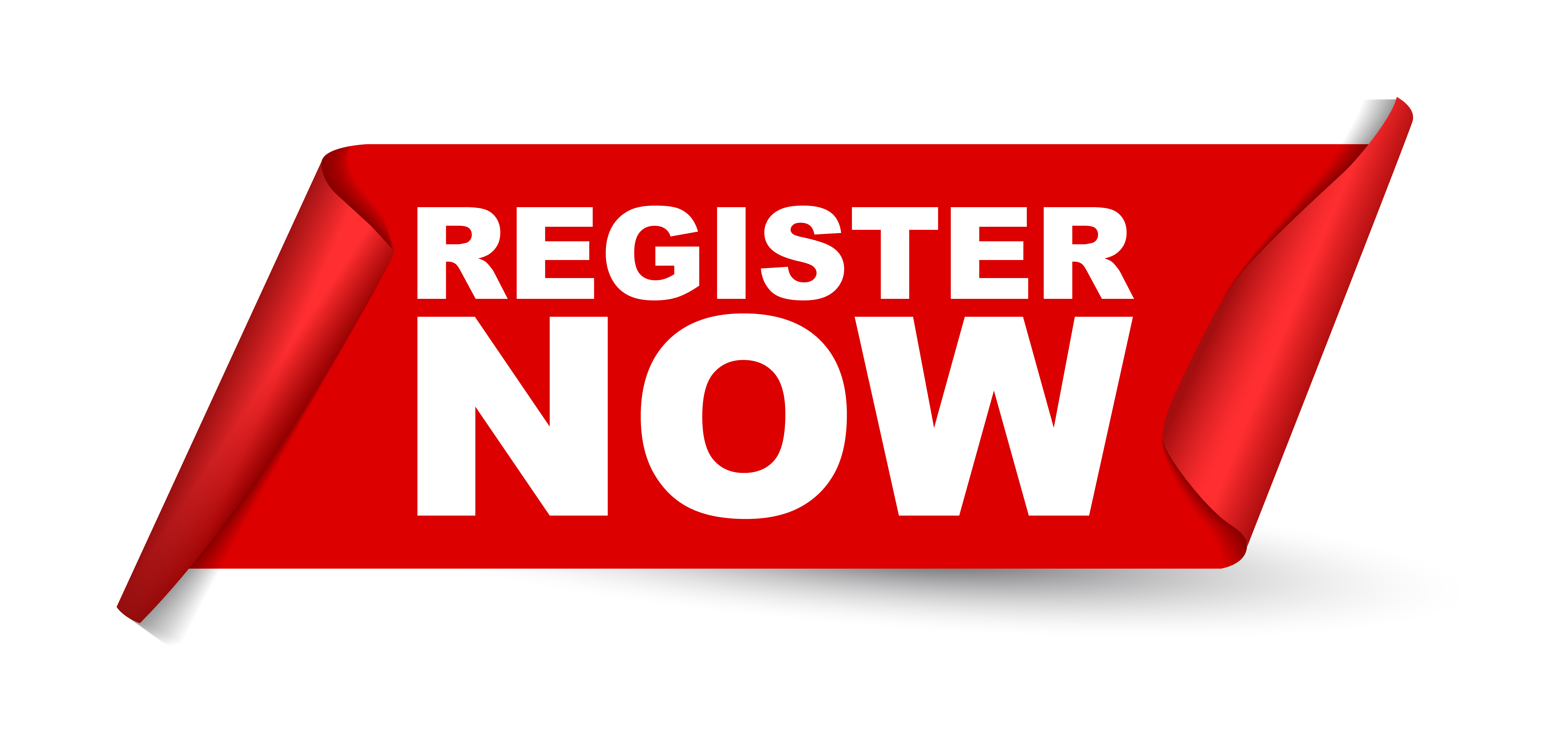 Note: Depending on the current Covid-19 Alert levels, we may need to move courses, or postpone. If this occurs we will get in touch with registrations as soon as possible to let them know the details of any change.