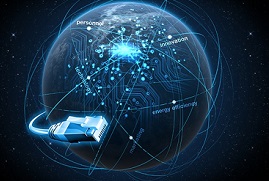 03
Mar
Conference 2017 - 4th & 5th May, Nelson
Come and join us at this year's Plastics Conference - Energise Your Business
Be inspired by an outstanding array of business leaders and future thinkers who can inform, motivate and entertain.
Bring your team for a thought provoking two days and steal ideas from the best.
Hear about industry success stories as you mingle and network with like-minded business people.
Register for this event here or for further information please visit our conference section