2016 Previous Awards
Innovative Twin Shower System Wins Supreme Design Award
Methven Limited was awarded the Supreme Award at the 2016 New Zealand Plastics Industry Design Awards Gala Dinner for their Aurajet AIO Twin Shower System.
Methven have reinvented showering with new and innovative concepts to form and control water droplets and spray. These provide a highly efficient, luxurious showering experience from a uniquely styled halo shaped showerhead.

The judging comments highlighted that this New Zealand development is based upon comprehensive market research and features considerable design originality. A range of plastics materials have been employed to meet specific part requirements. Tooling and production are complex and have followed classic concept and prototype development processes. Commercial performance has been impressive.
The Design Awards are presented and hosted by Plastics New Zealand. The Special Guest at this hugely enjoyable Gala event was Sir Ray Avery with MC Paul Ego entertaining guests throughout the evening.
Ten Gold medals were presented in various Award categories.
There were many winners on the evening. The following organisations all went home with various awards:
Alto Packaging Ltd
Axiam Plastics Ltd
Blender Design Ltd
Dynex Extrusions Ltd
EPL
ES Plastics Ltd
Gallagher Group Ltd
Linkplas Ltd
Methven Limited
Millennium Plastics Ltd
RPM International Tool & Die Ltd
Talbot Technologies Ltd
"This year entries were again of an extremely high standard highlighting the plastic industry's innovative design, development and manufacturing capabilities Plastic New Zealand Business Manager" Ken Sowman said.
Congratulations to all the winners. We look forward to celebrating your future successes in two years.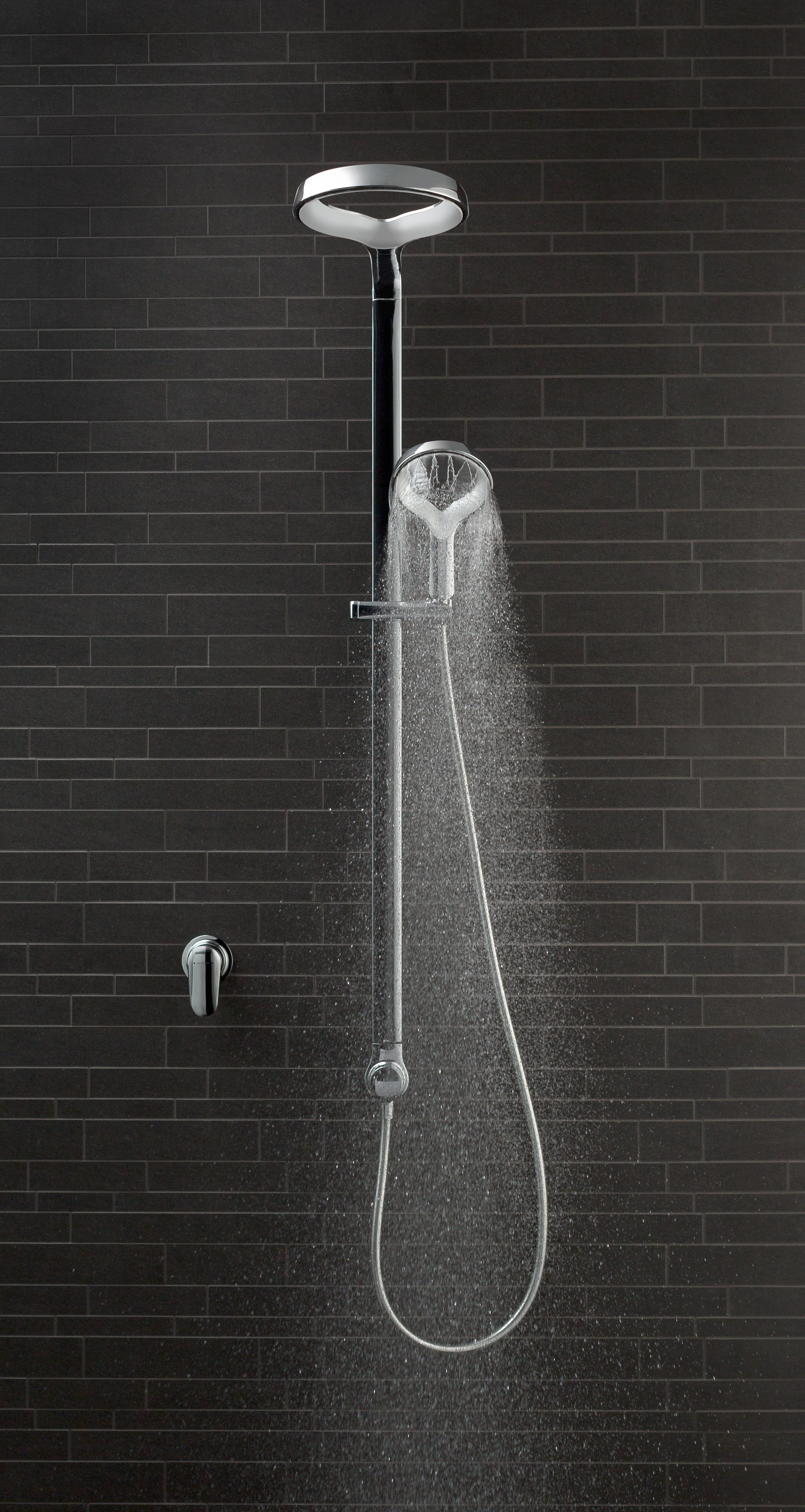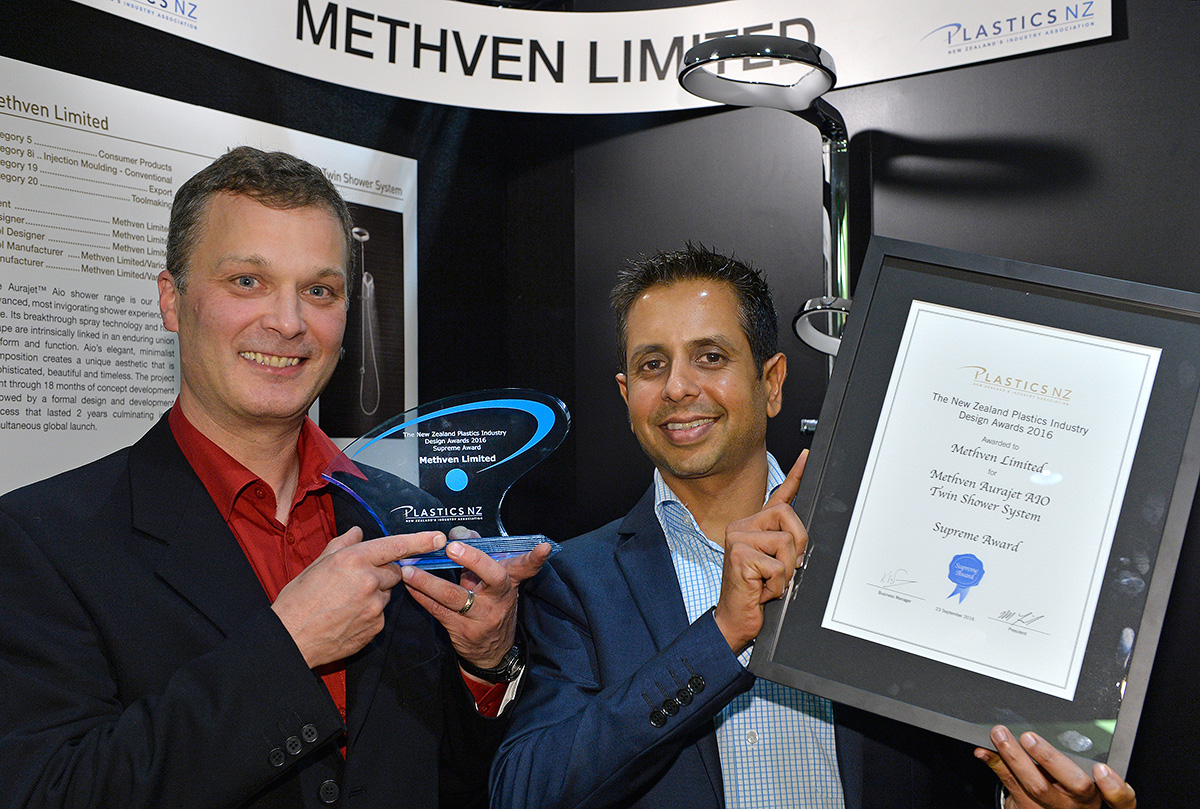 For further information or copies of images please contact Kelly Buchanan-Johns, Membership Services Manager, Plastics New Zealand., This email address is being protected from spambots. You need JavaScript enabled to view it. or 09 255 5662 ext 1
Design Awards Category Sponsors