Energy Webinar Series - 1. Introduction to Energy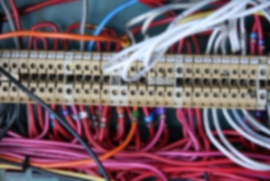 Plastics New Zealand, in collaboration with EECA, present the first in a series of energy webinars.
Date: 10 May, 2017 2:00pm - 3:00pm
Venue: Online via webinar
Cost: Free for Plastics NZ members, $50 non-members
Do you know the difference between a kW and a kWh? Understand what power factor is? Want to know what the jargon on your power bill means? Want to arm yourself with some basics on energy to help you deal with equipment salespeople and energy companies?
This webinar will give you a good technical background on real world energy basics – invaluable for business owners, accountants, general managers and operations managers.
This 1-hour Plastics NZ webinar will cover:
Measurements used for energy

Understanding your electricity bill

The difference between time-of-use and non-time-of-use accounts

Power factor and options for correcting it

Tracking your energy performance - how to normalise data it so it actually means something

Q & A (15 minutes)
The registration process will guide you through everything you need to do to participate in the webinar form the comfort of your own desktop, including checking your system capabilities and adding all the details to your calendar.
Presented by: Sam Fairley, Senior Energy Consultant, Energy NZ Ltd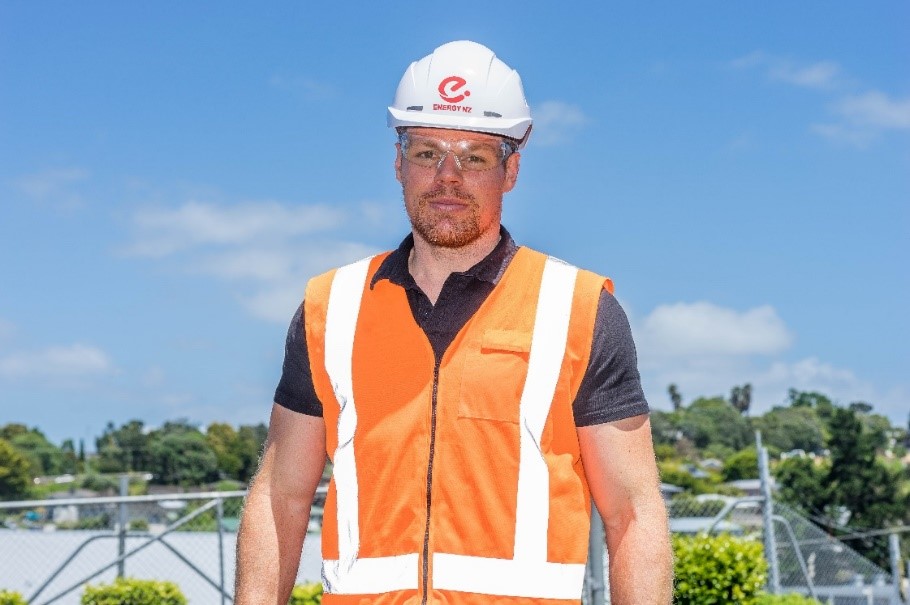 Sam holds a Bachelor of Engineering (Mechanical), specialising in thermodynamics and digital and computer control systems. He is a certified Level 1 Airborne Ultrasound technician and a Member of IPENZ.
Sam specialises in industrial efficiency projects and has led comprehensive energy audits at more than 50 plastics manufacturing sites in NZ and Australia.
PNZ WEBINAR SERIES 2017
Increase your technical knowledge of energy using parts of plastics manufacturing. Learn how to look for savings opportunities. Hear from
specialists in the field of energy efficiency.
10 May 2017 INTRODUCTION TO ENERGY
27 June 2017 COMPRESSED AIR
tbc CHILLERS AND COOLING WATER
tbc PUMPS & FANS
tbc LIGHTING
tbc PLASTICS ENERGY MANAGEMENT
Download this information as a pdf document