Energy Webinar Series - 2. Improving Compressed Air Efficiency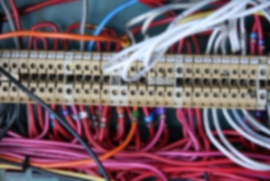 Following on from the success of the first webinar in the series, Plastics New Zealand, in collaboration with EECA, present the second in a series of energy webinars.
Date: 27 June, 2017 2:00pm - 3:00pm
Venue: Online via webinar
Cost: Free for Plastics NZ members, $50 non-members
Compressed air is typically 20 to 30% of total energy use in a plastics manufacturing plant. There are simple changes that can be made to a compressed air system to improve efficiency and save costs.
This webinar will step you through a review of a typical compressed system, and show you simple ways to make a system more efficient.
This 1-hour Plastics NZ webinar will cover:
Advantages and disadvantages of different compressor types
How to reduce compressed air demand
Improving compressor control
Efficient use of multiple compressors
Q & A (15 minutes)
The registration process will guide you through everything you need to do to participate in the webinar form the comfort of your own desktop, including checking your system capabilities and adding all the details to your calendar.
Presented by: Sam Fairley, Senior Energy Consultant, Energy NZ Ltd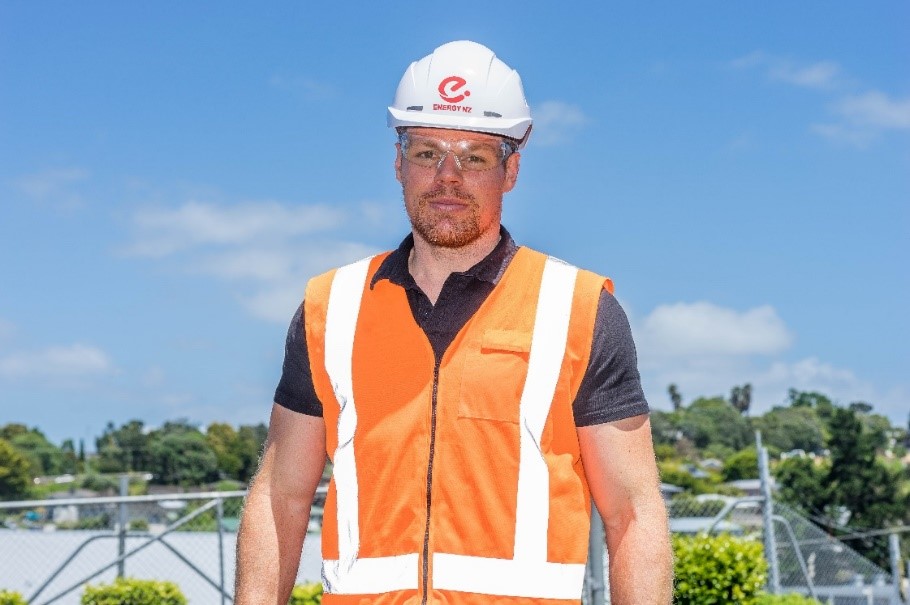 Sam holds a Bachelor of Engineering (Mechanical), specialising in thermodynamics and digital and computer control systems. He is a certified Level 1 Airborne Ultrasound technician and a Member of IPENZ.
Sam specialises in industrial efficiency projects and has led comprehensive energy audits at more than 50 plastics manufacturing sites in NZ and Australia.
PNZ WEBINAR SERIES 2017
Increase your technical knowledge of energy using parts of plastics manufacturing. Learn how to look for savings opportunities. Hear from specialists in the field of energy efficiency.
10 May 2017 INTRODUCTION TO ENERGY
27 June 2017 COMPRESSED AIR
9 August 2017 CHILLERS AND COOLING WATER
20 Sept 2017 PUMPS & FANS
25 Oct 2017 LIGHTING
29 Nov 2017 PLASTICS ENERGY MANAGEMENT
Download this information as a pdf document