Environmental News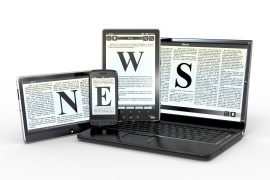 The latest Environmental News Stories from New Zealand and the world


Composting trial puts cups and plates under the microscope
Do your biodegradable cups turn to dirt and your cutlery to compost?
The vanishing claims of throw-away eating utensils and drinking cups have gone under the microscope in front of inquiring Manawatu scientists.
Read the full article Composting trial puts cups and plates under the microscope
Baxter partners with Hospitals to reduce landfill
An innovative recycling program from Baxter Healthcare is helping hospitals across New Zealand to reduce their environmental footprint. A leader in sterile fluids, aseptic compounding and products used in renal and surgical care, Baxter has played a vital role in the New Zealand health system for more than 30 years.
Read the full article Baxter partners with Hospitals to reduce landfill
ECCA Audit yields double payoff
Scrutinising energy use and cutting waste have not only delivered Hamilton firm Millennium Plastics more than $100,000 in savings but the Environmental and Energy Achievement award at the 2016 New Zealand Plastics Industry Design Awards hosted by Plastics New Zealand
Read the the full article EECA Audit yields double payoff
Bio Plastics - Confused? Understandably So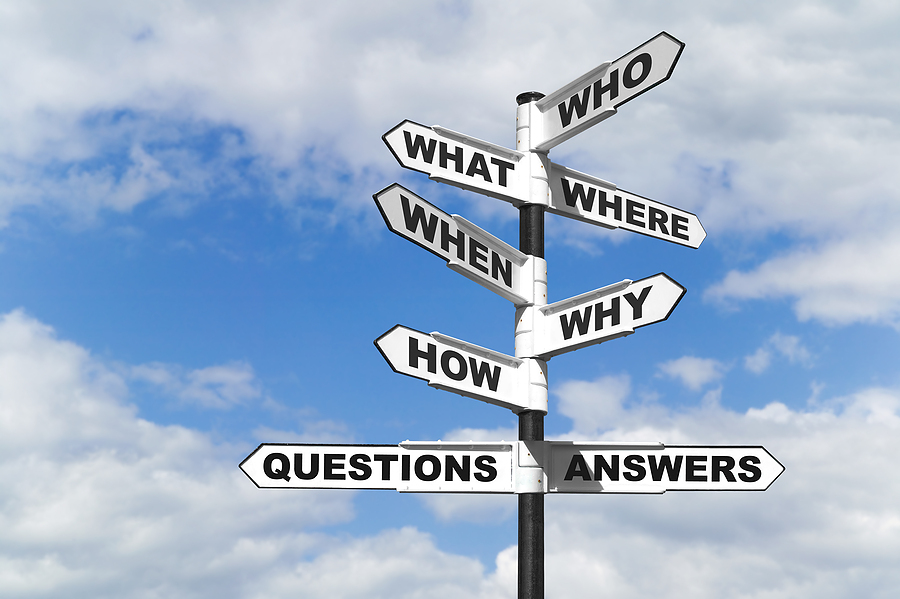 The terms "biopolymer" or "bioplastic" have been applied to a wide range of plastics and have been subjected to a wide range of interpretations. The incorrect use of these terms is causing confusion for manufacturers, brand owners and, most of all, consumers. The terms 'biopolymer' and 'bioplastic' are also being used, incorrectly, to describe biodegradable, or compostable plastics, and this is adding to the confusion.We would like to try and clarify what this terminology means, and explain how these types of materials have come to exist.
Read the full article Bio Plastics - Confused? Understandably So
UN report warns of Biodegradable Plastics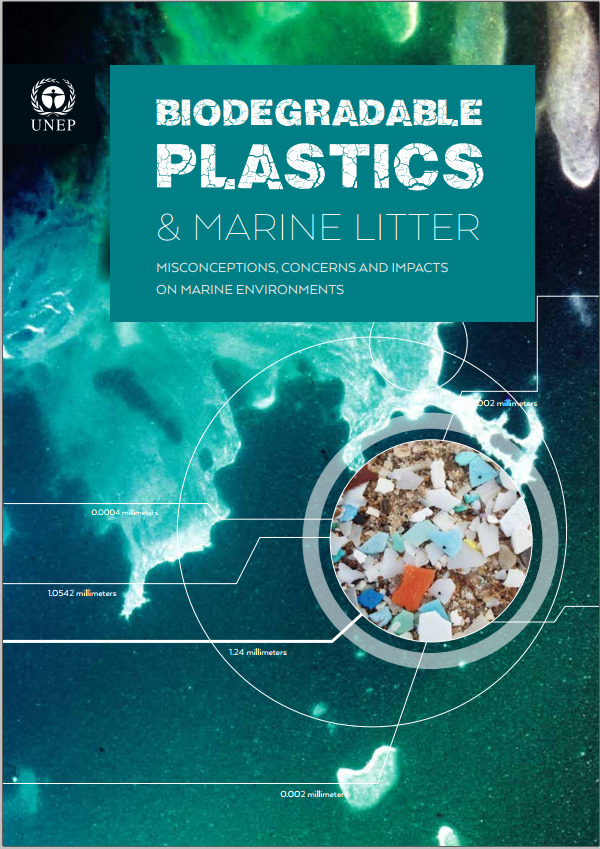 A UN report, "Biodegradable Plastics and Marine Litter: Misconceptions, Concerns and Impacts on Marine Environments," argues that the adoption of plastic products labelled as 'biodegradable' will not bring about a significant decrease either in the quantity of plastic entering the ocean or the risk of physical and chemical impacts on the marine environment, on the balance of current scientific evidence.
Read the full article UN Report Warns about Biodegradable Plastics

NZ'S PVC Recycling Scheme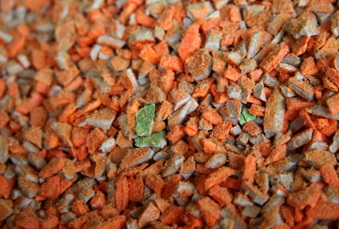 PVC Pipe Manufacturers across New Zealand have joined forces to provide a recycling solution for their products.Most PVC plastic pipe in New Zealand is made by three companies: Marley, Iplex Pipelines and RX Plastics. These three companies are now taking responsibility for their products at the end of their useful life, or when those products become waste. As part of a nationwide pipe recycling programme, clean PVC plastic pipe can be delivered free-of-charge to recycling drop-off locations in Auckland, Palmerston North, Christchurch and Ashburton.
Read the full article NZ'S PVC Recycling Scheme
Plastic Shopping Bags Recyclable - July 2015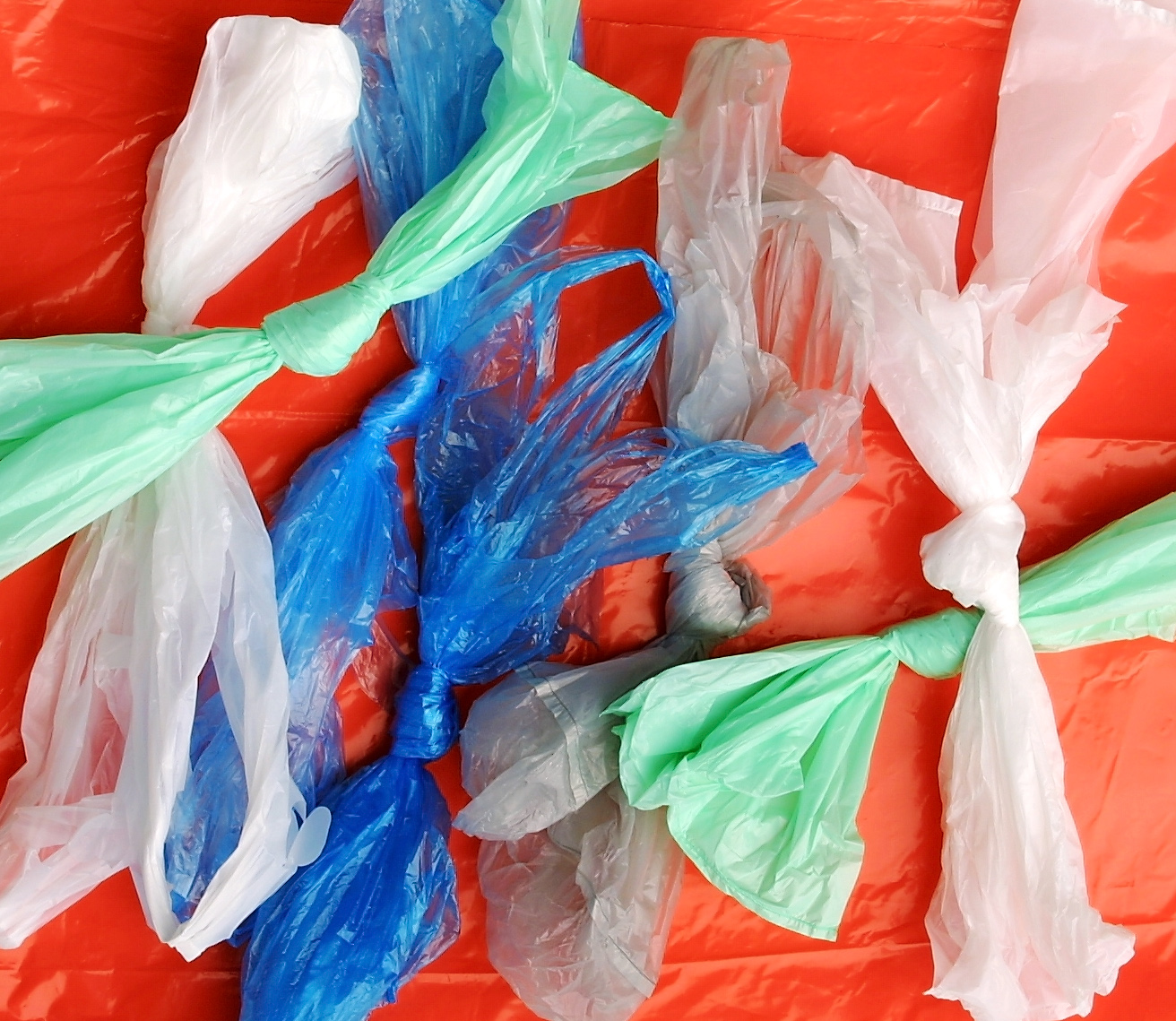 Plastic shopping bags will now be recyclable under $1.2 million government project. Environment Minister Dr Nick Smith has announced that the government is partnering with the retail sector and packaging industry to allow recycling of thousands of tonnes of plastics like shopping bags that currently cannot be recycled.
"The problem is that soft plastics like shopping bags, bread bags, frozen food bags and food wrap are not accepted by kerbside recycling services and cannot currently be recycled in New Zealand. We are investing in a new drop-off recycling service at stores and new recycling infrastructure that will enable soft plastics to be re-used," Smith said
The initiative will be funded through a $700,000 grant to the Packaging Forum and a $510,000 grant to Astron Plastics Group from the Government's Waste Minimisation Fund.The Packaging Forum grant will part fund a trial of the new recycling service at The Warehouse, Pak 'n' Save, New World and Countdown stores across Auckland.
Read the full article Plastic Shopping Bags Recyclable
Where Road Cones go to die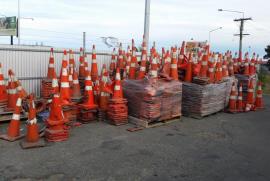 New Zealand road cone manufacturer, Proline Plastics, has closed the loop by taking back their old road cones to be shredded and recycled back into new cones. More than 15,000 road cones have been recycled by the company in the last 4 years at zero cost to their customers.
While road cones are a source of frustration to many New Zealand motorists, they are a necessary evil, as they play an important part in road safety. Every year, thousands of road cones come to the end of their useful life. They become damaged, or lose their reflectivity, and roading companies have to dispose of them. Auckland road cone manufacturer, Proline Plastics, has developed a process that enables them to recycle old cones into new ones.
Read the full article Where Road Cones Go To Die

20 Years Recycling at F & P
Since 1993 Fisher & Paykel Appliances has been doing its bit as a responsible brand-owner by recycling old whiteware and diverting thousands of tonnes of material away from New Zealand landfills.
Fisher & Paykel has been one of New Zealand's most iconic brands since its origins in the 1930's. This iconic status brings corporate responsibilities, including a commitment to reduce the company's environmental footprint.
New Zealanders can usually recycle old whiteware through their local council. However, many also use the Fisher & Paykel recycling service through which they can drop off any brand of appliance for free at locations in Auckland, Wellington and Christchurch. Outside of these main cities, Fisher & Paykel offers free take-back of appliances through their retail partners when a new F&P appliance is being purchased.
On average, around 25,000 appliances are recycled through the Fisher & Paykel recycling programme every year. This means that over the last 20 years the company has diverted more than half a million appliances, or 30,000 tonnes of material, away from landfill.
Read the full article 20 Years of Recycling at Fisher & Paykel